5 Changes Your Home Is in Desperate Need Of
Home Improvement Ideas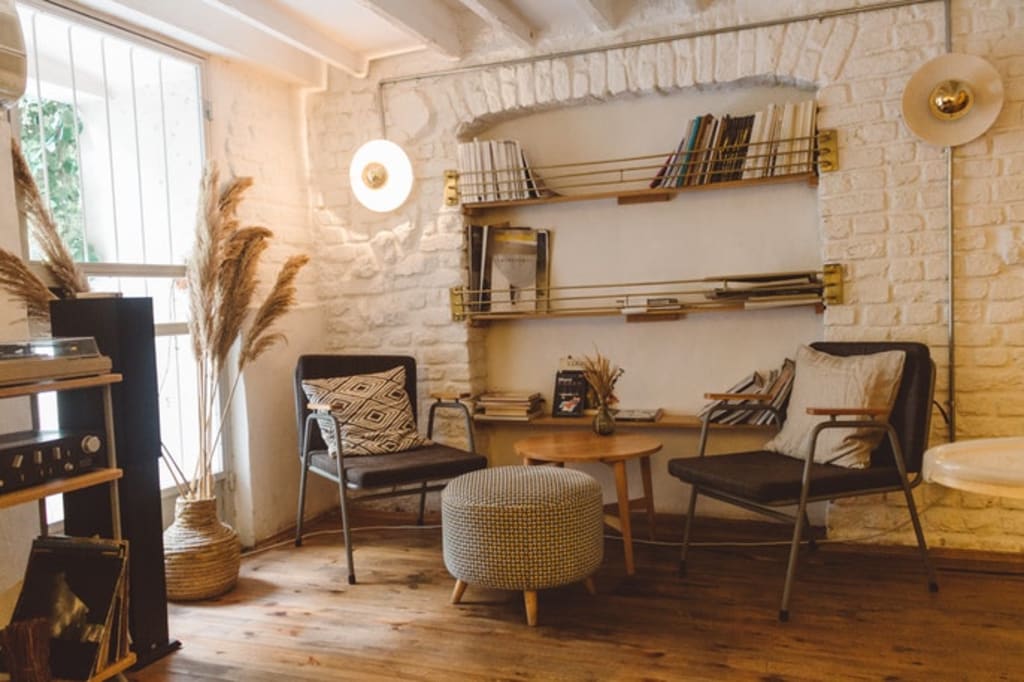 Sometimes it can happen that you simply wake up one day and see your home with an entirely new perspective. Something that once seemed cute to you may now seem like a pile of mess. That beautiful orange shade that you have featured in your kitchen may now seem too overwhelming and like an entirely wrong choice. Your once beloved living room rug may now bring you more frustration than joy.
Once this happens, many people start thinking about different ways they can change their homes and turn them into something entirely fresh and new. However, many of them fail to realize that changing just one element of the room or replacing just a single feature can make a huge difference. That being said, let's see what are some of the most interesting and practical changes your home is in desperate need of.
Spruce up your entryway
The front door and the entryway are the first two things people get to see up close when entering your home. And, chances are that you haven't really paid much attention to the style of these two areas. So, what you should definitely do is show some love to your front door and your entryway. Inspect the door and see if it needs any repairs or a fresh coat of paint. For your entryway, consider adding some interesting design elements—such as a gallery wall or a statement mirror—and turning this bland area of your home into an interlude of what people can expect design-wise throughout the rest of your home.
Make changes in your kitchen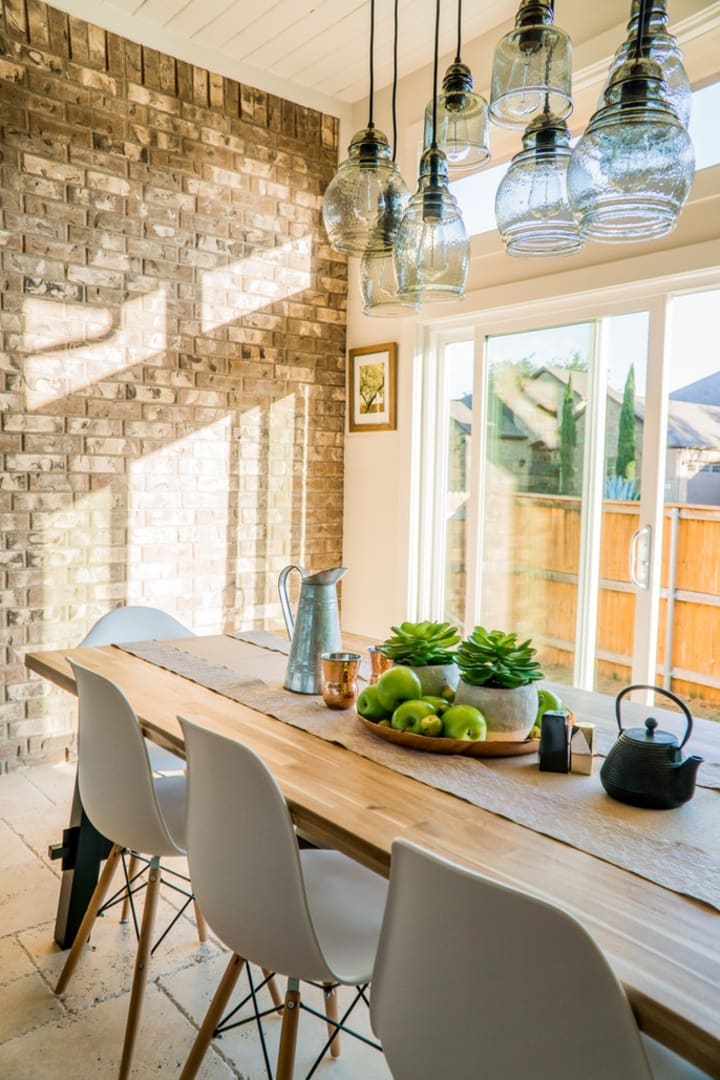 The kitchen is another area where even the smallest of changes can have a huge impact. So, if you're not quite happy with the current style you have in your kitchen, consider adding or replacing the backsplash. Changing this simple design element will create a whole new vibe in your kitchen. The best part is that backsplashes are usually one of the most budget-friendly elements to replace but they can make a world of change.
Show some love to your bathroom
The bathroom is the area of your home that should help you relax and unwind after a long day, among other things. So, the style in this area needs to be impeccable but the design of the space needs to cater to all of your needs. That's why you should consider investing in high-quality stylish bathroom elements, that will instantly lift the style of the space. Browse stylish designer baths and check out beautiful washbasins that will not only look good but that will also offer you a place to relax and indulge in some much-needed self-care. The style of your bathroom should be simple yet elegant.
Boost your living room style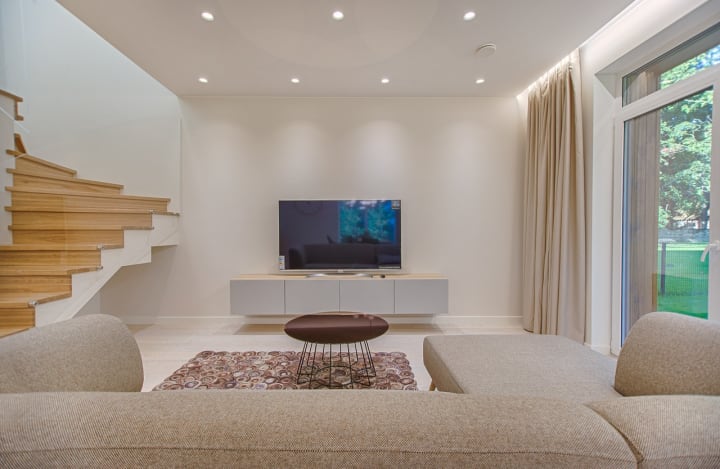 Since your living room is the area of your home that's designed for entertainment and fun, you should ensure that the style and décor of this space are up to par. First off, if you feel like your living room is not as welcoming as you want it to be, see what you can do to improve it. Consider rearranging your seating furniture to accommodate and encourage conversation and make it feel cozier by adding colorful throw pillows and blankets. Anchor everything with a stylish rug that's not only beautiful but also comfortable. In the end, see to it that you install different layers of lighting so that you can easily control the mood and the ambient you wish to create in this space.
Invest in comfort
Finally, comfort should be your top priority, especially in the areas such as your bedroom. Here, aside from the elements that bring visual comfort you also want to invest in items that will physically make you comfortable. Therefore, make sure you get some high-quality bedding—silk pillowcases are an excellent choice—and add an area rug that's just slightly bigger than your bed. This way, you will be comfortable when you sleep but you'll also be met with a warm and soft underfoot once you get out of your cozy bed. Also, ensure that your mattress and pillows provide you with the desired support to ensure that you are entirely comfortable, get a good night's rest and are ready for the day that's ahead of you once you wake up.
These are just some of the things you can do to your home to boost not only its style but practicality as well. Every element you choose to replace should entirely depend on your personal preferences and style. If something brings you joy and makes you feel good, don't hesitate to make it an integral part of your interior design.