16 Clever Christmas DIY Projects To Try This Holiday Season
These Christmas DIY projects will get you into the holiday spirit.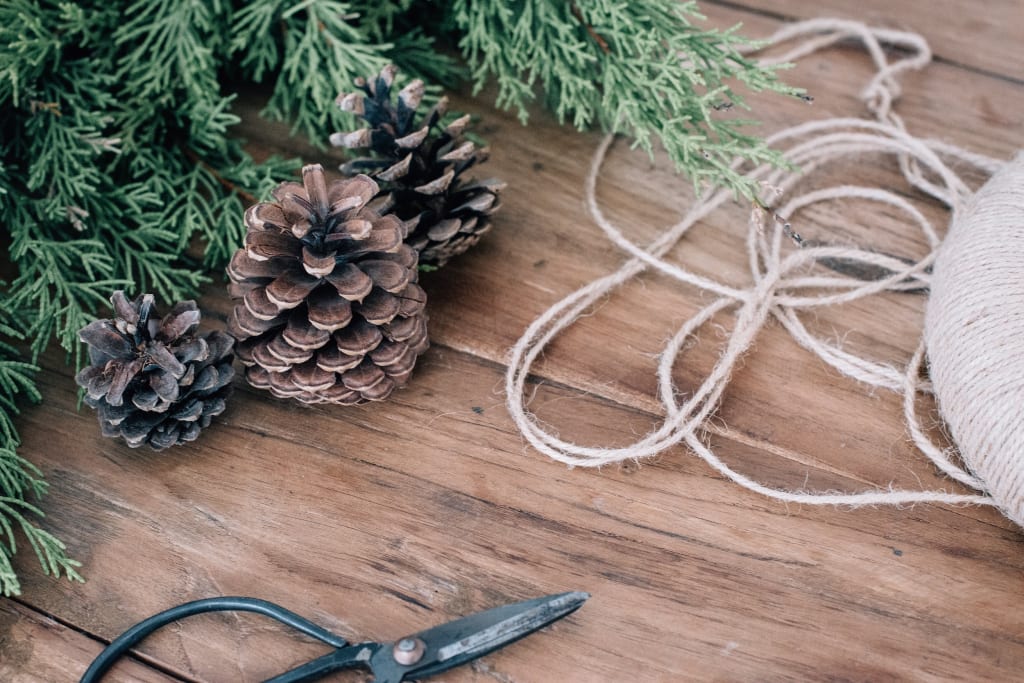 Why buy your holiday decor at the store? Roll up your sleeves and get crafty this holiday season with these Christmas DIY projects.
Create an oil diffusing ornament.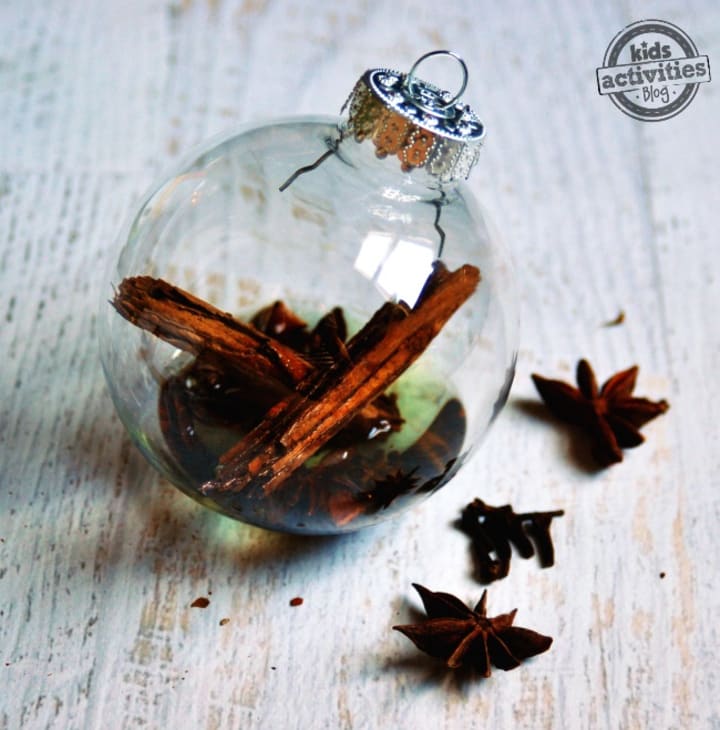 Fill your home with the smell of Christmas with this easy DIY essential oil diffuser that doubles as a Christmas tree ornament.
Make pine scented potpourri pouches.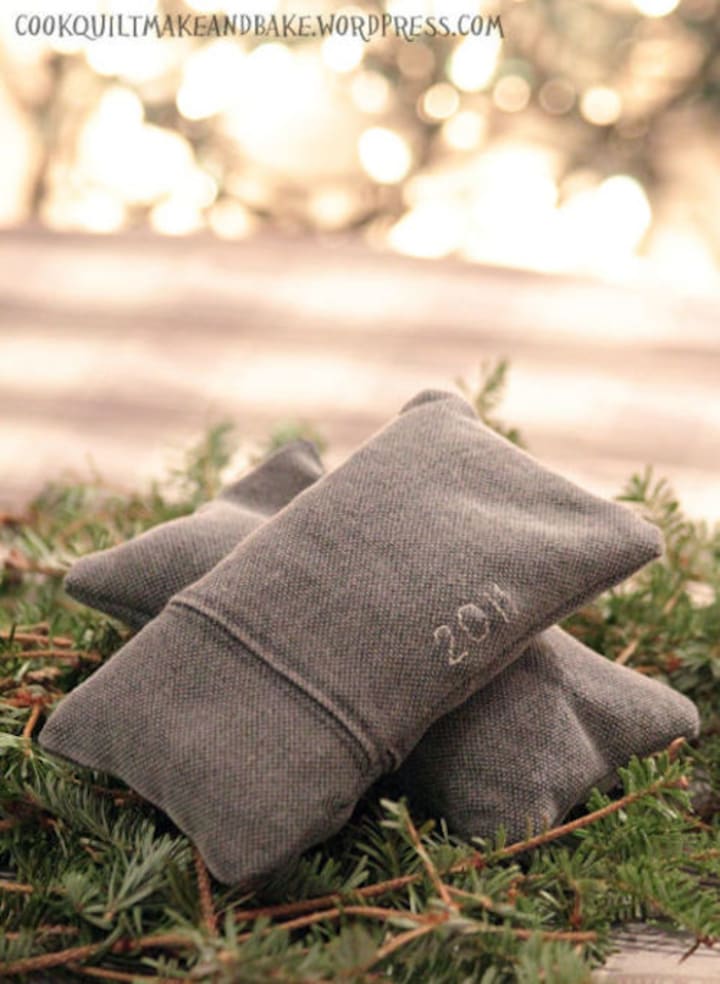 Use your Christmas tree trimmings and place them in fabric bags. Now just place those bags all over your home and each room will smell like a fresh cut Christmas tree!
Create a DIY peppermint candy bowl.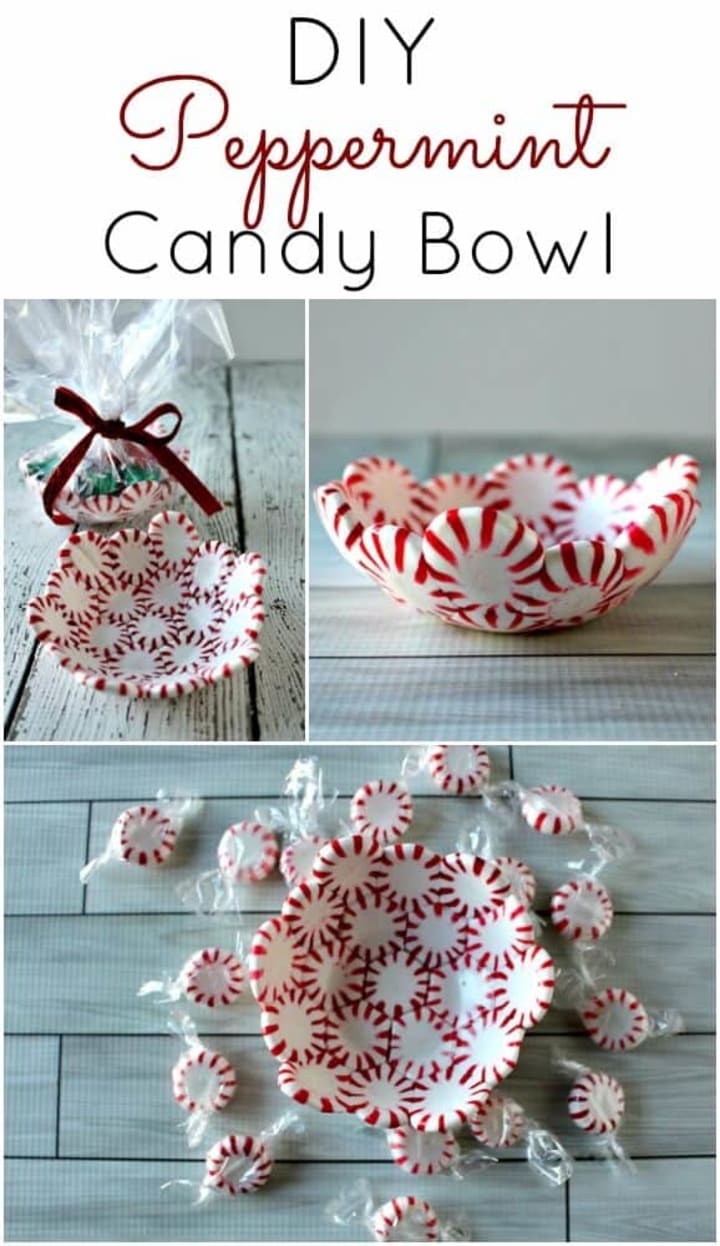 These peppermint candy bowls take about 20 minutes to make and they make great decorations or gifts.
This recipe uses sous vide to achieve a creamy texture and rich flavor in just 30 minutes.
Make a wreath out of an old scarf.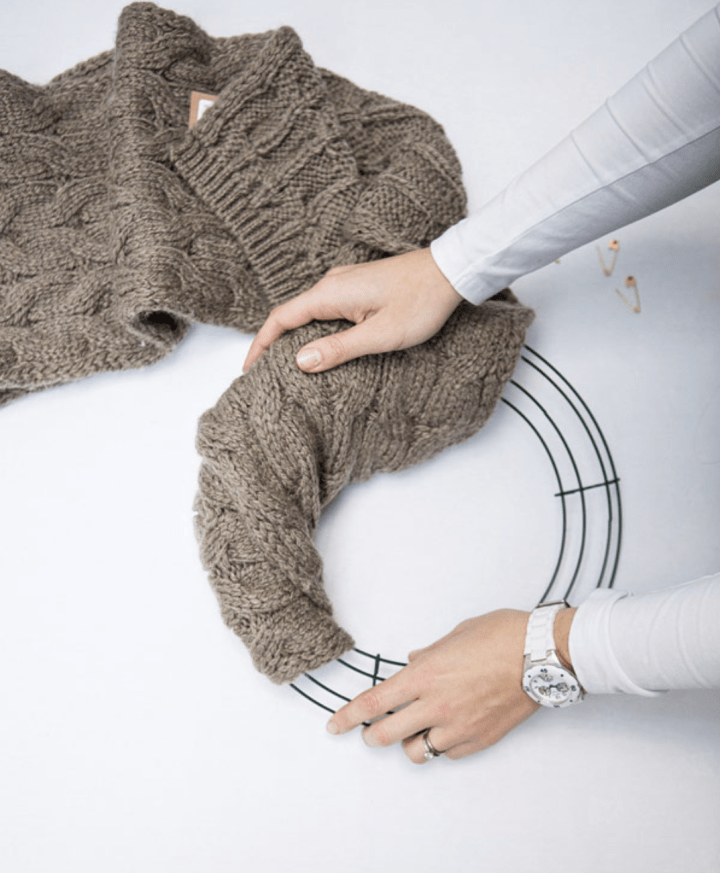 This is the quickest, easiest DIY Christmas wreath you'll ever see - using an old wool scarf.
Spruce up your holiday table with these paint dipped pinecones.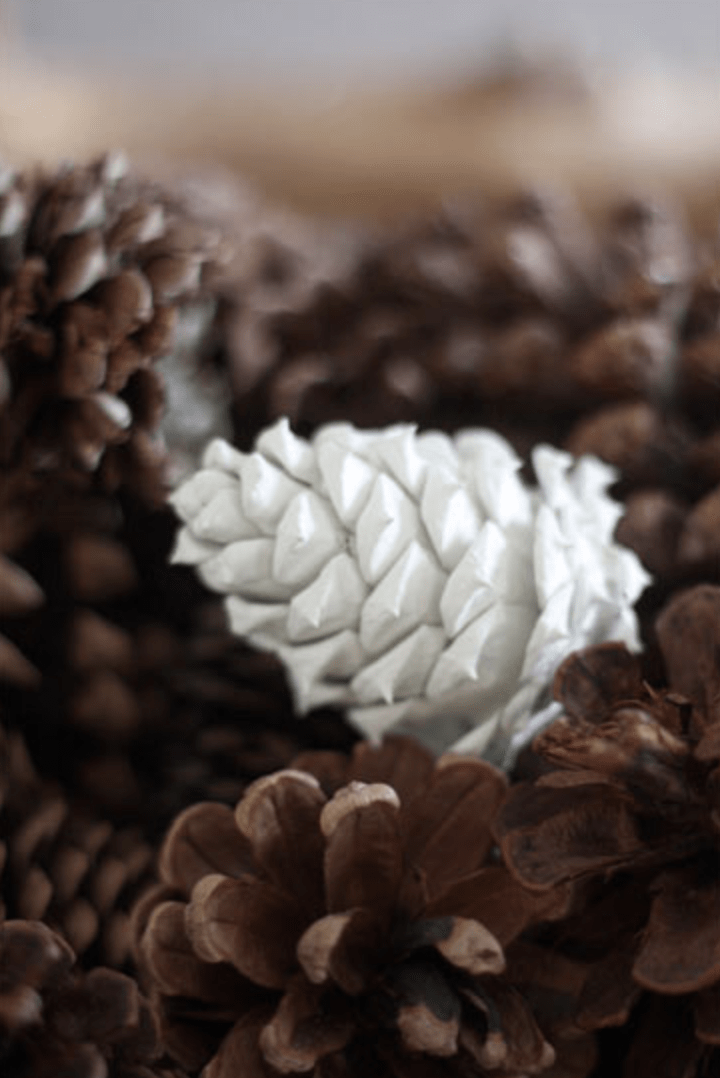 Bring the forest to your table with these holiday dipped pinecones.
Decorate upside-down waffle cones to make Christmas tree desserts.
Gingerbread houses have nothing on these upside-down waffle cone pops.
Create festive ice cubes by freezing cranberries in an ice cube tray.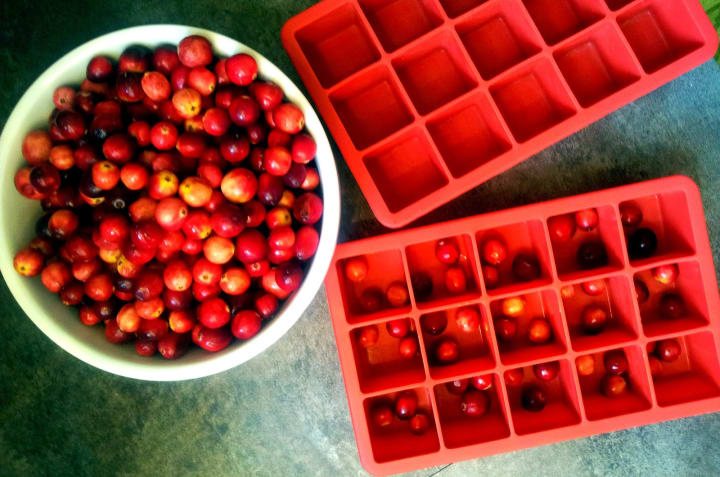 Spruce up your cocktails with these cranberry ice cubes.
Put a couple of drops of holiday essential oil on your Christmas tree, on logs in the fire or in your diffuser.
Create small Christmas trees for your porch out of old tomato cages.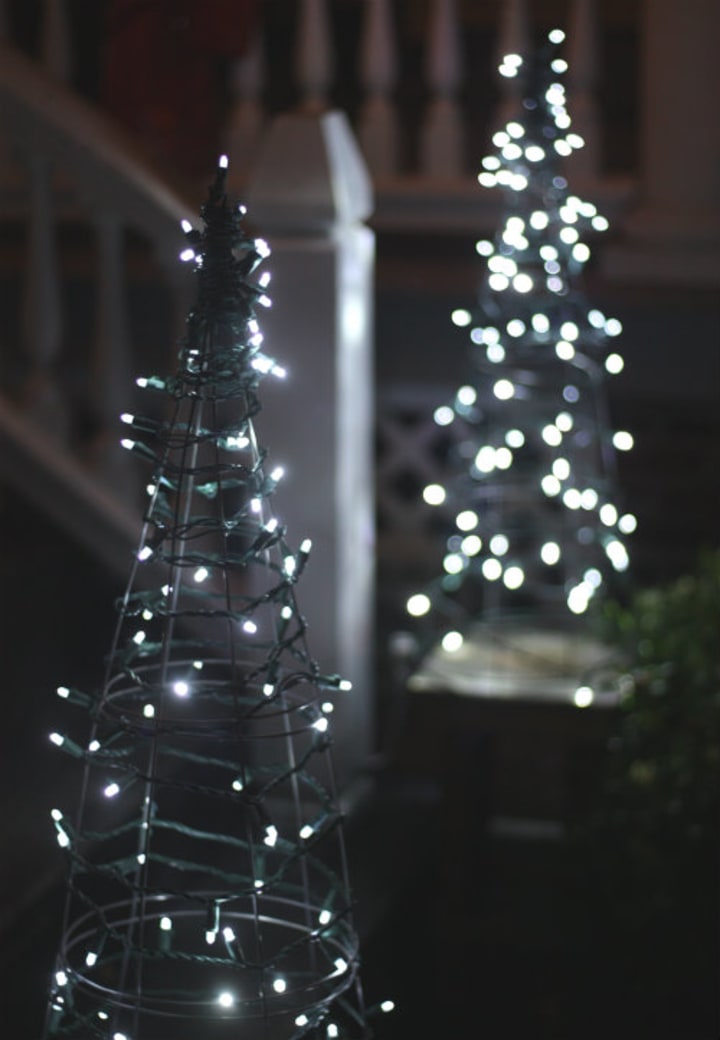 Reuse those tomato cages to create the perfect apartment Christmas tree or porch decoration.
Use a pool noodle to create your own ornament wreath.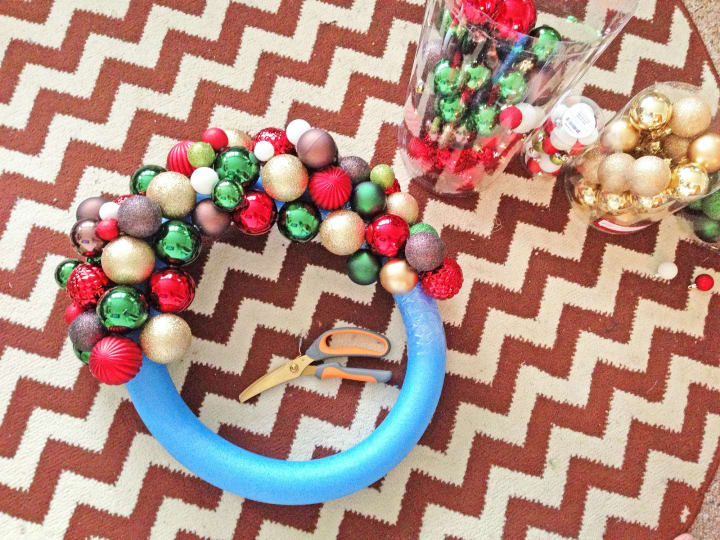 Make the perfect wreath with an old pool noodle.
Keep the kids busy with three-ingredient snow slime.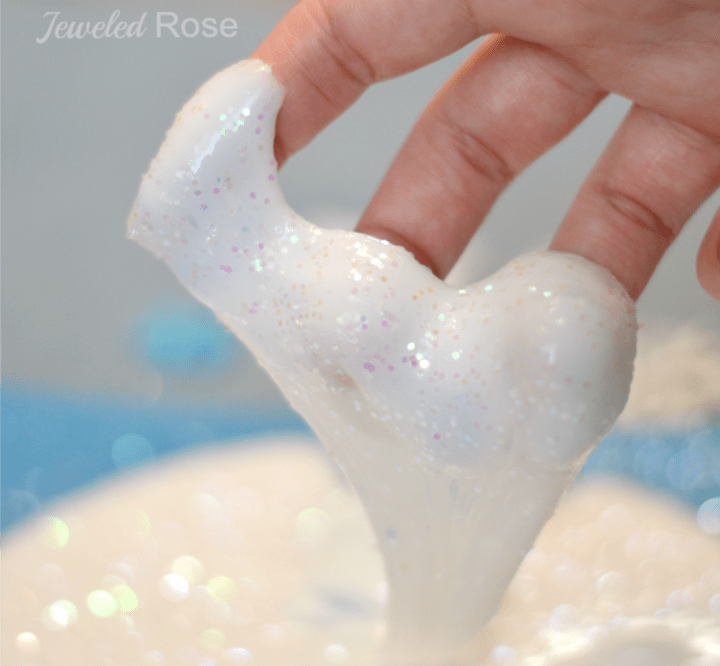 Kids love snow and they love slime, so why not give them both this holiday season?
Make "elf" donuts out of Cheerios.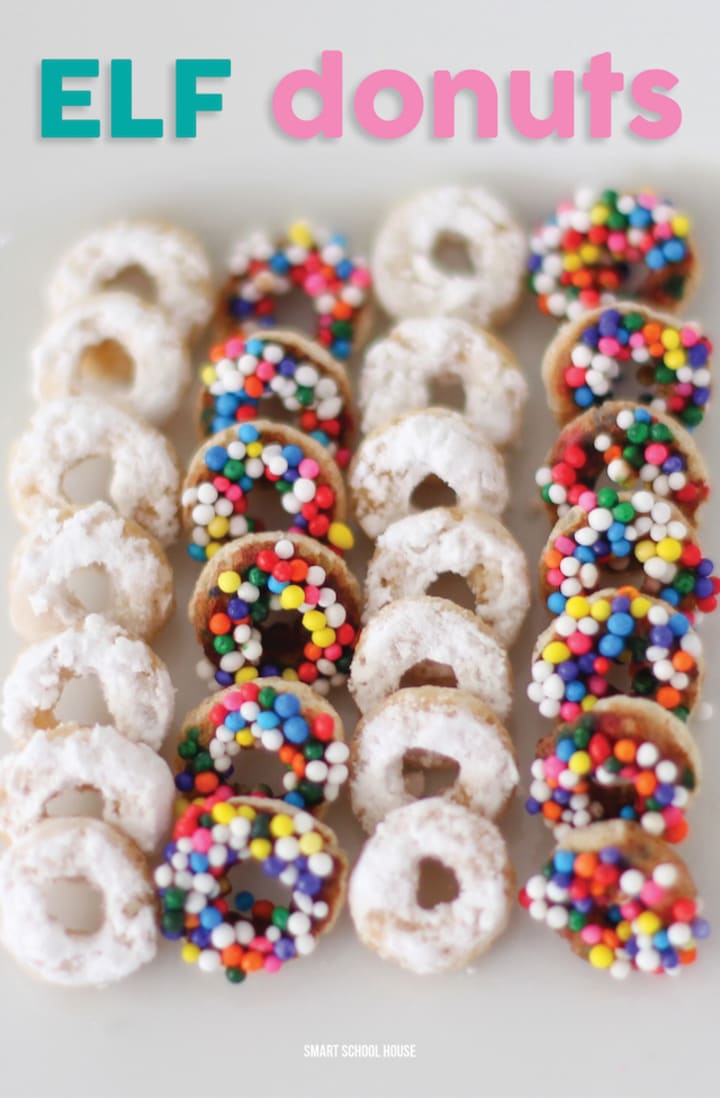 Santa loves cookies, but elves love donuts.
Make edible Christmas lights.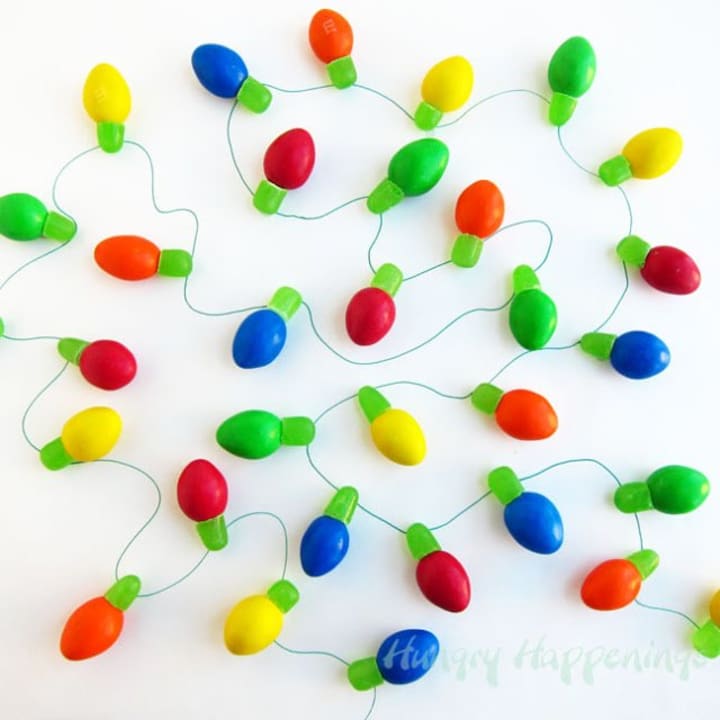 Create edible Christmas lights with Mike and Ike candies and Almond M&M's. The best part? You can eat you way through the tangles.
All you need is a set of Christmas lights and ping pong balls. Watch the video above to learn how.
Make amazing Santa strawberries.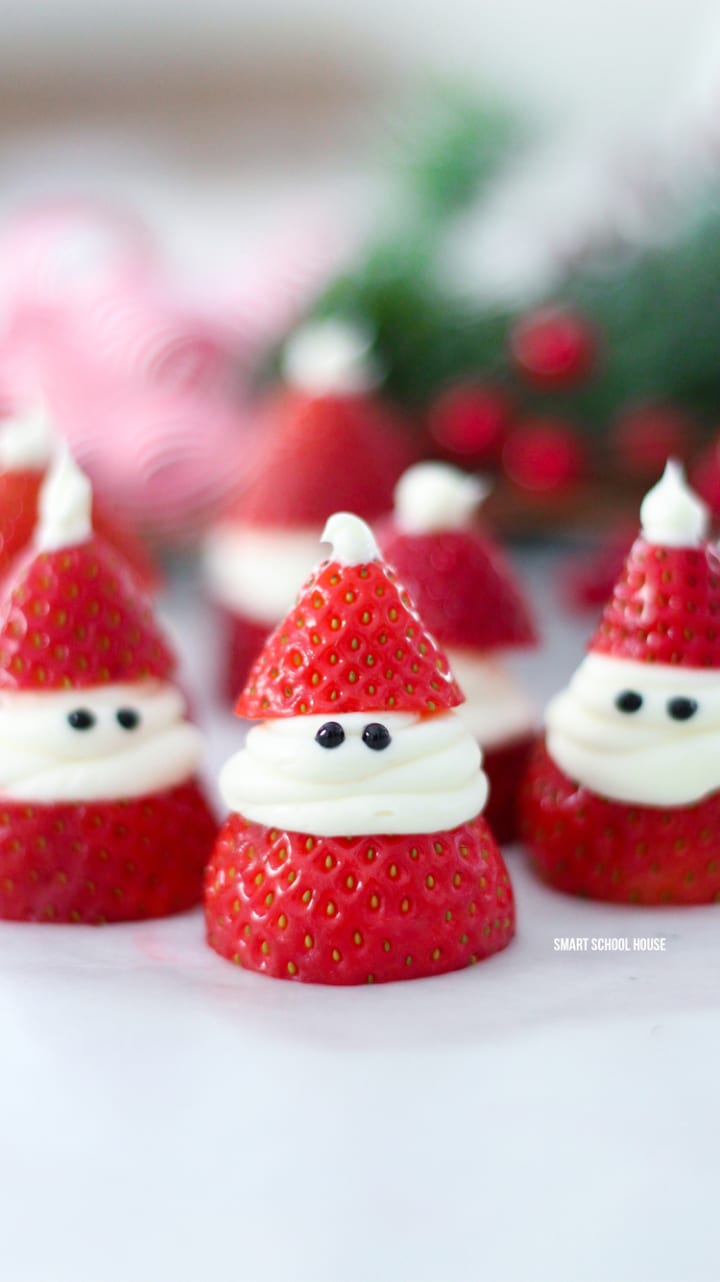 No cooking, baking, or strenuous activity involved!