Why you Should choose to Become an HR Professional
HR Professional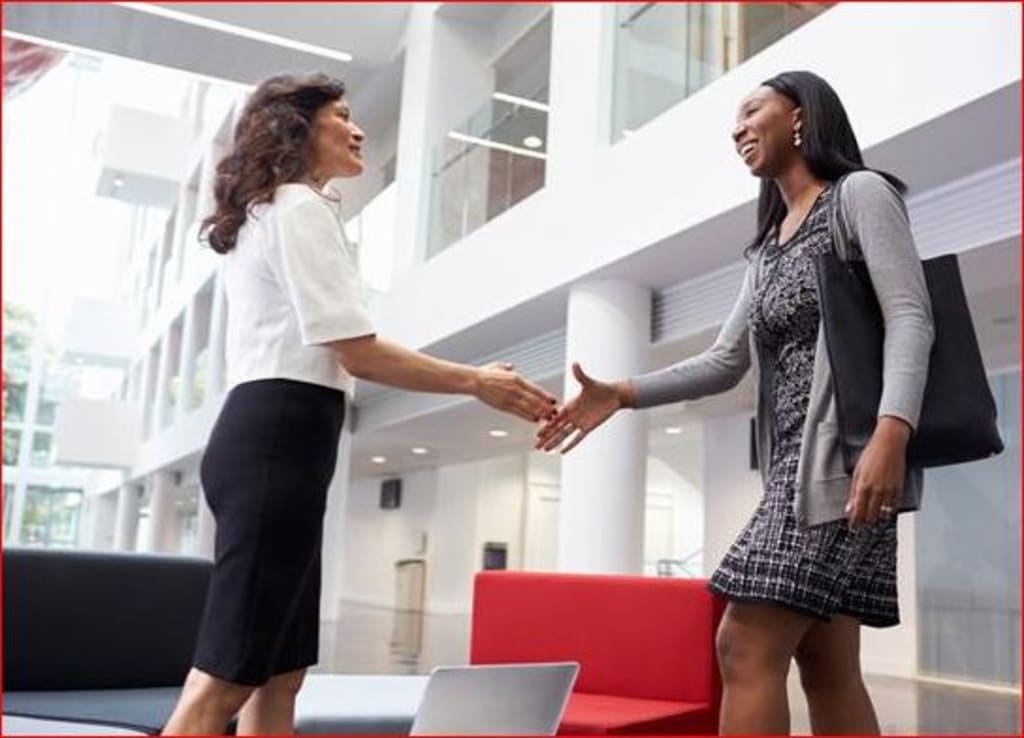 For those who love working with people, human resources (HR) is a popular career option. Along with enjoying the handling of people issues, a successful HR career also requires an appreciation of the strategic dimension of HR i.e. how it can contribute to the achievement of the goals of the organization.
Before deciding to become an HR professional, it is important to understand what HR does. It looks at principles, methods, and technologies that can be brought in to improve the people productivity of an organization, and seeks to implement policies and strategies to boost employee effectiveness. Focus areas include recruitment and staffing, compensation and benefits, learning and development, and employee relations.
The key responsibilities of the HR team include the following:
• Bringing in talented employees and overseeing the exit of current employees
• Guide employees on evaluating their strengths and weaknesses
• Creating career development programs
• Evaluating work performance and implementing rewards
• Addressing employee concerns, including conflicts and other issues
• Leveraging HR analytics to design strategies for better employee retention
• Creating an enjoyable and positive work environment and culture
An HR professional has to develop a bridge between what is good for the organization and for the people who work there. Along with this, the role is a chance to make a difference by being responsive to internal and external (read: market) changes, using a flexible approach to work, and helping employees know themselves better and realize their dreams through boosting their talents.
The following are the essential qualities to successfully work in the HR field:
• A problem-solving approach to work: Automation at the workplace cannot replace the need for human skills in analysis, ideation, and evaluation. HR analytics becomes important here, as data-driven insights and advice are a better basis to convince people to take a suggested course of action.
• Collaboration: It is important to build on and leverage language skills and adaptability to successfully work with people in a multicultural environment.
• Social intelligence: Computers cannot match humans in comprehending emotions and in socializing. HR personnel must be able to understand the requirements of different target groups, and respond accordingly.
• Creativity: It is important to come up with new ideas, improvements, and methods to make the organization stand out from the rest.
• Staying on top of current developments: The HR employee must know about the newest happenings in data analysis, legislation, regulation, talent management, and training.
The best part about working in HR? It is the chance to make a difference for an individual or for the organization, through advice, innovative ideas, or other actions. The worst part, though, could be having to let go of people when the company is going through tough times. What is advisable is doing this in a way that is in the best interest of employees.
When it comes to the requisite qualifications, taking up an HR degree is a good choice as it is direct proof of possessing the requisite academic knowledge. However, a degree in related subjects such as business administration or psychology can also be useful, as what is essentially needed is to demonstrate competence in handling HR work. In fact, a person could work in HR even with a degree in an unrelated field. It is a good idea, in either situation, to bolster credentials with an HR certification from a reputed institution, as this proves the person has current skills and know how in the field, and is serious about a career.
For an aspiring HR professional looking to get a degree in HR, a number of countries have colleges and universities offering good degrees in HR. The popular choices along with estimated annual fees are listed below:
• Australia: USD 21,700
• Canada: USD 10,800
• Germany: USD 7,600
• The UK: USD 10,800
• The US: USD 21,700
The duration of the course differs in accordance with the nature of the specific course. A bachelor's degree typically ranges from 3-4 years, while a master's program is from 1-2 years. An HR certification typically is much shorter – from 1-12 months, depending on the institution. An important point to note is that a certification tends to be less expensive than a degree, but could possibly offer the same benefits.
An online HR certification offers the following benefits:
• Flexibility: The student can choose the time, frequency, and mode of study as per his or her requirements.
• Saving money and time: Studying abroad may be a great experience, but an online certification offers similar benefits at far more economical charges.
• Improved digital skills: While studying for an online HR certification, a student can get familiar with the newest communication tools, apps, and websites. Some of these may prove useful at work too.
The right set of academic qualifications opens up many job roles for an aspiring HR professional. Options include HR Assistant, HR Manager, HR Specialist, Mediator, and Training and Development Manager.
The onward march of technology and automation does not take away from the fact that people continue to play possibly the most important role in innovation and growth. This is what makes an HR career an attractive choice.