Why leaders should have good writing skills
Strong writing skills can help leaders expand their impact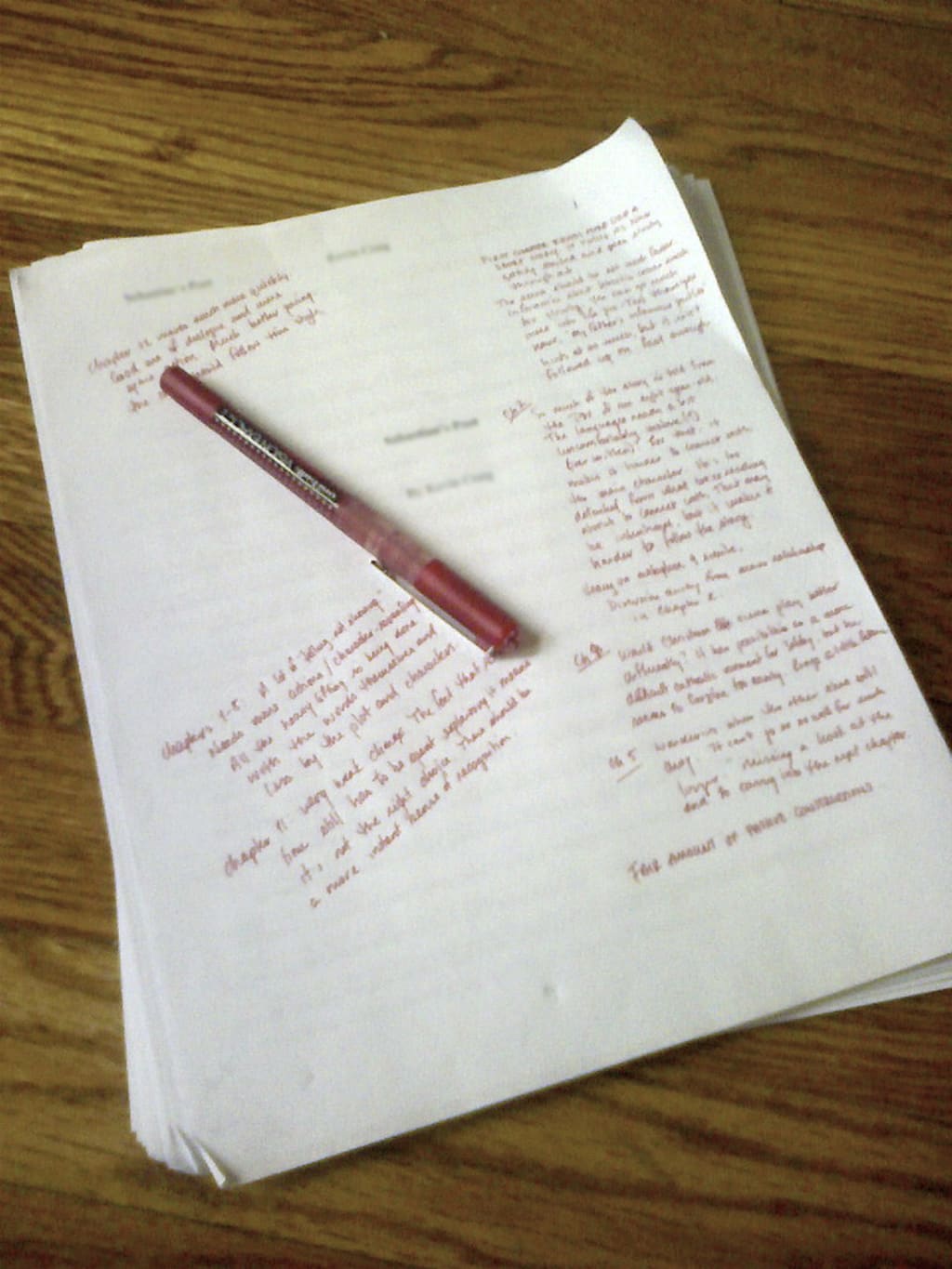 Photo of the Day - June 7, 2008 was originally posted on Flickr by Pete Considine and is reused here under the terms and conditions of the Attribution 2.0 Generic (CC BY 2.0) Creative Commons license
Good rule writing skills are essential for leaders
Communicating in writing is essential and powerful in any organizational context.
For example, written rules and regulations are a key method of communication within an organization that a new member is first introduced to when joining the organization.
Sooner or later, at some point in their career, leaders will have to write down a set of organizational rules and regulations that will serve as a compass to determine the conduct of the members of the organization.
Therefore, it is essential for leaders to be able to write rules that are effective, and easy for everyone to understand and follow.
Otherwise, poorly written organizational rules or no rules at all could result in obscurity and cause chaos within the organization.
Leaders who are capable of writing organizational rules and regulation that can really enhance organizational performance are an asset for any organization.
As a result, members of the organization who are under those leaders show strong trust to them, when it comes to leading towards organizational excellence.
Written vs. verbal communication skills for leaders
Nowadays, accepting and encouraging flexibility in organizations is an approach that is increasingly adopted by modern leaders.
Besides, more and more people tend to acknowledge the fact that "not everything is written in stone".
This approach calls for more verbal, than written, communication in organizations, since verbal communication is generally considered to be more flexible than written communication.
Therefore, verbal communication skills are essential for modern leaders.
On the other hand, it is important to stress that leaders should have strong written communication skills, as well.
There are cases and situations, for example, where verbal communication is not as clear as written communication, and let's face it: "Verba volant, cripta manent", which literally means that "(spoken) words fly away, written ones remain".
The benefits of book writing skills for leaders
Writing a book is a lifelong dream coming true for many people, and the same applies to leaders, more or less.
Of course, self-publishing has made it easier for today's prospective authors to publish a book and have their voice heard than in the past.
One way or another, the ability to write a book and have it published has a number of benefits for leaders, and it generally pays off for leaders to hone their book writing skills.
First of all, it scales up the reach of their voice and influence as leaders.
For instance, it makes a difference to know that your organization is led by someone who has managed to rise as an authoritative writer in their field.
Reading their books can help you better understand their leadership approaches, methods, practices, and styles.
In this way, writing a book can help a leader indirectly boost their influence and implement their methods more easily and effectively, because their subordinates will have a better insight into things that may not be explained in the first place, or things that are taken for granted.
Secondly, by having their book published and read by other people and leaders alike, a leader's reach and influence can spread beyond the borders of their own organization.
As a result, not only will they be able to determine the practices and policies introduced to and adopted by their organization, but they will also be able to affect relevant practices and policies adopted by other organizations.
Ultimately, these practices and policies may become the industry standard, thus having a further multiplying effect on a leader's impact and expanding the virtuous circle.
Sources and further reading:
Why Writing a Book is the Next Crucial Step to Becoming a Successful Leader and Entrepreneur
Leaders need to be good writers, too
Why Effective Writing Skills Should Be Part of Any Leadership Development Program
About the Creator
Hi,
I have written articles for various websites, such as Helium, Hubpages, Medium, and many more.
Currently, I work as a translator. I have studied Tourism Management at college.
See you around on Vocal Media!
Reader insights
Be the first to share your insights about this piece.
Add your insights