What is Room208Films?
A look into the ambitious life style of an aspiring filmmaker.

The logo of Room208Films.
The southwestern state of New Mexico has a film industry that rivals the one found in the infamous Hollywood exponentially. New Mexico's film industry created several jobs, saving the state from an economic disaster and drove an intense push to the arts. With T.V. shows such as AMC's "Better Call Saul" and "Breaking Bad" to Dennis Villeneuve's critically acclaimed "Sicario" , the state has a lot to offer. With such high profile projects being filmed in New Mexico, the state is bound to attract young aspiring filmmakers who have their own hopes and dreams. Today we are going to take a look at Room208Films, a startup production company based in Santa Fe who's founders are young college students.
How did Room208Films come to be?
The idea of Room208Films started when the two founders, Jeremy Patsy and Gavin Tovar, met at a local Mexican restaurant in Santa Fe. The two were going to attend Santa Fe University of Art and Design in a few days and they decided that they were not going to wait for a class assignment to start working their field, film production. As their first semester went on, the two wrote up a script and assembled a crew of 30 or so members to assist on their first production together titled "Tending to You". Gavin decided that they needed to brand the film so their idea could be easily pitched and to make theft of their project even harder. Jeremy walked outside of his dormitory, pondering a name for their production unit, and then as he turned around and looked at his door, room 208, he knew exactly what to name it.
"I always hated the thought of leaving the bar and being around people, but you changed that."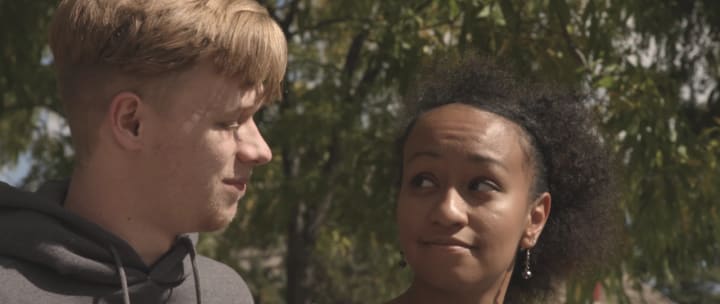 What does Room208Films do?
Jeremy and Gavin began to meet and recruit several talented filmmakers for their startup. Gavin then decided to change the intent of Room208Films at this point in time. He decided that it was unfair for just two filmmakers to turn their creative ideas into film and leave their colleagues in the dust so the company transformed into a creative pool for everyone. Scripts are written by the company's writers and then sent to their editors. Once edited and approved, the scripts make their ways to the founders. Once in the hands of the higher ups, the scripts go through their final editing phase and then are either saved for later or approved for immediate production. Once a script exits the pre production phase, Room208 assembles a crew that usually consists of fellow filmmakers or they have talented individuals reach out to them and request for a spot on set. Once a crew is locked, Room208's location team is sent out to scout for areas that are relevant to what the script demands and are 100% safe. From there, a casting call is held that is hosted by the directors of the film being produced. By doing it this way, a casting director is not needed and the casting phase is sped up dramatically as the director selects talent thats the most appropriate for their project. Once location, cast, and crew is locked, and after a few meetings, a film is made. Room208Films is then responsible for the film's publicity and distribution.
Room208Films loves assisting fellow filmmakers in the production of their own independent films and will gladly lend a helping hand. Whether it be muscle power, 4k arial cinematography and gear, guidance in any phase of the production process, or assistance in casting calls, Room208Films will help their colleagues until their project is completed.
Who are the founders?
Jeremy Patsy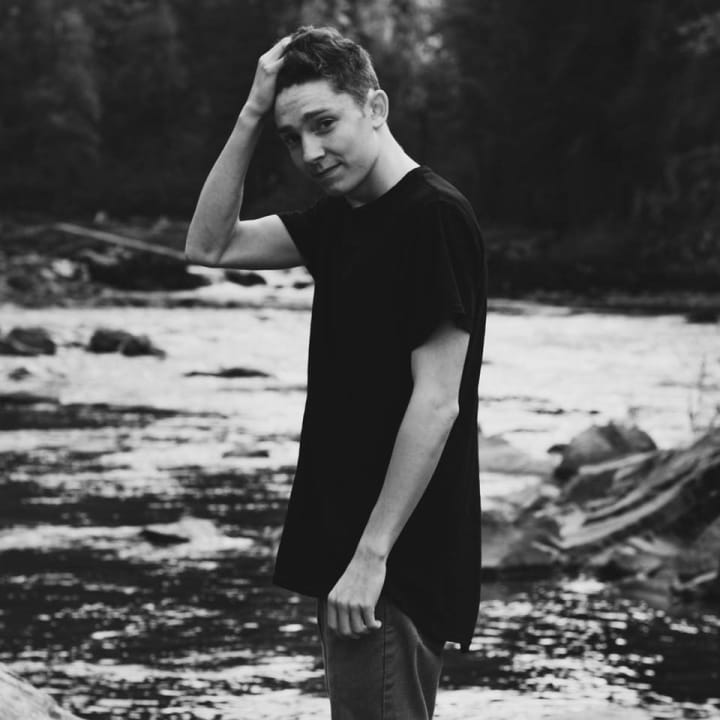 Jeremy founded Room208Films and serves as the company's main cinematographer and editor. Jeremy knows how we wants a scene to look before the camera is even rolling and refuses to leave the editing room until a scene is perfect. Jeremy comes from Duvall, Washington.
Gavin Tovar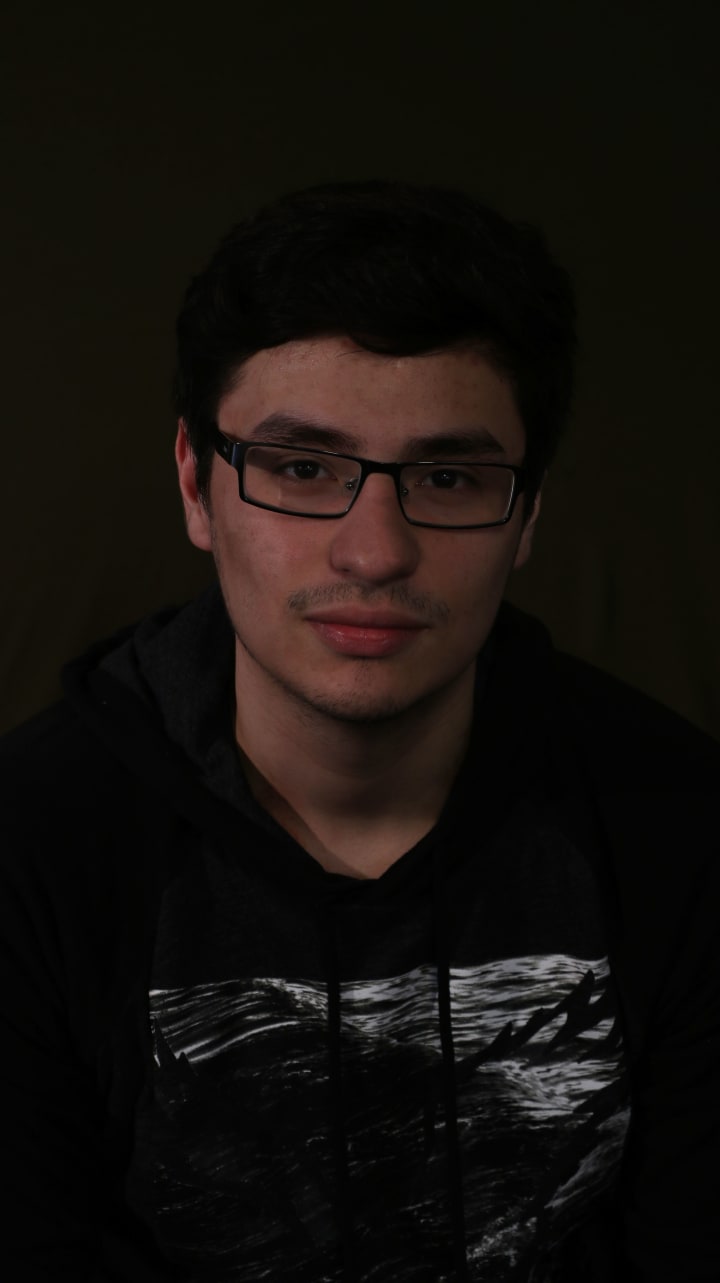 Gavin co-founded Room208Films alongside Jeremy and serves as the company's main writer, director, and producer. Gavin spends months writing a script and won't let an editor see a first draft until he feels like the script is near perfect. Gavin hales from the Rio Grande Valley in South Texas, coming from La Feria, Texas.
Jordan Kamauoha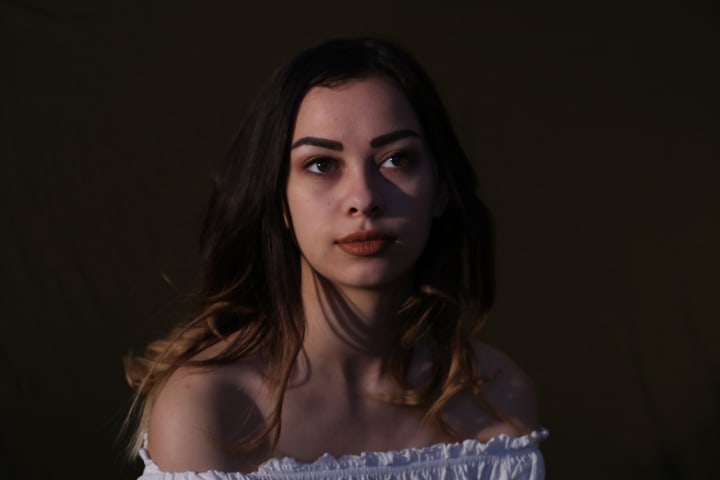 Jordan joined the Room208 team while "Tending to You" was still in the production phase. Jordan serves as the company's main production designer and writer. Jordan has an artistic eye and can remember a script's setting with vivid detail. Jordan comes from American Samoa.
Skylar Anderson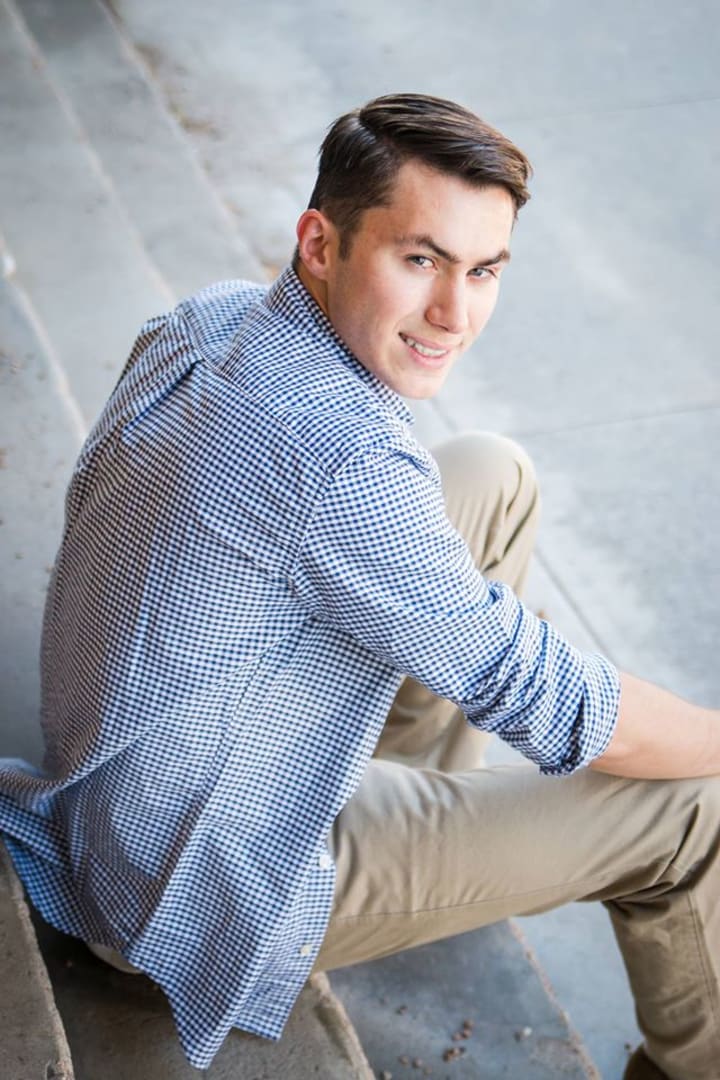 Skylar joined the Room208 team sometime after "Tending to You" neared completion and serves as the company's cinematographer and director. Skylar has a keen eye for detail and knows exactly how a scene is supposed to play out. Skylar comes from Houston, Texas.
career
industry
I am a Film Student attending Santa Fe University of Art and Design who loves writing about his experience in the film industry as a young and aspiring filmmaker.