What I've learned since July until now writing in Vocal
So many successes and mistakes!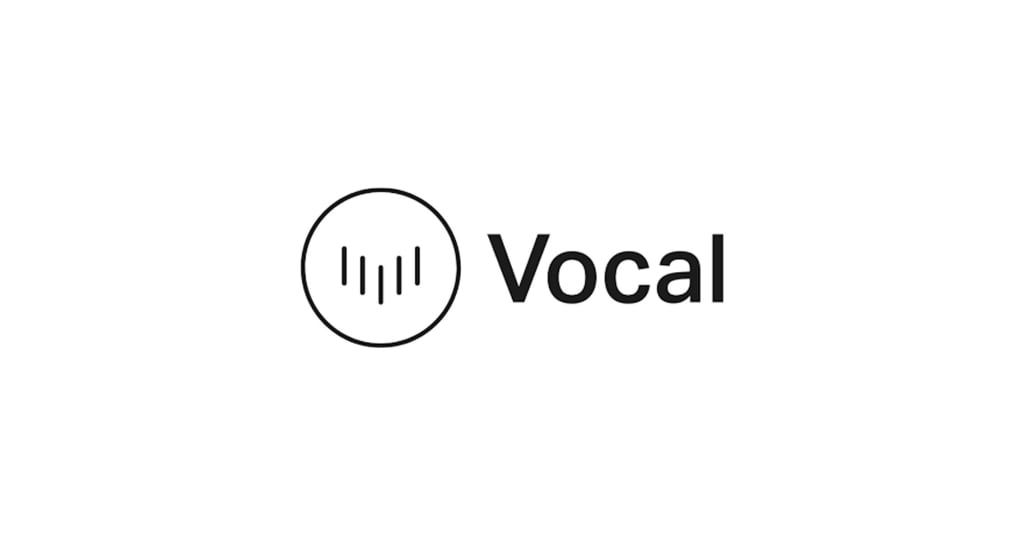 vocal media logo
This isn't an outburst, it's just a brief now that we're at the end of the year, a look back since I started writing for Vocal!
Some lessons I learned
Lesson 1 - Your profile is not your diary
See, many aspiring writers say they want to write, but they want to spew all their thoughts into the story or article, use their profile to document their life (as if anyone wants to read this) and use writing as a selfish cathartic and talk of experiences that only serves them.
Do not do this!
If you want to become a successful writer, you will have to learn to write for an audience (and I am on this journey).
It's good to learn how to make a good story, how to write for an audience, and how to write persuasively provides the foundation for being able to succeed in other forms of writing (I'm also studying and learning this).
When you know proven techniques for writing words that people want to read, you can expand your voice in the future.
Nobody cares about your life story.
No one is curious about the details and intricacies of your life.
Nobody cares that you've wanted to be a writer since you were 5 years old.
You have to make them care.
Finding the intersection between your interests and theirs.
Know that you are competing for an audience and you are competing with people who have more skills than you.
And if you do so, you won't have a community of readers and consequently, you won't win!
Lesson 2 - Vocal presents whoever he likes
By this, I mean that you will be helped by Vocal when your stories have quality and add value to people, so follow the policies and terms and don't infringe on them.
So if you write offensive articles and hate speech, forget it, buddy, you won't be successful.
When a story is a good Vocal gives you a $5 bonus and when it's good your story goes on the main Vocal page and you win $10 or $5, I've only managed to be in the Top Stories once since July I started writing.
The only achievements I have are a $5 bonus when I write good stories and articles.
It looks like a long shot but we need to know the target and it will be constant.
But Vocal helps you with distribution and by highlighting the creators they are loving, it delivers your story through SEO, through other readers' searches.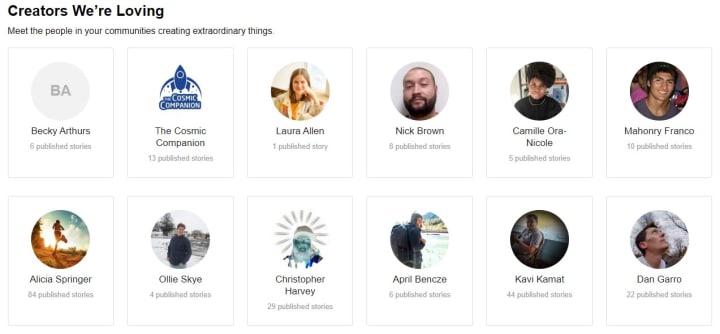 Lesson 3 - Patience is a friend of the successful
When I started I thought that everything I wrote would have a lot of views and hearts, after Vocal updated the platform and added the follower function, I thought it would be easy to have followers, I would have them every day.
I was wrong! Hahaha
Everything takes time, it was with time that I learned to know the platform (and I'm getting to know it more and more), it was with time that I gained bonuses and tips, it was with time that I got to know other writers who are veterans on the platform better, helped and still help me today, they are always on Top Stories and it's great to learn from them, so everything takes time.
But today I understand better than before, Vocal taught me to write with counted words, that I never knew I came to know here.
There are many lessons I learned that I haven't covered here, and for sure there will still be many lessons on this journey, hugs!
About the Creator
I'm a young dreamer who seeks to make many dreams come true, one of them is to make a living from writing, I love to write about everything, including the things I love the most, so stay here, maybe you'll identify with me.
Reader insights
Be the first to share your insights about this piece.
Add your insights