What Happens When the Bottom Drops Out?
Sometimes, Something Actually Cool!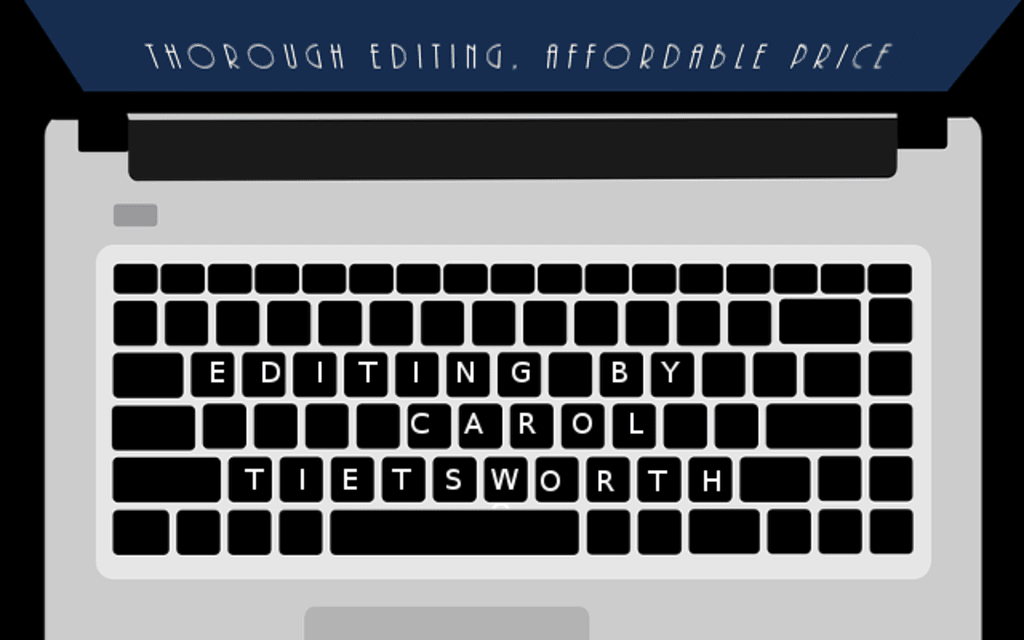 In 2001, I went back to school to be a paralegal. I won't bore you about how old I was then, but I had had Latin in high school around the time of the dinosaurs so I was one-up on the other students. Actually, I was two-up; most of them were fresh out of high school and still floundering. The school was interesting, to say the least. My teacher, a recently disbarred attorney (whose idea was that?), kept telling the others they could go on and be an attorney, but not me; she said that I was too old for that.
When asked why they had chosen this class, two of my classmates said it was to meet and marry attorneys. Bad move (a few years later one of my classmates was actually caught by her boss's wife while they were 'working late' and was surprised to be fired and not scooped up). The major contribution my fellow classmates saw in me was that I was old enough to buy booze for them, but I wouldn't. It was a law course!
Anyway, I was hired right after school and worked for a big firm until the day I qualified for insurance; then I was laid off. I was devastated until I found out that it was a common practice there.
I worked at Walmart for a month then started working for a solo practitioner. She was a crackerjack attorney and I learned a lot. She got a contract to be the staff attorney for our county's local domestic violence outreach, and my workload changed seemingly overnight from divorces (though we still did them) to researching criminal histories, talking to arresting officers, getting hospital reports of injuries, and I went to court one day a week with the attorney, because she did seven cases a week. Suddenly I was a litigation paralegal, because when she was too busy with clients I would talk to opposing counsel and see want they wanted, and see if there was room for compromise. In the eight years we did that, I got to know the judges and court personnel really well and they got to know me. I really enjoyed it all.
Then my attorney lost the contract, and she didn't have enough work to keep me on. I had been copyediting manuscripts for Independent Authors on the side for six years to augment my salary by then, and so, instead of going on unemployment, I bought a new computer and the Word program and expanded my editing gig to full-time from home.
I am now an experienced copy editor and proofreader, freelance, and the job is a pretty good one. Of course, the money isn't steady yet, I have some ups and downs, but I have some kick-ass clients, and I'm sure everything will work out. I advertise for new clients on my Facebook page, "Editing by Carol Tietsworth" and I feature a low fee, a fast turnaround, and hope to get very busy. When I contact to copy edit, I throw in the proofreading for free and I also suggest some different words to clarify the text, but that's just for the author to decide to use or not.
I told a potential client the other night that I was a one-trick pony. I write (horror and articles for Vocal), I copyedit and proofread, I read to excess—approximately 20 books a week—and I play word games and do word origins. I know some lame dinosaur jokes. He asked me for one… here's what I told him. I buy all my guns from a T-Rex. He's a small-arms dealer.