Vocal Media
A Platform for Creatives and Content Consumers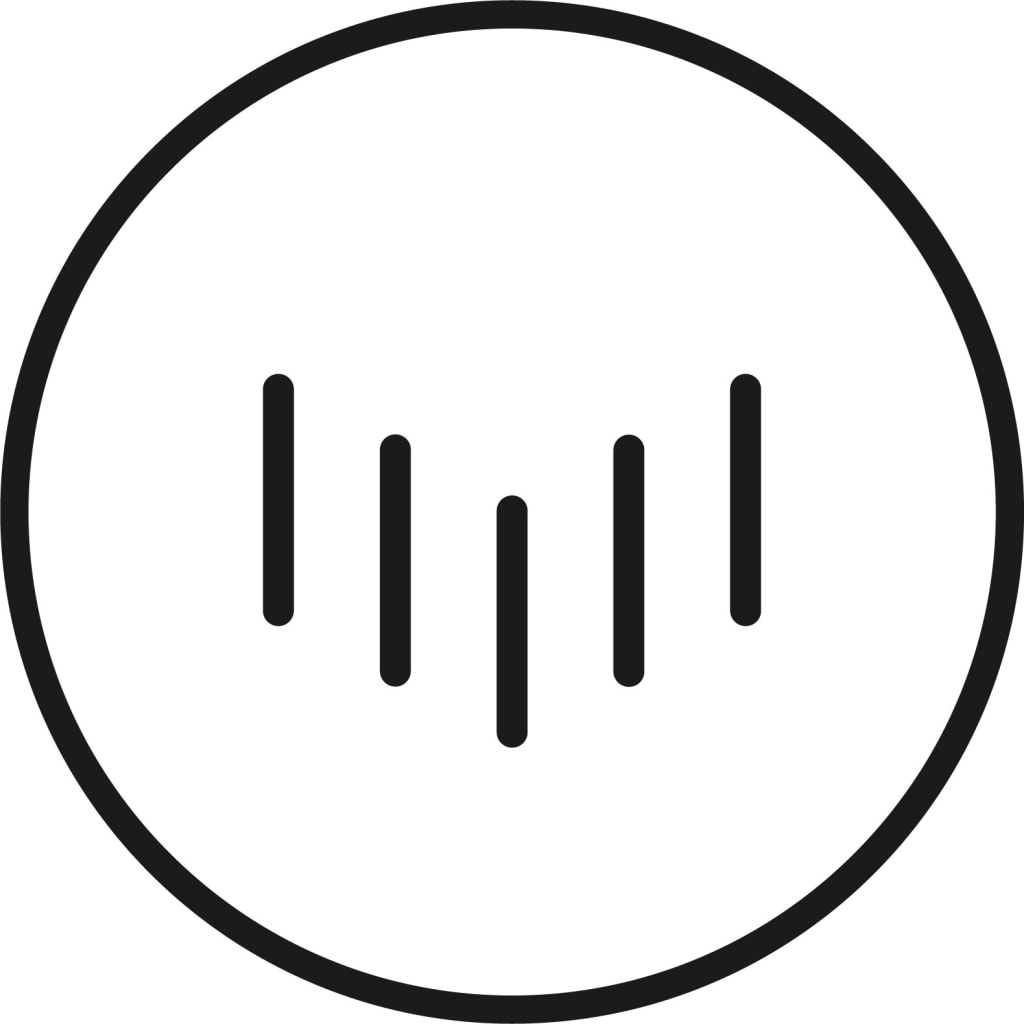 Vocal Media is a unique online platform that allows creatives to publish their work and share it with a large audience. It is a community-driven website that offers a plethora of features for both content creators and consumers. The platform has gained significant popularity among users due to its innovative approach to content creation and consumption. In this article, we will take a closer look at Vocal Media and its various features.
The Creation Process
Vocal Media offers a user-friendly interface that makes it easy for writers to create and publish their work. The creation process starts with selecting a topic that you want to write about. Vocal Media offers a wide range of topics, from arts and entertainment to technology and politics. Once you have selected your topic, you can start drafting your article. The platform offers various formatting options, including headings, images, and videos, that can help you make your content more engaging.
Monetization
One of the most attractive features of Vocal Media is that it offers multiple monetization options to content creators. You can earn money by participating in the platform's Partner Program or by receiving tips from your audience. The Partner Program pays creators based on the engagement their content receives, including views, comments, and shares. Vocal Media also offers a tipping feature, which allows readers to show their appreciation for a writer's work by sending them a tip.
Community
Vocal Media has a vibrant community of creatives and content consumers. The platform offers various features that help connect creators with their audience. For instance, you can join a group of like-minded writers or participate in contests and challenges to showcase your skills. You can also interact with your readers through comments and messages, which can help you build a loyal fan base.
Discoverability
Vocal Media makes it easy for readers to discover new content by curating articles based on their interests. The platform offers a personalized feed that recommends articles based on your reading history. Additionally, Vocal Media has a dedicated editorial team that curates content on a regular basis, making it easy for readers to discover new and interesting articles.
Additional Information
In addition to the features mentioned above, Vocal Media offers several other benefits to content creators. For example, the platform offers detailed analytics that can help writers track the performance of their articles. You can see how many views your article has received, how long people are staying on your page, and other useful data that can help you improve your content.
Vocal Media also offers a mobile app that makes it easy to access the platform on the go. The app offers all the same features as the website, including the ability to create, publish, and monetize content. This can be especially useful for writers who want to stay connected with their audience and create content on the move.
Another benefit of using Vocal Media is that it offers a supportive community of creatives. The platform encourages collaboration and offers various opportunities for writers to work together. For example, you can join writing groups or participate in challenges that allow you to work with other writers. This can be a great way to get feedback on your work and improve your skills.
Finally, Vocal Media is constantly evolving and adding new features to improve the user experience. For example, the platform recently introduced a feature called Vocal+ that offers additional benefits to content creators. Vocal+ members receive access to exclusive content, priority support, and other perks that can help them grow their audience and earn more money.
Conclusion
Vocal Media is an innovative platform that offers a plethora of features for content creators and consumers. The platform's user-friendly interface, monetization options, vibrant community, and discoverability features make it a great choice for creatives looking to share their work with a large audience. If you are a writer looking to showcase your skills or a reader looking for engaging content, Vocal Media is definitely worth checking out.
About the Creator
Welcome to my Vocal Media page, where you'll find thought-provoking content on the hottest topics of the day. From politics and current events to entertainment and lifestyle, my page is dedicated to keeping you informed and entertained.
Reader insights
Be the first to share your insights about this piece.
Add your insights