Turn Your Social Media Platform Into An Income Funnel
Social Media Platform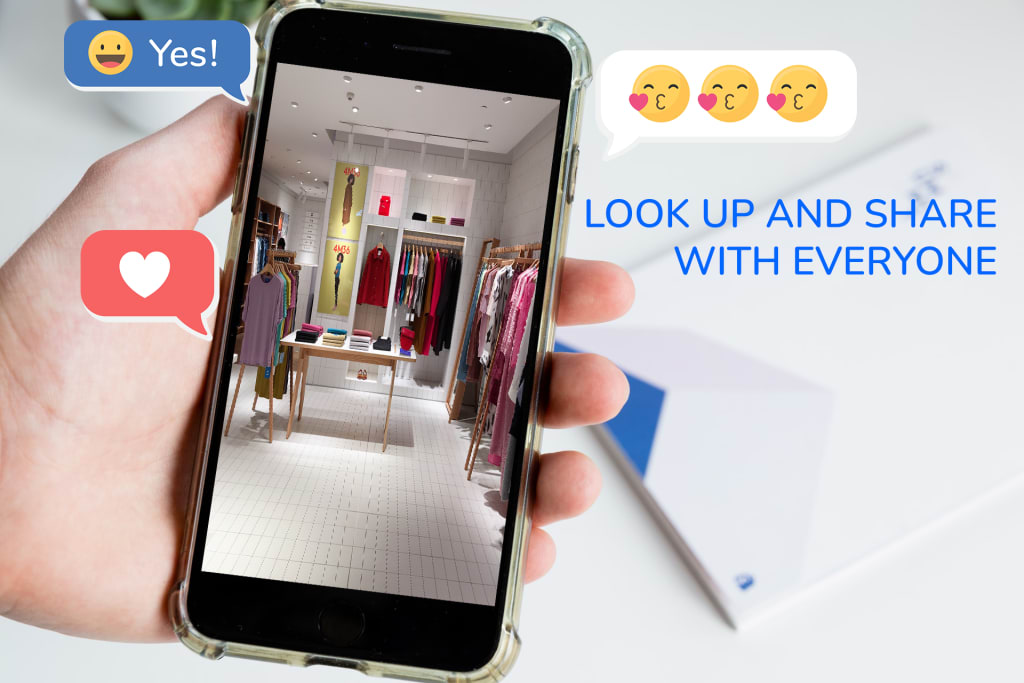 The digital platform has come a long way. Now it's not just a place for searching for random words or their meaning in different languages. Rather it has become a completely different dimension. Now you can communicate with others without worrying about the distance, stream your talent far and wide for the whole world to see, and even earn from home online. All this is possible through it. Year you heard it right earn from. And the cool part is you don't need a degree. All you need is to choose the right path. There is technically no limitation for which path you are able to choose. Heck, even a platform like the social media platform can help in earning and making a leaving.
Yeah, I am talking about the very one you are thinking of. Site's like Facebook, Instagram, Twitter, etc. In the past, they were only a place to share our moments or to chat with friends and family. But now they have become something much more.
There was a time when spending all your time and understanding it was a waste of time after a certain period. But now the more you understand it the more you can earn. Businesses are looking at it as an opportunity to promote their business across a wider range at a low cost. See this the platforms have also implemented tools that enable them to do just that. They even added features that could even allow content creators to take advantage of it.
So now let's talk about how can you take advantage of these social media features and earn by utilizing them accordingly.
Do sponsored posts
If your social account has enough active followers then it's possible to be noticed by brands. This is especially true for streaming social platforms like Youtube, Tiktok, Streaming Plug, etc. As streaming is quite popular and if you have enough active loyal followers then it's quite easy for you to get thousands of views on a single post. Now if you were to put ads or talk about a certain brand during that stream then among those thousands of viewers at least half of them would show interest in the product or brand that you have mentioned. That's why brands keep an eye on streamers with a high number of followers and views and offer them sponsorship so that they would talk about them during their streams.
Give paid reviews
Another way to earn is to give paid reviews on various brand pages on the social network. As the more well-reviewed, a brand is the more people tend to show interest in it. Another reason is when a person is deciding on buying something they would usually look up reviews on it then decide whether to buy it or not. That's why various brands tend to pay for getting positive reviews as it has a huge impact on the brand product.
Open up shop
Now we all know how popular e-commerce is. And with the combination with the affiliate system, its popularity has gone sky-high. And for that reason, many websites are opened here and there. Those who aren't related to coding invested a lot of money creating these sites. And extra to promote and increase their ranking on the search engine. But did you know there's a place where you can not only sell your products but also promote them without any capital? And that's the social platform. Nowadays there are features like monetization, ad promote or shop views available on them. And since there's already a huge number of customers available here why do you need to go to other places. Heck, you don't even need to look for a different chat system as they are already available here.