What It's Like To Be
Tree Planting: The Hardest, but Most Rewarding Job in North America
The Harder the Job, the Better the Reward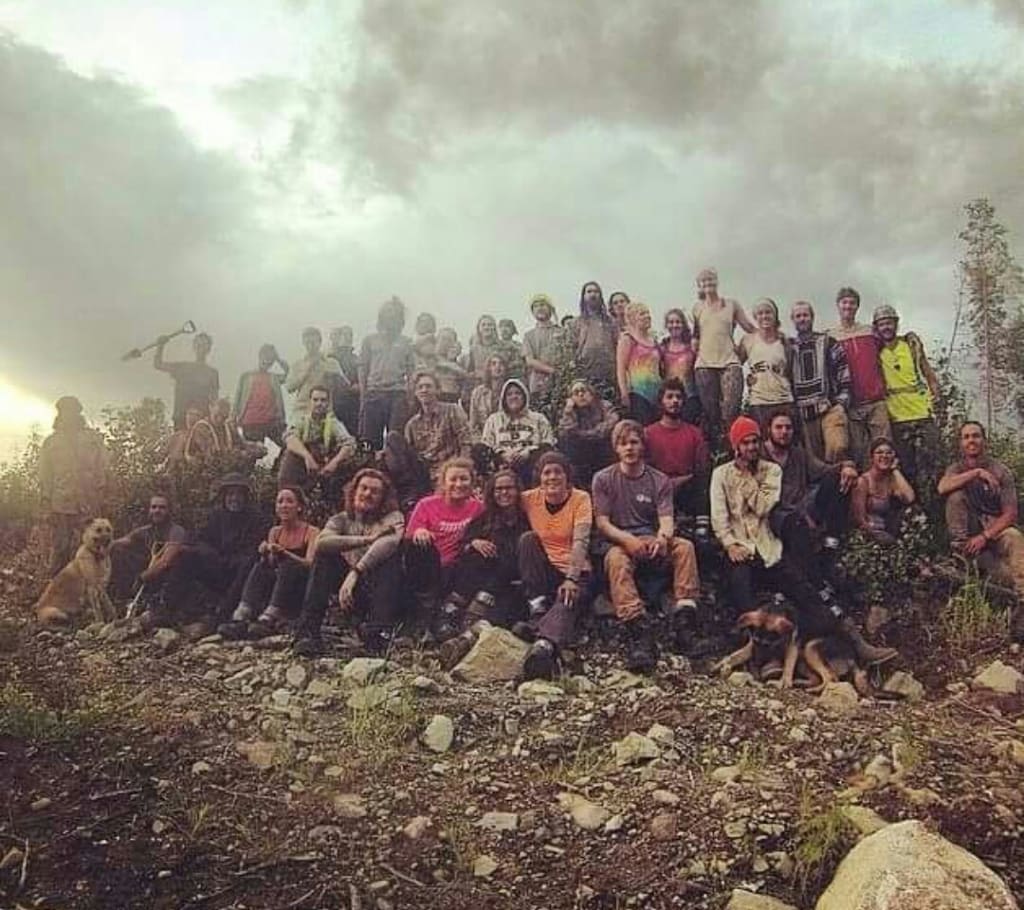 Tree planting is hands down the most difficult job in North America, but it is also the best experience you will ever have. It will help you find yourself, develop confidence, and create life long memories and friends. It's a unique experience that tests your limits, pushes your boundaries, and changes your perspective.
Tree planting, at its base level, is a simple job. A company drives you to the middle of nowhere and you plant trees among the desolation left from logging companies. As a planter, you get paid somewhere around 10 cents for each tree planted. Seems like nothing right? Wrong. A good tree planter can consistently make over 300 dollars a day—by planting 3000 trees each day. In a typical two month season, the veteran high-ballers' will plant somewhere in the ball park of 120,000 trees. That's 12,000 dollars in two months! As a student or young adult, it can make for an awesome way to make money during the summer.
The season starts with driving out to where the reforestation company is located. Usually located in small but accessible towns, this acts as the home base for the company. Upon arrival, you are loaded onto a bus or into the back of trucks with the rest of your tree planting crew and driven into the remote forestry regions of northern Canada wilderness.
Tree Planting Camp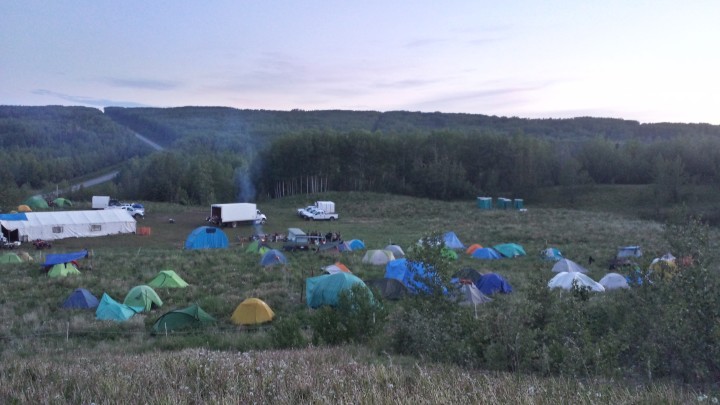 Your camp will be located somewhere along a logging road in the middle on nowhere. Each planter is responsible for bringing their own personal tent, sleeping bags, and other camping equipment. The company will set up a common mess tent for meals, shower tents, generators, outhouses, water filtration and cook trailers. The camp will have designated cooks who will make food for the rest of the camp, generally as a buffet style meal.
Typical Day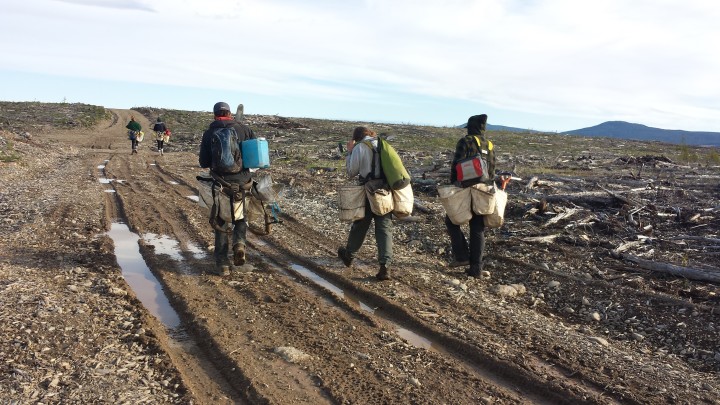 A typical day starts with waking up at early, putting on wet boots and muddy clothes before climbing out of your tent in the cold dark morning. First stop is the mess tent, where breakfast will be ready for you.
Next you make a lunch, fill up your water jugs and climb into the bus to be taken to the clear-cut block. Upon arrival, you are dropped off along a muddy logging road, among the desolation of a clear cut, and you start your day of planting.
Each planter is equipped with a small shovel and a set of bags. You fill up your bags with the trees, which are generally 6-8 inches tall, including the soil pods. When your bags are full, they can weigh up to 80lbs. The next 8-10 hours are filled with pushing your body to the limits, as you bulldoze through the destruction left by the logging machines, fighting through clouds of bugs, vines, stinging nettle, and knee deep mud in an attempt to plant as many trees as possible without sacrificing quality. (If your trees don't meet the required spacing, or quality specs, you will be sent to re-plant.) You typically spend the day alone, as each planter is assigned a block of land to plant for the day. This means you may not see another person until the end of the day, when you climb on the bus, exhausted, bug eaten and covered in mud. There you share you stories of the day with your fellow planters as you head back to camp for a warm meal, a fire and beer.
The Benefits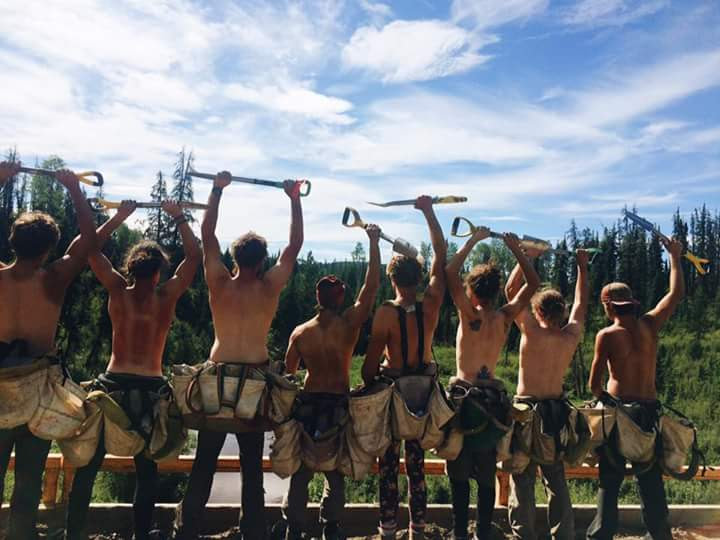 Each day varies in difficulty and hardships. You will face hoards of bugs, dehydration, heat stroke, thigh deep mud, torrential downpour, unbearable cold, countless cuts and scrapes, and exhaustion of the likes you have never experience before. Some days you will return to camp with a smile of success and a pay check to match. Other days you will drag your feet onto the bus, exhausted, sore, and defeated.
The hardship is the catalyst that creates the best experiences and the strongest bonds of friendship. The times spent at camp or on weekends are heightened to new levels through the contrast of the hellish work week. The days of success feel like ecstasy and you will experience pride like you've never felt before. The emotions over the season will be the most extreme you've ever experienced on both ends of the spectrum, the worst and best. You will share the best moments of your life and the proudest.
Through it all, you will find yourself and who you want to be. You will test your limits and discover that you can accomplish greatness. The friends you make during the brief season will mean everything to you and the relationship formed will hold a special place in your heart forever.
On top of all this, you gain a sense of open mindedness. You return with self confidence and strength. You obtain an appreciation of the little things in life and a satisfying knowledge of what you can accomplish.
About Me:
I have planted for 3 seasons in multiple regions. I have planted over 300,000 trees in that time, forged friendships with people I will never forget, and made the best memories of my life. Tree planting has changed my life, and I hope to share my experience with others.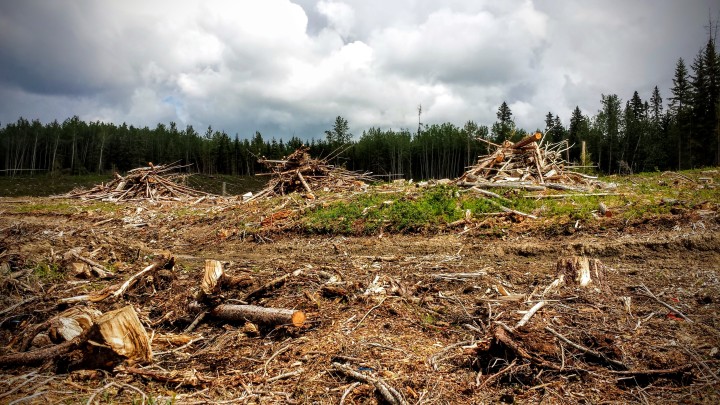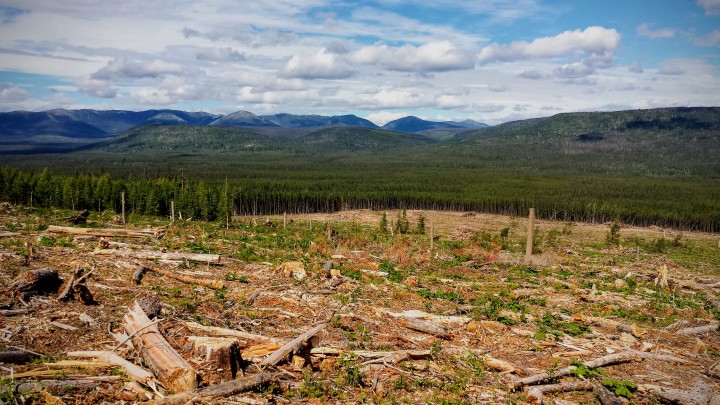 career