Topmost Advantages of Attaining HR Certification
HR Certification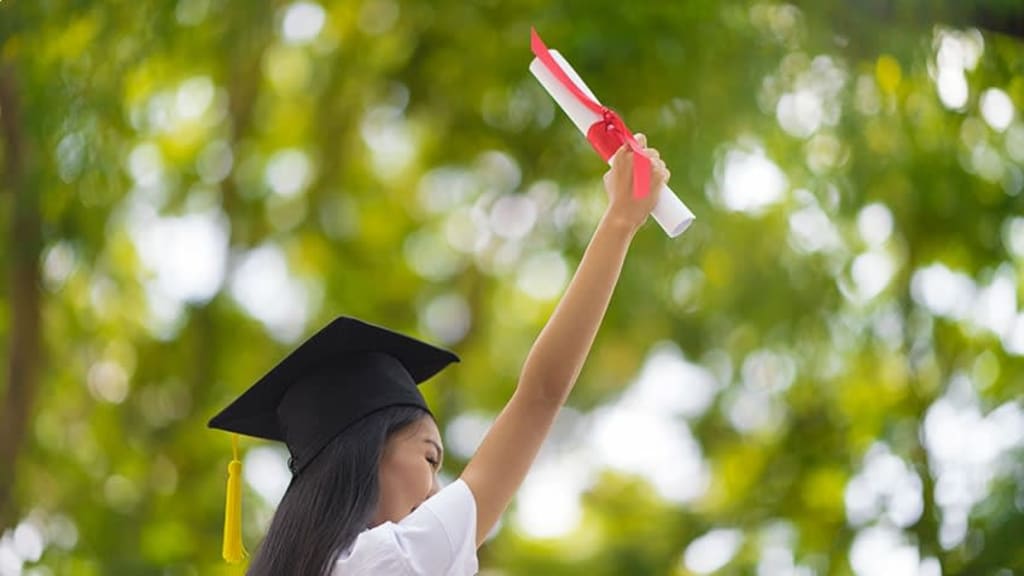 The importance of earning human resource (HR) certifications!
Does this thought ever click your mind?
For starters, we're all aware of how technology is making its way across every industry, and the HR industry is not an exception. Changing demographics, distributed workforces, technology disruption, skills of the future, new business models, and societal expectations are major forces that have influenced the industry.
To stay abreast of all these, don't you think HR certifications can be of great help?
Human resource certifications are the best way to tell your employers you're the best fit for their organization. Despite the candidate's experience and qualification, an individual still requires an additional skillset to gain an edge over their peers, and certifications can do just that for them.
Without wasting much time, let us briefly discuss the benefits of HR certifications:
Having said that, the latest COVID-19 crisis has taken the world by storm. With job loss, pay cuts, and furloughs attaining certification is one of the best ways to stay updated and upskill with the latest trends.
Speaking of the core HR function, becoming a certified professional could help you set yourself apart from other professionals.
Here's how?
Acts like a differentiator against competition
When employers seek to hire, the competition is often stiff. Having an additional value-added skillset like a certification along with your resume could become an advantage. This sets you apart from non-certified peers since you're updated with the latest tools and skills every employer is looking to hire.
Also, the US Department of Labor states that due to the evolving challenges in the HR field, candidates with the right training and credentials are likely to succeed.
An enabler to earn higher pay
One of the benefits of HR certifications is that it helps you get quicker compensation and better promotions. However, every compensation or promotion vary based upon the job role the individual possesses. Below are a few examples –
• HR Manager - 10.2%
• HR Administrator – 12.6%
• VP (Human Resources) –15.2%
• HR Generalist –16%
• HR Assistant –21.5%
• HR Director –24.8%
Opens better career opportunities
For instance, if the HR professional is inclined toward taking up talent management as a career then probably attaining certification is an ideal choice. Most HR professionals are now focused on strategic planning and operations.
Talent management is one area that enables human resource professionals to focus on performance management while moving toward becoming tech-savvy too.
Here's another survey commissioned by the SHRM that demonstrates the significance of earning HR certifications.
• Becoming a certified professional gives you an edge over the organization. As a result, certifications increase your ability to make strategic decisions while maintaining business goals and objectives.
• Being someone who's applied for a job in an organization, a certification along with your resume could sway the employer's decision of keeping you their first preference.
• Attaining certifications give you a stamp stating you have received practical experience on the latest software and tools relevant to the HR industry.
• You're likely to earn your colleagues' trust and confidence with the abilities you've gained through certifications. Dealing with complex problems at work can get easier with the expertise you hold.
As companies try to stay competitive amid the chaotic jobs market, staying agile and willing to change quickly to meet the industry's expectations are certain factors to keep in mind. Creating a culture of upskilling is mandatory to stay ahead of the curve.
Credential and certification holders are amongst the first to get noticed by recruiters. Given the valuable nature of industry-tailored certification programs, employers can be assured of the expertise candidates attain from these professional certifications.
However, before choosing the right program, ensure to do deep research about the value it will hold in your HR career.