Top 5 Free Places to List Your Business
US Business Directories to List Your Local Business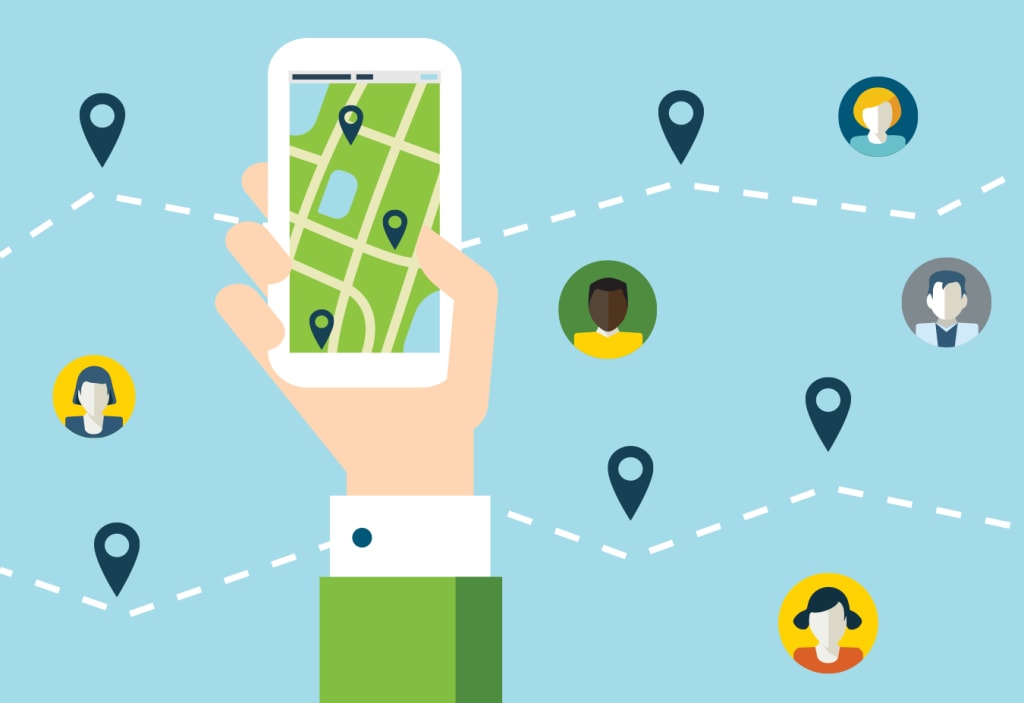 Visibility is not just a word in this digital era. It a crucial part of your venture. People don't see you, they don't buy from you. So, if you want to remain the part of the market, you need to find out the best ways to let people recognize your business. So, here we are going to help you find the best places online to build up your profile and list your business.
One thing can be hard and it about the expensive platforms. So, yes it can be really a tough finding to get the free great platforms to list your business. Now if you are trying to get into the names of some reputable companies in online directories, here are the top 5 platforms to choose and go for the best shot for visibility of your company through the right platform.
1. Google My business
Google is right now almost everything that you need for your business. From ads to the listings, it is offering us everything we need to keep up the right pace for going on with the venture. If you choose Google, you can connect to the customers on both google search and google maps. Moreover, it enables you to get statistics about the local consumers of your product and services. Most importantly, it brings the target audience and more traffic to your online website, social media pages or any other online place for your business.
So, it can be your topmost choice to get listed on google my business and build a presence for your company.
2. Facebook
Facebook is not so far in the competition with the platforms. Yes, it is a social media platform, but we all are now habitual of scrolling down through it for almost the whole day. So, when it comes to the business listing, you can choose it to be your visibility platform. This platform helps you interacting with your customers, turning your visitors into permanent clients and increasing the value of your brands by staying close to the audience and understanding their demands.
Show your timings, let them know about the services, and add all the locations of your business to showcase and you have the most amazing platform to get the attention of the right people.
3. Yelp
The major goal of businesses is to get the right attention of the customers or visitors to turn them into customers. And most importantly, it is about retaining them. So, yelp is one of the online platforms with this temptation for businesses. They offer customer reviews and help you to spread the word about your company. You can ask your customers to review their experience with you. So, it can be the best way to reach out to the vast audience of your business without a problem.
4. Citylocal Pro
Citylocal Pro is another one in the list of a top platform for listing. This platform has a great reputation and people are already taking their chance to be seen on it. You just need to make your profile on it. Your customers can review the services from you and also get to know your business in a better way. All you need to do is to add the information in the profile and let the people about your services, location. Product quality and everything that is best and worth knowing about the business.
5. Yellowpages
Yellowpages are one of the online directories that offer you the complete list of all the businesses. So, if you say that Yellowpages is the huge phone book directory with a lot more in the list of business, you won't wrong. It offers ways to add interesting content and other details about your business. When people land to your profile on yellow pages, they can dig deeper into your services and know you in many better ways.
If you will go search more about the platforms like this, you will get the long list. So, choose the ones with the best reputation and do not forget to ask your customers to write an appreciative review about your services when they buy from you.
6. Citylocal 101
Citylocal 101 is one of the best business listing sites in the US. It is highly reputed as it verified every business before they publish the listings. Several small businesses have witnessed a visible increase in their traffic and conversions after listing their businesses on city local 101. Claiming your listing is super easy as you only have to add the basic credentials.
Bottom line
Now, you have the top and free platforms where you can easily list your business and increase visibility. It should be a priority. You can list down your business on all of these platforms or you can simply choose the one with the most relevant audience to connect the right people. In fact, if you build a strong profile, you will get to have more visitors and customers on your website. So, make it perfect and let the people find you whenever they are looking for it.

Sarah Michelle
When you talk about the content ideas, no one can help you better than Sarah Michelle. With ample experience in the field and dedication to work has been a pro in increasing the aesthetic value.
See all posts by Sarah Michelle →