To Write or Not to Write?
That is indeed the question...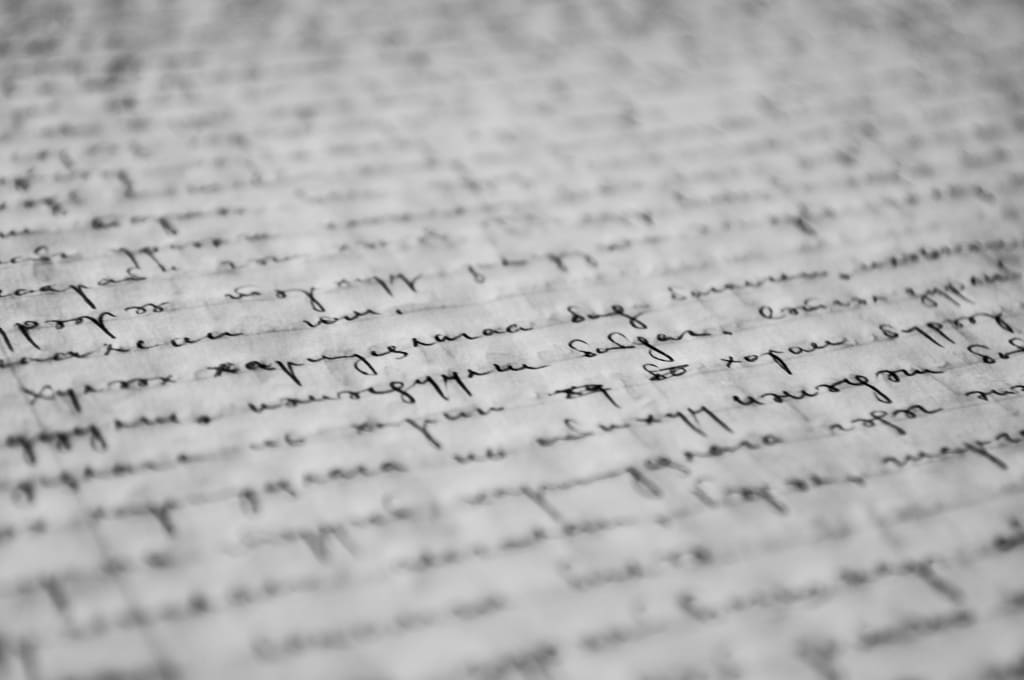 Pixabay: Pexels
To write or not to write? That is indeed the question. I know don't tell me - cliche or what? Yet, have you ever had that feeling where: you want to write but also don't want to? It's as if, you aren't quite in the realm of writer's block but you're not exactly in the free flow of creativity either, it just feels like you're stuck, like Niflheim or purgatory.
While stuck in this limbo you then allow the self-doubt of being a writer to gradually creep in, and what that actually means to be so. Then you begin to think - do I continue to write? Or do I call it quits altogether? What if I never make it? What if, I have spent all this time dedicating my life to the craft of writing just for those words to be used, stolen, or forgotten entirely?
Then there's the question of what to write. Do you follow the prompts in writing groups, or participate in challenges on Vocal knowing you'd probably never win? Sometimes you might try to find something new to write about, something original, and fresh and aim for the top story spot, but still, it never feels good enough.
I never feel good enough. I feel like my words don't have as much power as I think they do. I feel like sometimes I cannot truly express how I feel or the visions in my mind. I feel like my stories are lost in translation... I don't know. I'm stuck - I guess.
I've written since I can remember. I used to write stories by hand in these little Jacqueline Wilson journals my mum brought me for Christmas; or clog up my dad's early 2000s computer with stories about witches, vampires and werewolves. Tales of magical creatures and children seeking adventure. I couldn't walk much as a child because of my Cerebral Palsy and when I had my operations I was confined to my wheelchair for nearly two years (it was purple and somewhat sparky, I could do wheelies in it, and I do miss it sometimes).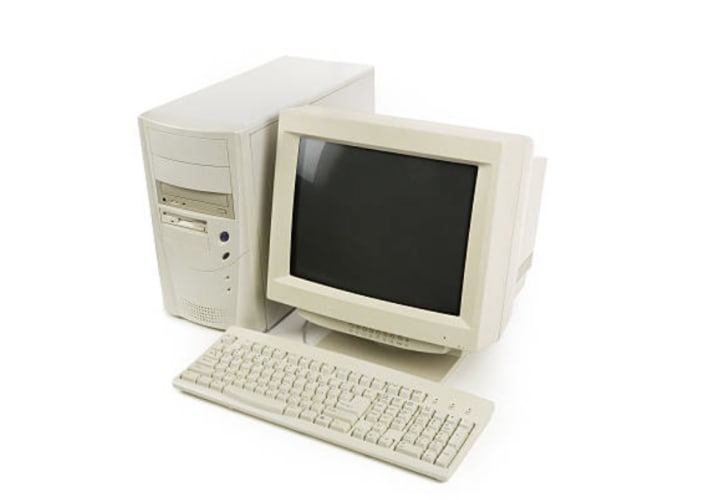 I created my own mobile desk to suit my wheelchair and sit out in the summer in the early evening to write. It would feel like I was still a part of a normal childhood, but I was still doing my own thing. I would write episodes for Doctor Who and make observations about the sky, logging them into my second-hand laptop.
I would dream about how one day I would travel the world and write. I would go on my own adventures like Bilbo Baggins and people would want to read my stories, and remember it was me who wrote them. A little vain I know, but I want to leave my mark in this world, and for me writing is a way I can do that. Writing is words that can never die, words that can immortalise you forever, and become a voice that could transcend the ages.
I try my hardest, I try, and thats all I can do. All I know is deep deep deep down, I could never stop writing, even if I means I'm writing about not writing, I just need some reassurance, some validation that I am worthy of the title: Writer.
I don't know who has the authority to dictate who is and who isn't but I feel like all of us 'writers' reach this point in our craft, and not just once. I just want to be seen, heard, maybe even celebrated for my art. Maybe.
Anyway, thats me for this week, as always:
Stay safe, stay hopeful and stay blessed, oh and don't forget to subscribe!
About the Creator
Hey hey! My name is Laura, and I like to write about things people don't want to write about.
If you like my work leave a like and don't forget to subscribe!
Follow me on Twitter @NuttallJasmin :)
Reader insights
Be the first to share your insights about this piece.
Add your insights