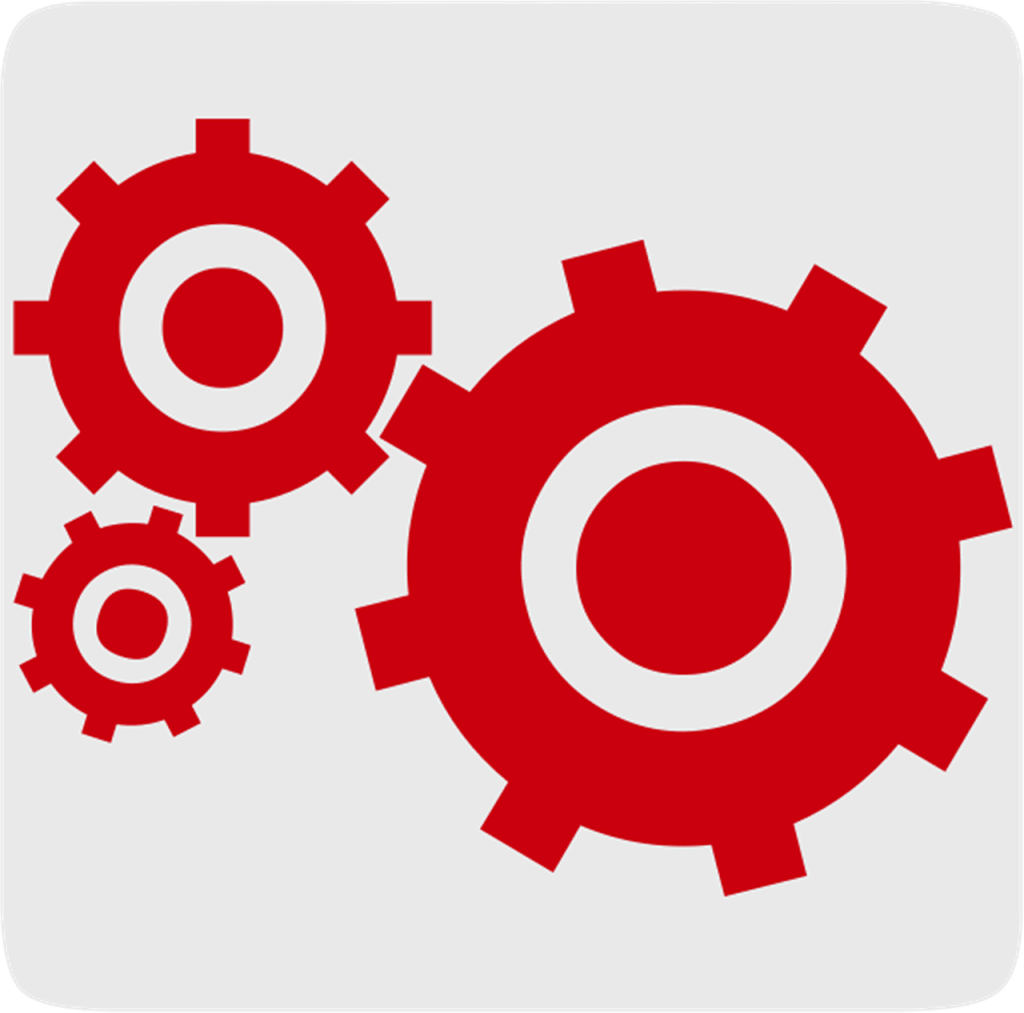 Technical Resume
There is no dearth of opportunities in the IT sector provided you have the essential skills as the IT industry is experiencing a major change with cloud computing and IoT coming to the center stage. Hence, if you are someone who is looking for a switch or want to start your career in this industry, there is no better time to start than now. However, before you start with a new gig, you have to go through the most frightful step – drafting a concise resume. Limiting your story just to a single or two-page document can look tough if you have no idea of what to include. With an increase in the number of individuals competing for desirable tech jobs, you need to tailor your resume in a better way if you want to be noticed by the hiring managers. The tips below will help you in writing a good technical resume.
Include a career summary.
The employers are more interested in knowing what you can do for the organization. Therefore, add an objective section only if you are a newbie or making a career transition, else ditch it completely. Instead, go for a career summary where you can convey your key accomplishment with some backup from numbers and also highlight your interpersonal skills apart from the technical credentials.
Add a technical section.
It often happens that tech workers make the document excessively long by adding every project or skill they have learned in their professional life. As the technology keeps evolving, this industry undergoes rapid changes. Hence, adding technologies that were used a decade ago or are almost outdated can just create a wrong impression. Therefore, mention only those skills that are supportive of the new role you are aspiring to work for. Be careful not to get too technical with terms such that the hiring manager can make no sense out of it.
Demonstrate a strong work history.
Instead of focusing on the duties you performed in your previous company, emphasize listing descriptions that produced solid and concrete results. Even if these explanations must be kept short and concise, writing accomplishments that are in sync with the company's goals can help you create a right impact. For instance, you can state how you developed a software that helped in speeding up the development process and also cut the time to complete a project.
Tweak your accomplishments by using action verbs.
Bragging is definitely not a good option, but this is your chance to shine out and convince a prospective employer why you are better than others. Rather than including a meek sentence like 'I assisted to execute a module', you can write 'Executed an important module of the project.' Using appropriate action words to describe your achievements can have a powerful impact on the reader and make him/her take interest in your application.
Use keywords.
When you are applying for a technical role, it is always necessary to get acquainted with the keywords that are specific to the role. Applicants can make use of job descriptions to understand what the recruiter is looking for in a potential candidate and then include those words in the document. For example, if there is an opening for Quality Analyst Lead who is expected to help in executing complicated test strategies, an individual must identify that the keyword here is 'test strategy'. Failing to include keywords in your document can limit your chances and also end your resume in the rejected pile.
List relevant certifications.
As important are your technical skills for a particular role, so are the relevant certificates for it. This is an important requirement for any job. Including a comprehensive list of all different certifications just to show that you are multi-talented can in fact demote your capabilities. It will show you as a candidate who is not focused or committed to a particular career. Therefore, you must write only a few certifications that are related to the field.
Make your document legible.
Make sure that you have included enough white spaces in your document, and the sections do not look like being crammed in just to fit in the page size. Keep your resume free from grammatical errors, spelling mistakes or multiple font styles.
Once you have drafted the document, give it to a third person to review it. He/she will not only proofread it but also point out some crucial questions on parts that look confusing. Writing a good technical resume can be a time-consuming process but following appropriate guidelines will persuade the HR to take a glance at it and maybe even schedule your interview.