The Top Reasons to Hire a Marked Mobile Patrolling Security Service
Your Business Eyes and Boots on the Ground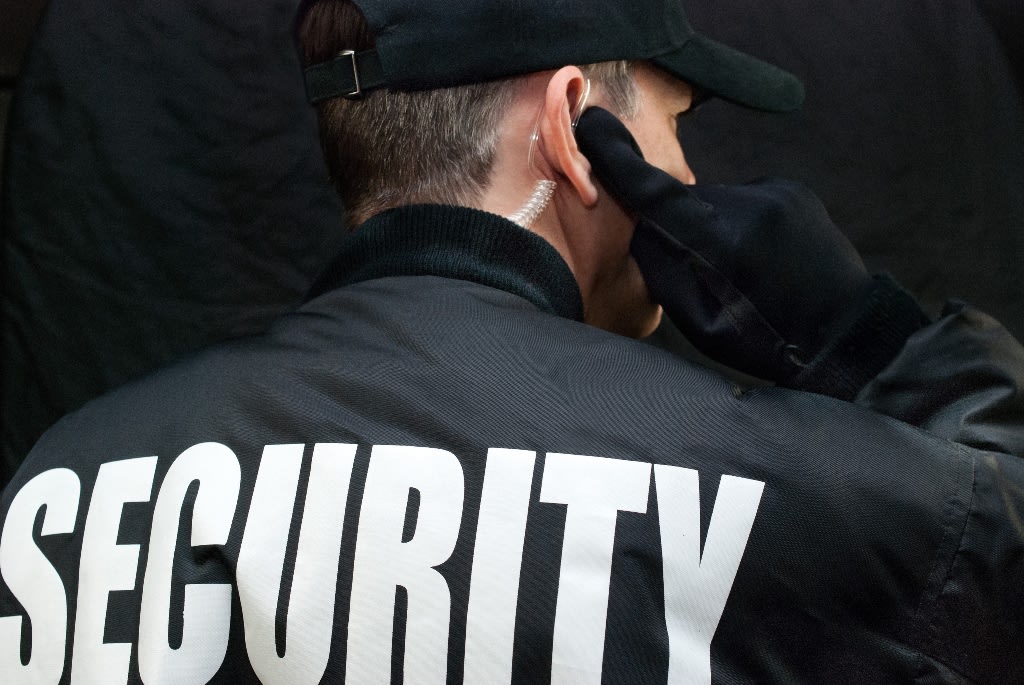 In today's society of advanced security options, technology is ever improving and providing superior security options for any situation. With the increased presence of CCTV cameras, alarms systems, and other security equipment, it is much easier to secure a location, home, or business than it was in years past. Even when security guards are utilized, security equipment can offer double protection, assisting guards and helping them to better secure any area. Not to mention, if a crime does occur, camera footage provides evidence of the crime, as well as proof of who committed the crime. Despite this, it sometimes takes more than just cameras to keep large campuses secure, such as schools, colleges, and public arenas. Such places can greatly benefit from the added security of marked mobile patrolling vehicles. This additional security helps secure the entirety of a large area, preventing and stopping criminal acts.
A mobile security service functions by regularly patrolling the area with a marked security vehicle to conduct an inspection and ensure the location is secure. In addition to surveillance conducted with security equipment, the physical presence of a patrol car can get a complete view of the property and what is going on. Since a security vehicle can reach all locations of an area, there are no blind spots that the cameras are missing. This marked security presence and patrol acts as a means to deter criminal activity and adds extra security to points of access and other high-profile areas of a premises.
Why Should I Hire a Marked Mobile Patrolling Security Service?
Hiring a security service provides many benefits for the security and well-being of your business, location, or property. These services help prevent criminal activity and keep you and all others safe and secure.
Advantage 1-Give Your Property Enhanced Surveillance
Even if your have installed adequate security equipment there is still no substitute for a physical security presence. The impact of having a physical presence is unparalleled in providing top notch security. These mobile patrol cars provide a sense of high-level security that quickly deters criminal activity such as theft, robbery, or vandalism.
Advantage 2-Keep Your Premises Safe
Those who are trained in mobile patrolling receive specific training to identify potential threats and/or hazards that threaten the security of your property. They are equipped to handle these situations in the most efficient way possible. They are also adept at handling emergency situations which may include evacuations and fire threats. They are skilled at understanding the underlying motive of such threats, as well as descaling these situations to keep everyone involved safe.
Advantage 3-Fastest Response
Since the security patrol is already on the premises, they can respond immediately in the event of criminal or emergency situations. They will be quick to do whatever is necessary to ensure the safety of your property and those on the property, efficiently managing all threats. They are also adept at responding with rapid judgements to address critical situations.
Advantage 4-More Efficient Security Presence Than Stationary Guards
It is common for guards to be hired to stand watch at the main entrance of their grounds or business. While this can also be beneficial, most often these guards stay stationed at their posts and thus aren't aware of additional threats occurring around them as they are unable to patrol outside areas. A mobile security company can eliminate any blind spots by constantly patrolling the grounds in their marked security vehicle, deterring threats and making sure all areas of your grounds are always fully protected . Eliminating threats can save your company big in the long run, particularly against back door attacks of vandalism.