Home Office
The Art of Independence
How to Work from Home Full-Time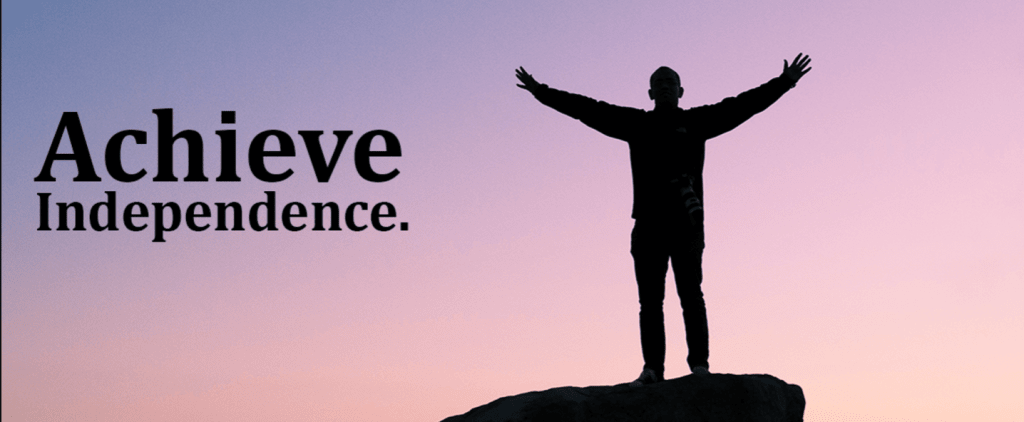 There are a significant number of work from home opportunities in the form of customer service jobs. Some of the companies that have pioneered the process may not sound familiar, but in recent years the trend has caught on. In fact, there are some very established companies that hire people to do certain aspects of customer service work from home. They include big names like Amazon, Apple, and Microsoft. The type of work can sometimes differ, but again, it usually comes down to answering calls from a laptop or PC and helping customers. The pay for these jobs starts around 10/hr. Some will pay more and almost all of them will offer a decent number of hours; 25-60 depending on the company and the specific position.
Finding and applying for these opportunities is difficult if you don't know where to look. It's really easy if you do, and lucky for you in just a few moments you will. Keep in mind, as you probably have discovered on your own by now, there is an overabundance of misinformation out there. It is actually worse than that. The sad truth is, MOST of the information out there is major garbage, intended to throw you off course and bait you into taking action that pays off for the source of the information and not you. It is a big waste of time and a major discouragement for anybody trying to break into the work from home scene.
Now, here's what you need to know to begin looking into this kind of work from home platform. These are links to the specific pages for the specific companies that hire people to work from home doing customer service.
Apple
AppleCare is the collective group of customer service associates that work for Apple. The "Apple at Home Advisor" is the official term for the work from home unit of this group. You can visit the above link for information on applying, pay, hours, and complete details about this job.
Amazon
Amazon needs no introduction as this company is the most recognizable success story from the "dot com" revolution of the 1990s. They offer a very stable work from home program with as much promise as any traditional job. They have customer service positions that offer extremely flexible schedules, periodic increases in pay, company discounts and steady income. You can visit the above link for everything you need to know directly from Amazon with no middle man to mess with.
Microsoft
Microsoft made Bill Gates the youngest billionaire ever in 1987. Today the company's contributions to the technological revolution are undeniable. Using the above link, you can explore the work from home opportunities offered by the software giant. It takes a little filtering because this website is a search platform for all employment opportunities with Microsoft, but the work from home positions are there.
Sykes
This last entry is a little bit different. Sykes is an established company that has been around for 40 years. According to their website, Sykes is "a digital marketing and customer service global outsourcer, providing customer-engagement services to Global 2000 companies." So basically, Sykes is a company that hires people to work from home as part of their customer service outsource effort. There is a hiring and identity verification process as well as a training period and specific requirements. Visit the above link for more information.
This story is an excerpt from an upcoming book about self-employment and working from home. Be on the lookout for the release sometime this year.