Starting a Group Travel Business
The market for travel is booming, and travel planners who can craft unique experiences will find that it can be a profitable endeavor.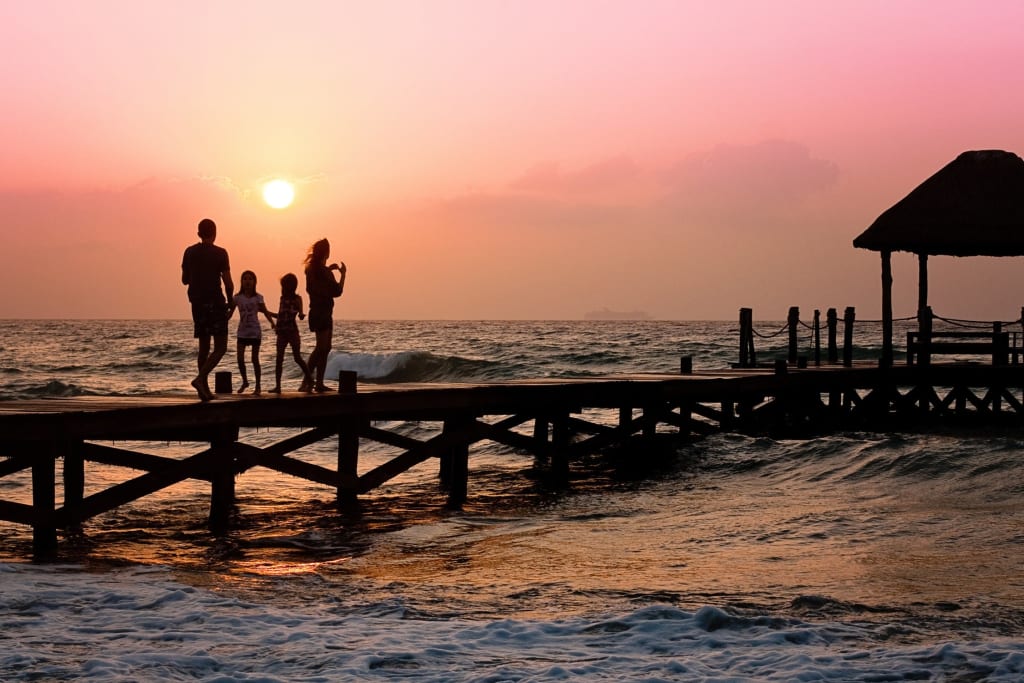 World travel is growing in popularity as many people are setting out to see far-flung destinations across the globe. Millennials, the fastest growing group of world travelers, typically travel solo or with groups of friends. The market for travel is booming, and travel planners who can craft unique experiences will find that it can be a profitable endeavor.
Why Groups?
One of the major challenges for travel planners is competing with online travel agencies. Travelers can click a few buttons and find flights, hotels and tours in a few moments, so many are less inclined to hire travel advisors. When it comes to group travel, however, things are not so simple for would-be globetrotters. Planning itineraries, coordinating logistics for multiple people and dealing with common customer service issues is no easy feat. This is why most travel advisors find that planning group trips gives them an advantage over online travel agencies. A group travel planner is a travel expert, help desk and concierge all in one. This makes them an invaluable resource to people seeking group travel.
Where to Find Group Business
Groups are everywhere. Most people are members of at least three to four groups. Family reunions, alumni associations, fraternal groups, church groups and special interest groups are all great places to find group business. Your local book club wants to plan a trip to Jamaica for a week or the bird watching club wants to travel to Colombia to see rare birds. There are numerous opportunities to gain group business, so advertising yourself as a group travel expert is the best way to get started.
Another great segment of group business is working with organizations and companies. A car dealership may offer a cruise as an incentive to reward their top sellers. A large firm may offer a three-night trip to Las Vegas as a way to motivate their teams. Selling incentive travel is one of the best ways to enjoy a thriving group travel business without the challenge of working with individual travelers.
Challenges of Working With Groups
Working with groups requires a unique set of skills that differs from working with individuals. Group travel planning requires a deep knowledge of the destination, as you will become the point person for everyone's questions. It also requires impeccable logistics coordination. You will be responsible for tracking everyone's flights, hotel reservations, creating room lists, accepting payments, processing cancellations, planning activities and transportation. Group travel planning can bring in a lot of income if done well. Many travel planners plan group cruises with 200 or more participants. The key is to be as knowledgeable and organized as possible.
Starting Your Group Travel Business
The first step in getting started with your business is to educate yourself about the industry as much as possible. Affiliate with a travel consortium and take advantage of their training programs. Learn as much as you can about the business side of things. Study marketing, advertising and accounting. Next, become knowledgeable about your niche. Are you going to focus on wellness travel, cruises or a specific destination? Narrow down your focus and become an expert in that one area.
After you have thoroughly educated yourself on the industry and your niche, start marketing to your target customer. Develop a profile of your ideal client. What is their age? Where do they live? What types of activities do they enjoy? There are many ways to conduct this research and many travel advisory boards provide in-depth traveler data that you can use in your planning. Market your business to your ideal customer, showcasing all you have learned. Business will start growing when people realize that you are the expert.
When it comes to selling travel, setting up a group travel business can be a profitable endeavor. By getting the right amount of training and education, you will stand out as an expert and be the point person for everyone looking for group travel.