Shattering the Misconception About the 'Hustle' Mentality
The Dark-Side of Entrepreneurship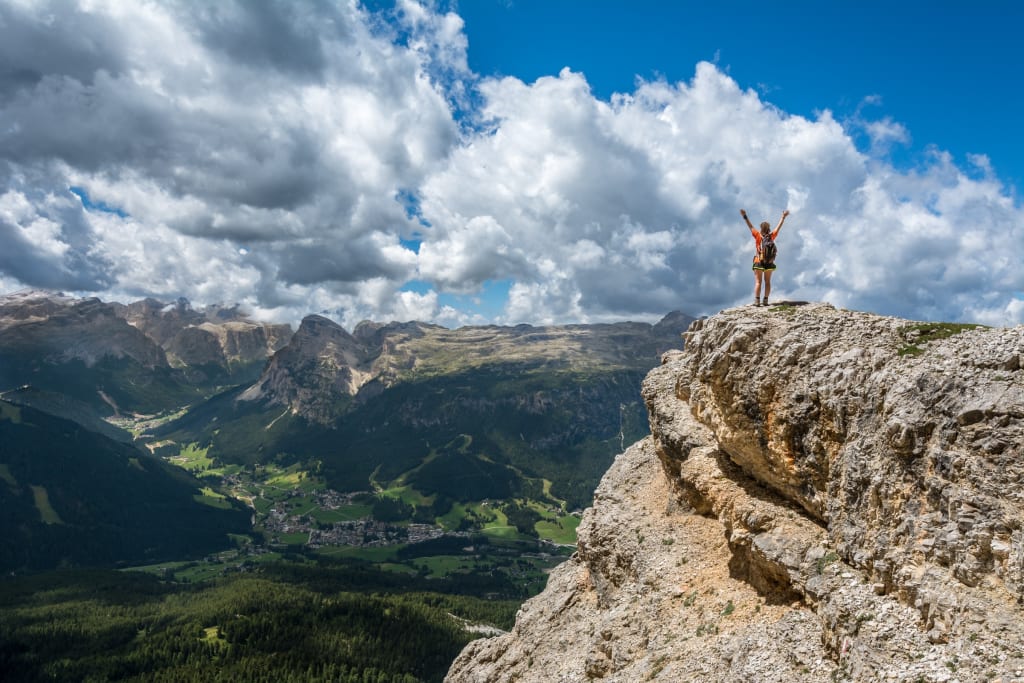 You're ambitious, driven, and NOTHING is stopping you from creating an incredible life for yourself and the ones you love.
That's why you decided to do what most people won't.
You're calling the shots.
Sometimes you pinch yourself because you're helping others with your unique gifts and you're damn good at what you do. You create more income in a week than most make in a month.
You're creating a movement. You're building an empire!
BUT...
You're overwhelmed, over-stressed, and overworked with your many roles as a mom, partner, entrepreneur, homemaker, friend, daughter, leader, teacher.
And most likely a longer list of titles that I haven't mentioned.
DOES ANY OF THIS SOUND FAMILIAR?
You know that your relationship is going down the drain. You don't spend time with your partner anymore. You haven't been intimate in weeks. Maybe even months! Yikes!
You used to be committed to staying active and working out. You've gained some weight because you're glued to your desk, couch and bed most of the day.
You're consuming massive amounts of coffee that would put your local coffee shop out of business because you experience fatigue several times a day..
You always resort to your secret stash of processed foods instead of stepping away from your work to eat a decent meal.
You keep on breaking promises to spend time with your loved ones. You tell yourself that you'll stop working at 3 p.m. but the next time you look up at the clock it's 11 p.m.!
You're NOT alone!
Self-care negligence is a common occurrence in the entrepreneurial world. Unfortunately, not enough people talk about this dark side.
Why?
It's not appealing. It's not glamorous. It's not attractive.
You've been sucked into this unhealthy epidemic because it appears to be the norm.
You've been told that in order to build the life and business of your dreams, you must sacrifice your sleep, health, family, and more.
Some sell you the illusion of the "hustle" mentality and preach that it's the only to get what you desire.
You've been told, "You MUST pick a side. Hustle and grind or let your dreams die!"
This is dangerous.
This is a lie!
Most of all, it's NOT worth it!
What good is all of the money, success, and "fame" if you do irreversible damage to your health or shorten your lifespan chasing your definition of success?
Look, I totally understand because the same thing happened to me in 2013.
If you knew me that year, you would know that 2013 was the best year of my business. I had FINALLY arrived!
I was having consistent five figure months with ease. I became an International Best Selling Author because of my involvement in Bold is Beautiful, a major book collaboration.
My podcast, Reach Your Next Level of Greatness was listed as one of the Top 100 Small Business Podcasts in Small Business Trends. I was getting major attention from the media and other ambitious entrepreneurs.
If you knew me that year, you would know that 2013 was the worst year of my personal life.
I had FINALLY crashed and burned!
I gained 30+ pounds from consuming a ton of sugar.
I was stressed out 24/7.
I was sleeping less than three hours a day.
I wasn't active and refused to exercise.
I ended up taking a two year self care sabbatical from my business. This would have never happened if I treated my mind and body with love.
It's a life lesson that I'll never forget.
It's a life lesson not worth repeating.
That's why I've made it a mission to collaborate with successful women entrepreneurs to shatter the misconception of the "hustle" mentality by creating theLove Yourself First Series.
The incredible women I've teamed up with for this virtual experience are baring it all to inspire and educate women who:
Have been putting their self-care on the back burner because they've been so driven to achieve their definition of success with their business.
Desire to learn how to implement practices to avoid crashing and burning while building their business and designing the life of their dreams.
By sharing their self-care/self-love journey, they hope to help many live more fulfilled lives and achieve their goals faster.
Through their experiences and practical advice, they'll give a different perspective on how to make self-care/self-love a priority.
Have you been putting your self-care on the back burner because you want to achieve your definition of success?
Or do you want to avoid crashing and burning as you design the life of your dreams?
The Love Yourself First Series has been created for you to fully love your mind, love your body, love your life! This free online experience starts on June 25 - June 29th 2018.
About Stacie Walker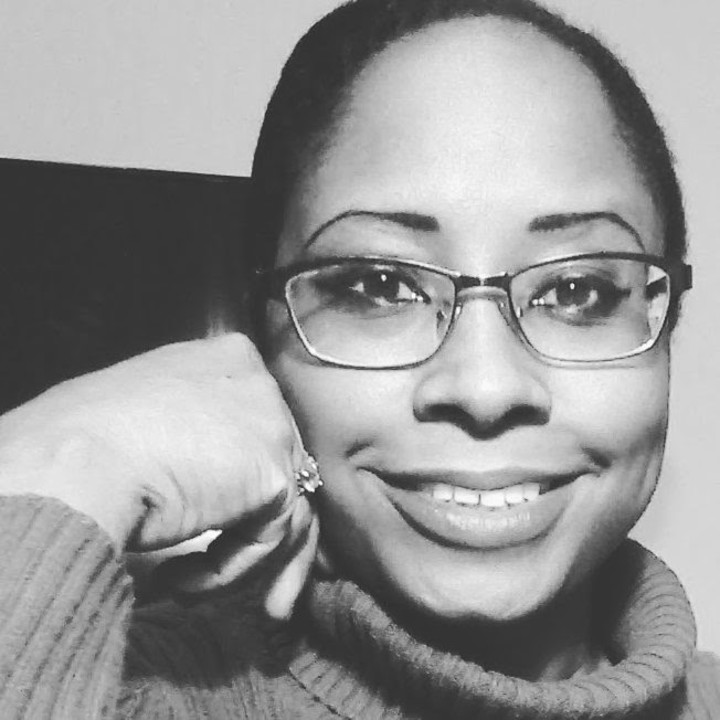 Stacie Walker is best known as International Best Selling Author, Award-Winning Podcast Personality, and Business Strategist.
Stacie helps online coaches, consultants, healers, and service providers rapidly accelerate the growth of their business through the power of collaboration. Stacie's a firm believer in collaboration because she knows it's one of the easiest ways to build a thriving, profitable and fun business.
Her expertise and life experiences have been showcased in The Huffington Post, Thrive Global, KillerStartups, About, Medium, Ambitious Entrepreneur Network, The Boomer Business Owner, Women on Business, Evan Carmichael, and Morpheus, just to name a few.