Run Your Own Newspaper (Part 5)
Distribution—Do you need a car?…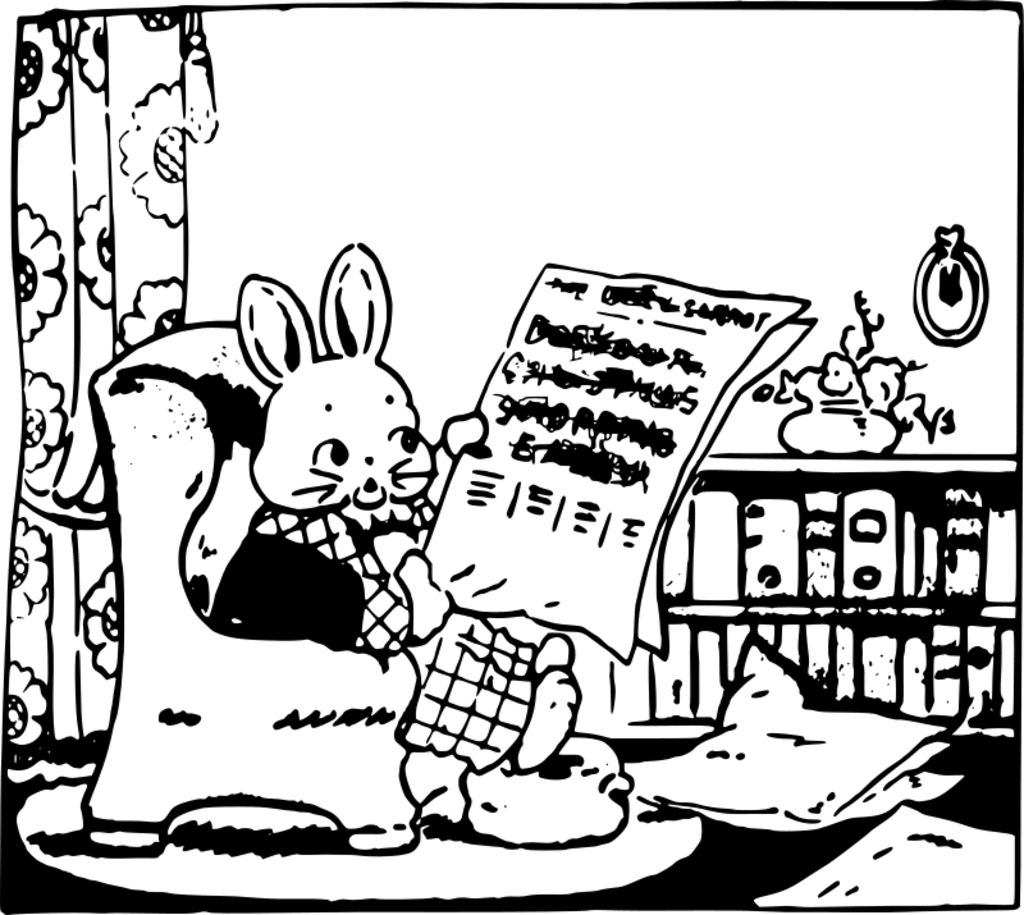 (openclipart)
I never thought about distribution when I blindly accepted ownership of the local newspaper. Luckily it was already in place, but if you are starting from scratch, obviously you will have to think about it.
My village has a house count of around 1500, due to rise by about 500 over the next couple of years (something I am not too happy about, but I have no power, or maybe I do now…). I inherited a lusty corps (no pun intended) of elderly people who simply carry out the distribution every month. I mentioned in an earlier post that I do not have their details and cannot seem to get them from the previous editor no matter how many times I ask. This is a cause for concern as at least on one occasion a distributor has been ill and handed the duties to a granddaughter only to discover she had not done her job over the period of three months. Not good. Unless these elderly people are fairy folk I do not know why I cannot have their contact details. I must insist and I suppose at the same time I must develop some kind of business cajones to get my way. (I'm too nice). For the moment the printer delivers bundles to the distributors and they do their stuff like busy ants (I love them). I suppose when the housing development is finished I will have to enlist new distributors. I guess a leaflet drop should turn up potential new recruits. Otherwise it's me and my car.
So if you are starting from scratch, do think about distribution. Get the local maps out, get a house count, get a realistic set of distribution routes and carry out a leaflet drop for delivery people. It can't be that hard, but you don't want a face-palm moment when your first edition is rolling off the copier wheels.
This method works for newspapers issued monthly like mine is. If you going for a daily you'll obviously have to enlist the local paper kids, etc. Though I can't think a daily in a small village would be in anyway profitable. The flame would burst, flicker and snuff out in no time at all. Don't even go there.
That's it, I think. That's all the advice I can give. I am busy preparing my next edition, burning the midnight oil, losing my press hat in the wind, buying new flash bulbs for my massive camera, making up stori…. No, I don't do that. I am a principled editor and you can be one, too. Try it; change the world and earn one of those peaky visors at the same time.