Product Design vs Services
Key Activities and Channels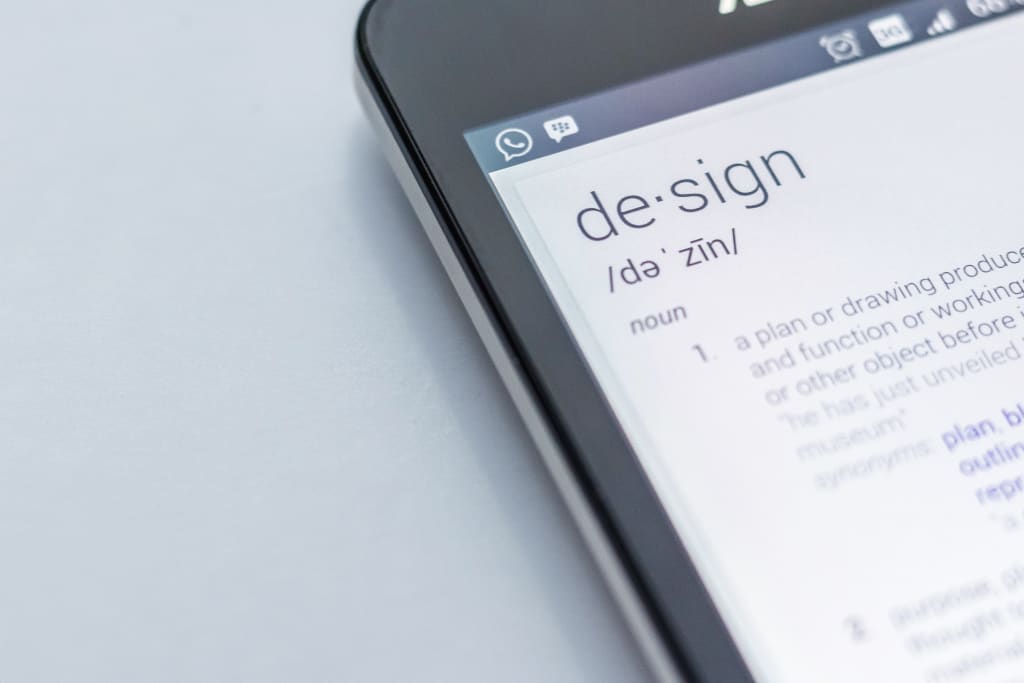 Keeping in mind the layout of the Business Model Canvas, Key Activities are strategically positioned to the left, next to the list of Key Partners and close to the associated Cost Structure. Channels are listed to the right of the Value Proposition, next to Customer Relationships and Customer Segments.
Identifying key activities and channels is a simple and powerful way for businesses to set priorities and goals, keeping an eye on the long-term strategy while managing daily operations.
Key Activities
As anticipated, product design should carefully consider key activities in detail, in order to ensure that the product is sustainable and profitable for the business in the long term.
The definition of key activities effectively details the core business of a company. It describes what you need to do in order to create your product (or service) and sell it. Typically, anything that you are currently outsourcing, or could be outsourced, is not considered among the Key Activities.
Key Activities are usually associated with a clear cost structure (human resources, materials) and revenue streams: notably, key activities may not be profitable in the short term, while remaining necessary for the success of the company in the long term. Research and development are a good example of this category of operations.
Distribution Channels
When considering channels, distribution channels should always be considered first because of the impact they have on both sales and marketing. Understanding in advance where your product is going to be available also has considerable implications in terms of product design.
For example, based on your distribution channels, localization might be needed, or key partnerships could open up new markets. As famously noted by Jonathan Perelman, "content is king, distribution is queen".
Communication Channels
Marketing is the voice of your company, business or product. The channels you choose to communicate should always be aligned with your strategy for distribution, and your message tailored to both audience and channel.
Social Media typically requires a very different, conversational style of communication if compared to traditional "one-to-many" broadcasts. Also, remember that customer service, because of its unique position between marketing and sales, is an important communication channel which can be very telling of your company culture. Underestimating the importance of this section of company communication could lead to unhappy customers.
Finally, communication inside the company itself should be considered and possibly planned out. Marketing and Sales departments should not overlap, but be placed in the condition to benefit from shared information and feedback.
Sales Channels
These channels may coincide more or less precisely with your distribution channels, add to them, or be entirely different.
Strategically speaking, these channels are worthy of particular consideration since they could require significant time to develop (as in the case of channel partnerships, or the creation of a local sales force). Many options are available in terms of lead generation, outsourcing or direct hiring: typically the greatest risk comes when lack of strategy leads to improvisation and possibly inconsistencies when treating customers. Thoughtful planning is very rewarding on the long term.
business