Make It Close and Personal
The Value of Personalization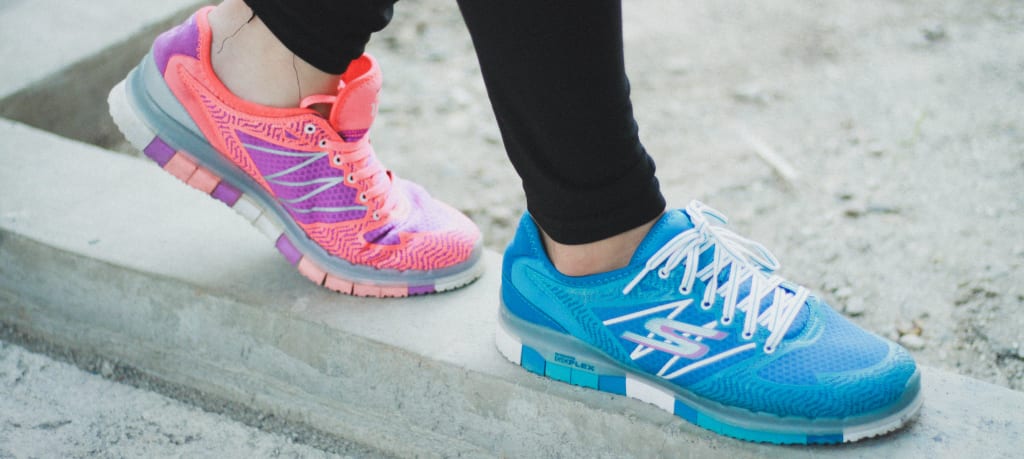 Photo by Raka Rachgo on Unsplash
Millennials have a very particular approach to what they like to buy and how they do so. We're talking about a generation shaped by the rise of the Internet and the economic crisis: as saving money becomes a decisive factor in decision-making, a one-size-fits-all approach is not perceived as acceptable. Tiered pricing is only the tip of the iceberg, a good start, when it comes to addressing the need and desire for personalization.
Social Media has dramatically changed customer expectations about communication with brands; users have acquired the power to voice and broadcast their opinions about products, while also expecting real-time customer service and answers to their questions. On the Internet, users are primarily active subjects making choices about content, and no longer passive spectators like in the case of television or radio advertisements.
Personalization is all about recognizing that the customer is an individual and not just a number, so tailoring products and communication to different market segments plays a crucial role in terms of brand reputation. There are many ways personalization elements can be introduced in a brand's communication, without having to implement any radical change.
The first rule of personalization is that brands should actively focus communication on is solving the problems and responding to the needs of the customer. Too often the message is focused on the brand, with no clear differentiator (the marker of a company's uniqueness) and no value proposition: such self-centered messaging does not elicit positive responses from the new generation of customers. Users don't want to hear brands scream "me, me, me" at them: they want to dialogue with companies that are receptive to their personal needs. Allowing customers to send feedback, in the form of reviews or direct messages, creates the feeling that a two-way conversation is going, rather than a monologue.
Such dialogue can be easily established through a clear and informative website, designed keeping the user experience in mind (and possibly mobile-first). As access to websites through mobile devices becomes more and more common, websites that are not mobile-responsive are becoming increasingly obsolete by the hour. Customers accessing a website through their phone, only to find it all but illegible because of the small print size (because it was optimized for a desktop), are likely to abandon it immediately.
Classifying information on the website so that it is easily accessible is also important; brands should consider search buttons or even multiple websites if navigation on a single website becomes too cluttered. Ideally, the three-click rule should always be respected: no single page or feature should be more than three mouse clicks away from any given point of the website.
Finally, customers should be provided with the possibility of human interaction; not every issue can be categorized and solved by FAQ pages. Customer service with dedicated employees interacting personally with customers, on the phone or social media, is an excellent opportunity for a brand to shine in its understanding and openness to customers. Millennials are used to applying a certain dose of skepticism to whatever they read on the Web, since Internet is such an accessible medium: showing that your company is a real thing with living, breathing, employees works wonders in terms of credibility.
Transparency and dialogue are all instruments of personalization because they make customers feel valued in their individuality, while also solving contingent problems. There are many benefits that come from meeting and exceeding customer expectations in terms of user experience: not only customers are likely to return, creating brand loyalty, they are also likely to become advocates for your business on social media, actively increasing brand recognition and reputation.
business
Lover of quality content. Writer and Blogger. Author of Sci-Fi novel Julia Dream, now on Amazon http://amzn.to/2s9TUUx
Receive stories by Fabia Scali-Warner in

your feed