On-Demand Service Business: Explore How To Improve Your Customer Base
Improve Customer Base with Proven Tips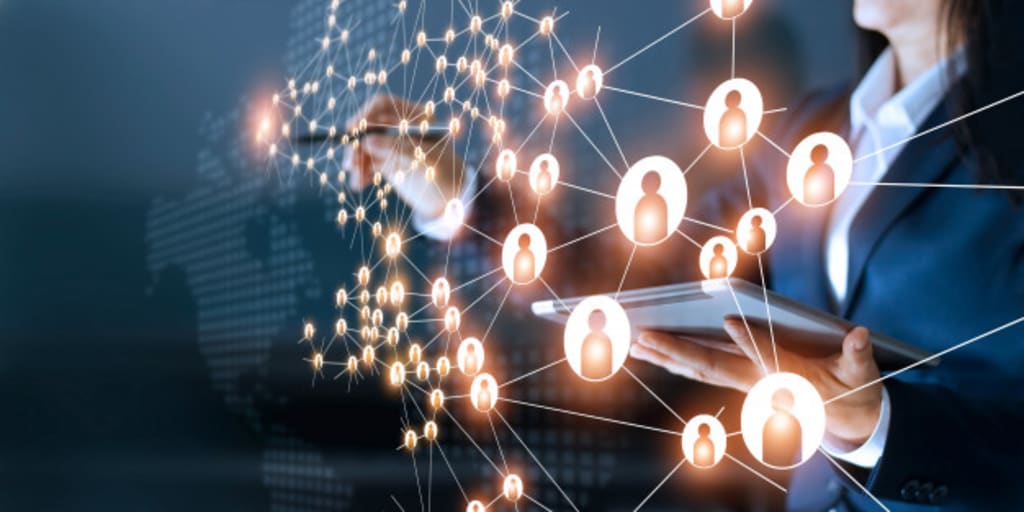 A digital marketplace is providing immediate access to customers ensuring more convenience and comfort on-demand. Today they want to get everything delivered much faster right at their doorsteps, on-demand is growing continuously. The emergence of numerous on-demand services in the lodging, transportation, dining, grocery, retail, and service businesses, is developed on mobile technologies, which have grasped massive popularity among the Millennials. Most people are stepping into starting their on-demand business; the report shows that more than 50 million new business births per year.
According to research, the value of on-demand services is improving dramatically in recent years. More than 24.9 million customers in 2016 leverage on-demand service while this number is increasing continuously with each passing year. More than 46% of on-demand consumers who leverage on-demand services belong to the age group of 18 to 34. Hence it would be wrong if it is said that more number of the young generation prefer on-demand business services.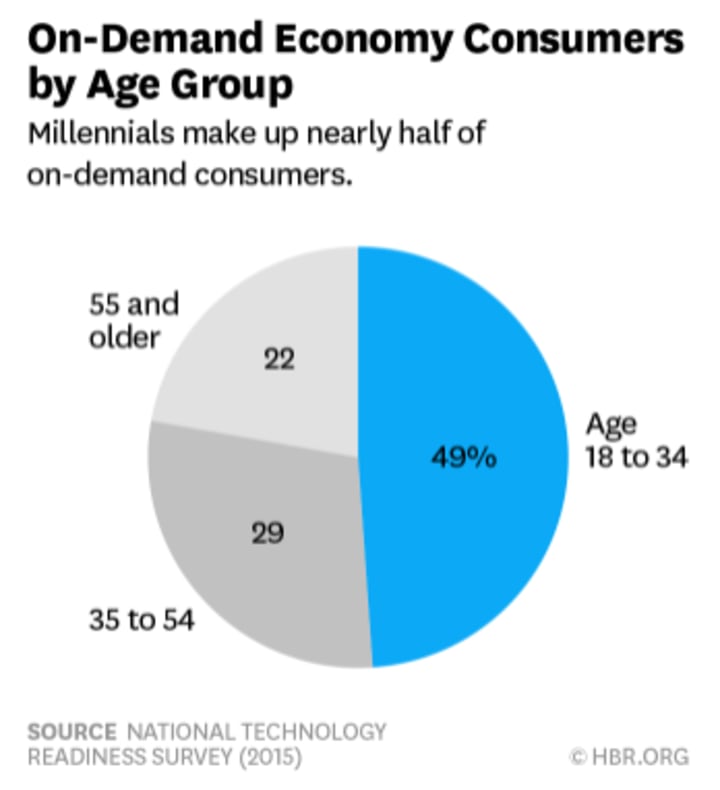 Image: (Source)
On-Demand Service Business: Know How To Attract Customers With Fewer Efforts
Technavio Research shows that the on-demand service market by different services like home care, repair, maintenance, wellness, beauty, and others will witness growth by USD 869.95 and at a CAGR of 52% between 2018 to 2022. Hence seeing the growing trend, it becomes essn\ential for businesses to plan their budget to attack new customers towards their business. Undoubtedly you might have a huge marketing budget and resources to find and attack new customers and increase your business traffic. But suppose you want to leverage fruitful results in a short time. You have to implement various tips and tactics that help you enhance your visibility in today's competitive market.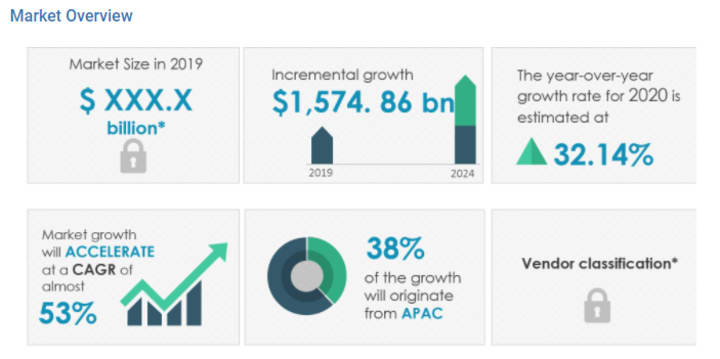 Image: (Source)
Another report shows that the on-demand home service market will grow dramatically and reach around $1,574.86 billion between 2020 and 2024. The home service in the United States currently stands around $600 billion. It has experienced steady growth during the COVID 19 outbreak, and CAGR estimated to grow by 49% by the end of 2021. Hence businesses that aim to enhance their customer base need to launch a public connections campaign to improve their brand visibility and awareness.
Effective Ways To Drive More Customers For Your On-Demand Service Business
The on-demand service platform is a quick solution for most people having a busy schedule. The present generation is considered as the largest consumers of the on-demand services. Busy working life is inducing customers to prefer on-demand services, which have resulted in drastic market growth. The growth of the on-demand service and smartphone market is accelerating parallelly, with the use of modern apps on a smartphone, users acquire on-demand service business information to leverage their service whenever needed.
The on-demand services fulfill the gap between online and real-world services. It enables customers with instant services; they can leverage any of the on-demand services like on-demand cleaning service, handyman service, maintenance services, and many more with few simple taps on their smartphone. Service providers need to provide and maintain quality of service to ensure consumer's loyalty and attract new customers. There are numerous tips that on-demand service providers can consider to attack new customers towards their business that also without making many efforts for the same.
Create Relevant Offers
You need to know everything about your ideal customers, like which service they demand and when. You can utilize the information to provide extremely targeted sales offers. You can provide discounts, points, offers, and gift vouchers that customers can use when they request the brand's service. It will definitely help you to attack new customers and retain the old ones quickly.
Create Awareness
It's not mandatory that all your customers might be knowing about all the services which you are providing to them. Hence if you launch any new service, it becomes essential for you to create awareness among your customers about the same. Remember that your existing customers must be the initial anchorage of call, especially when you launch a new service.
In-depth Research and Surveys
In-depth research is one of the essential things that matters the most for almost all businesses, including the service business. Find out what your customers exactly want; keep in mind that one of the trustworthy ways to win your customer's trust and make them loyal is an in-depth survey about them, helping you to know everything about them.
Use Modern Technology
Bureau of Labor report shows that millennials will successfully overtake the workforce majority representation by 2030. The tech-savvy and hyper-connected generation will rule over more than 75% of the workforce. With each passing year, modern technology is becoming a crucial part of the business, ensuring its business success and growth. Most service businesses have started investing in the urbanclap clone or any other software, helping them manage and control overall activity through a single platform. Keep eagles eyes on a competitive edge to serve your customers in the best way and make them loyal ones for your business ever after.
Staying In Touch with Customers
If you have an on-demand service business, it becomes essential for you to stay in touch with your ideal customers on a regular basis. Use can make use of various ways of communication like text, emails, and much more. According to the report, more than 56% of customers prefer to message instead of calling to customer service providers. You can receive and interact with customers on multiple platforms, try to solve all their problems as soon as possible to win their trust, and make them loyal to your brand.
Ending Note
Millennials these days don't like to spend their weekends cleaning the house and dirty clothes. They prefer to book on-demand services like snow removal, laundry, cleaning, etc through advanced solutions offered to them by business entrepreneurs. On-demand services, due to its convenience and speed, are accelerating and providing considerable benefits to businesses. The on-demand method has overhauled the traditional processes providing immediate solutions to every problem of customers.
The on-demand economy has undoubtedly created new opportunities for service providers and companies. The on-demand services have proved affordable and resourceful, making it easier for customers to book on-demand service without any hassle.
advice
About the author
Miller is a technical writer researching about grocery delivery trends. His qualified articles discuss the beneficial mobile app upgrades for grocery storefront and possible ways to improve services.
Reader insights
Be the first to share your insights about this piece.
Add your insights