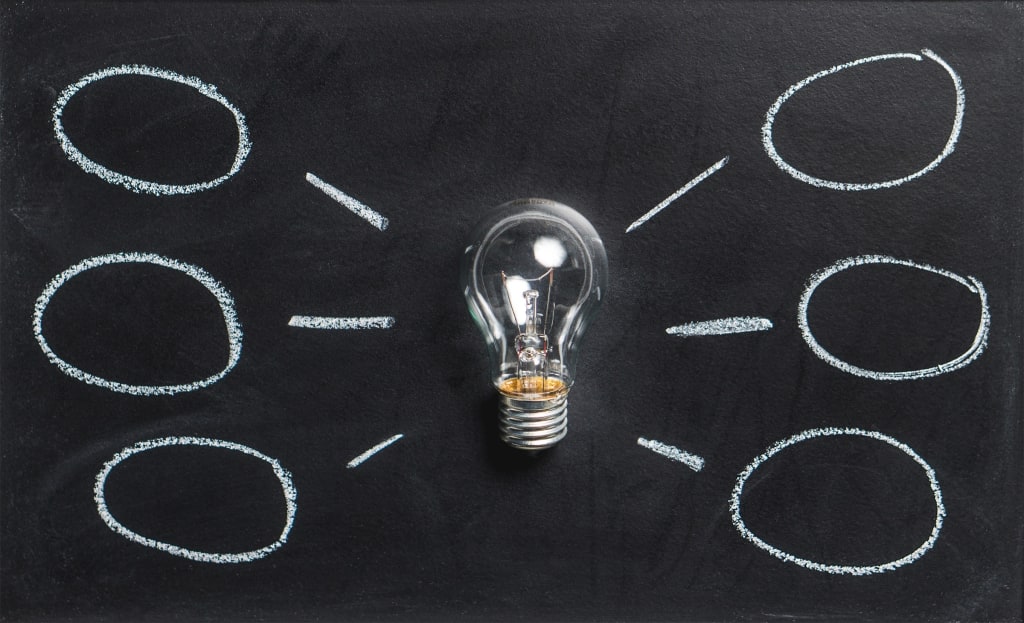 If you are constantly looking for new ideas for content to share on your website, blog, or whatever, I will now give you the best ways to get hundreds of these ideas, and thus publish more content
I write down all my thoughts in Google Docs so I can refer to them whenever I want and from any device, so you can do the same if you like. Now let's get straight to our ways.
The first way is to go to a tool called h-supertools then choose the YouTube keyword tool and this tool will give you ideas that you can use for your website, not just YouTube
for example, if your niche is about helping affiliate marketers, you just type keywords like affiliate and click the search button and you will see many results like How to start affiliate marketing for beginners, best affiliate marketing programs, affiliate marketing amazon and other keywords that revolve around your niche so you can get a lot of these ideas for later to use in your content on YouTube or wherever you work on the Internet, so the keyword tool is one of the best Tools to create hundreds of keywords and content ideas
The second method
In the second method we will go back to h-supertools tool and go to SEO, then to the question explorer tool and here you can find what people are searching for online, as an example if you search for affiliate marketing, you will see a lot of questions that people asked about affiliate marketing on search engines so you can then collect ideas and take advantage of all these ideas and questions that people ask to include them in your content and answer them
By the way h-supertools completely free and unlimited, so enjoy and benefit from it as much as possible, as it is really a wonderful tool
Method number three is Quora, which is one of the best questions and answers sites on the Internet and it is really a great treasure for getting content ideas
In Quora, you can find out what people are looking for and what they really want to learn about, so also all you have to do here is search for keywords or subjects related to your niche and you will see a lot of people's questions that you can benefit from and also you can see people's posts about what you are looking for and take content ideas as well
Fourth method, ask your audience
You can ask your audience on social media platforms, your YouTube channel or you can send email to your email list and see what they want to learn so you can get ideas for your content also you can add suggestion service to your website so that your audience can suggest new ideas for you
Method number five is google search console which is one of the best places to find the best new content ideas for your website
How can you do that? Simply go to the search results and performance section and download, you will see a list of queries people search on Google and find websites, you can use these keywords to get ideas for your content as well.
The sixth way is to go to YouTube, Google or any website that publishes content similar to what you publish, when you get these people, you can simply follow what they share and take ideas from them, so you have a permanent resource of renewable ideas and the more resources there are, the more these ideas increase, meaning that the more sites and people you find within your same niche, the more content ideas you will get
The seventh method is forums
forums are one of the best ways to know what people are talking about, and collect a lot of content ideas, and one of the best forum sites is reddit
it is one of the best websites around the world where if you search for your keywords related to your niche you will find many people ask questions that you can answer or perhaps take as an idea for your content, and by combining these ideas, you will come up with better and larger content
Method number eight, share your personal experience
in your content, you can summarize what you have done until you reached what you are now in articles or videos and publish them, so you get more content and also support and leave a lot of interest and experience to your audience, and what distinguishes this type from the content is that it is only available to you, as it is a personal experience for you alone, so you are unique and distinguished by yourself
so focus well on this method, it's really great if you do it well
The ninth method
this method is really great, which is to redirect your content, for example, if you write an entire article about Email marketing, you can employ this information provided within this article in other parties, such as that you employ it within a video clip that you publish within your YouTube channel, or you can publish it as posts on Instagram or Facebook, for example, and thus you win a lot of people on many platforms without looking much for different ideas for different content just re-designed this content
The tenth method is simply a website called buzzsumo, buzzsumo simply helps you find the best content ideas that offer the best performance on the Internet
People interacted with it on Facebook, Twitter and on many other sites to see what is the best, in fact, buzzsumo is not free, but it gives you up to 30 days as a trial version during which you can test what you want from the site details, and also you can search for content ideas during this period and collect them To benefit from it later in creating better and larger content.
Reader insights
Be the first to share your insights about this piece.
Add your insights