My First Week on Vocal
From zero to hero in 7 days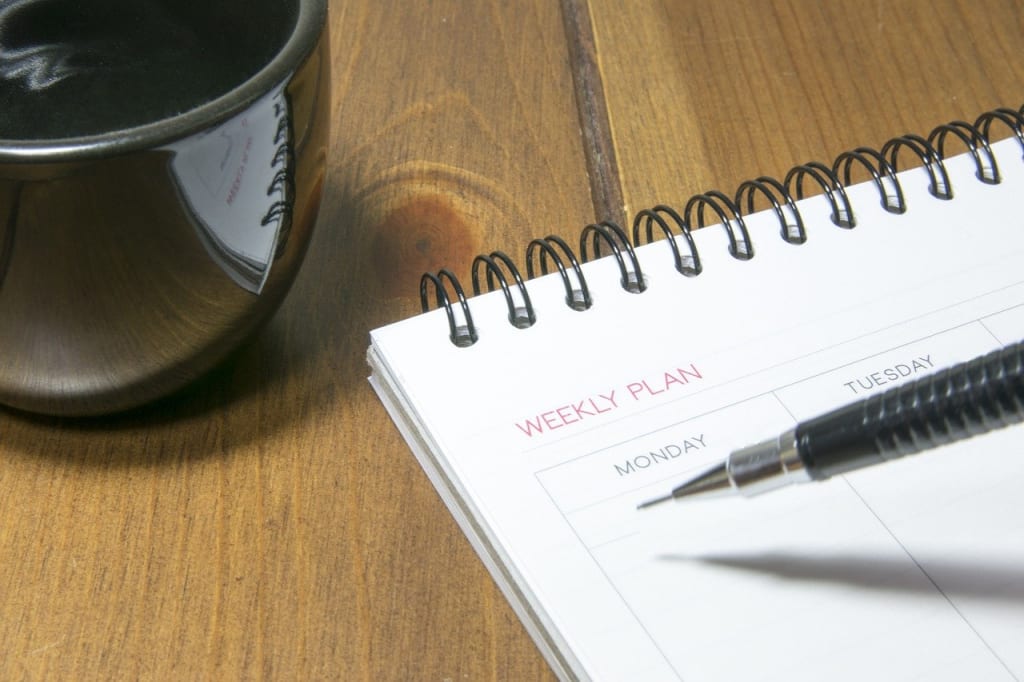 I am not going to lie; I was a little skeptical when the Vocal ad came through my social media feed. Eventually, curiosity got the better of me and I clicked the bait, read the verbiage and decided to give it a try. I had been in on the early days of istockphoto when it was still a tiny Calgary-based disruptor in the stock photography industry before it was bought out by the giant, Getty Images. Because of my experience in this creative arena, I knew the value of both disruptors and micropayments firsthand. Volume is the key.
But I still had my questions: How could I get traction with articles when I had a relatively small social media following? Would my writing suit this platform? Would this be a waste of my time and energy? I have been writing for years, so having a paid outlet seemed appealing. I write quickly and am rarely at a loss for ideas. Producing several stories a week is actually relaxing and fun for me, so what did I have to lose?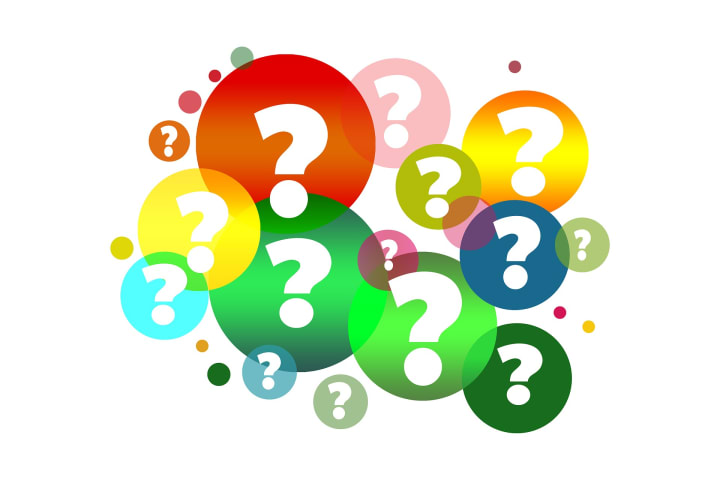 I decided to commit to a 7-day experiment. I promised myself that I would upload, on average, one article a day and watch the metrics. Currently, there are two tiers with Vocal creators. The first is free and the second is Vocal+, which comes with a $9.99 price tag. (I guess Vocal also knows the value of micropayments!) Vocal+ has perks and a higher payout rate.
You don't have to have a PhD in calculus to do the math. I figured I would start with the free account and see how it went. If I surpassed the threshold where it was financially advantageous to have Vocal+, I would sign up at that point.
What really roped me in were their challenges. There was one called Unpopular Opinion, which is right up my alley. I uploaded my first piece. It is a recycled story from my blog about when I went for a run one Christmas day. It struck me odd that we put all this pressure on a date in a calendar, and it is so easy for people to feel "less than" if they don't have family or friends to spend it with. It is a societal construct that I push back against. Thus, I wrote a piece called Merry Tuesday.
It was accepted, and so my journey with Vocal began. I am happy to say that I was able to enter it into the challenge, and it did receive a few views the very next day.
After uploading my first article, I took some time to read a few of the training articles. I realized I might need to be more specific or niche if I was to gain traction. I needed defined markets to share my work with. I was a runner and had a previous humorous blog post about funny things that happen to runners. I decided to re-write it as a listicle and called it 19 Signs You are a Long-Distance Runner. This fared better than my first piece as I could share with online running groups who would appreciate and relate to the humor.
I then wrote and uploaded a book review about a gratitude journal called Thank You, Yes Please. You can check it out here. This was a learning experience. Again, not as specific an audience, and it did not gain as much traction.
But then I found another defined audience and shared a very heartfelt piece I wrote about my adopted son losing his own son to stillbirth called Butterfly: Stillbirth and Adoption. This one resonated with others who had been through a similar experience, some reaching out to me via social media, saying it brought them to tears.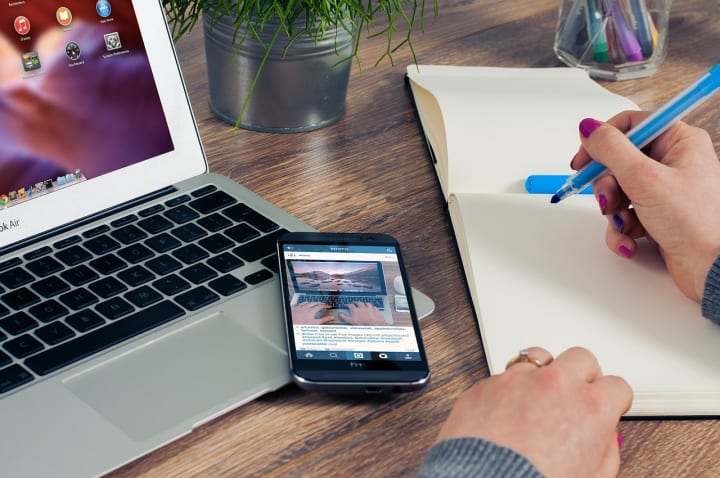 I broke down. I saw a challenge I really wanted to enter; however, it was for Vocal+ members only. I caved and signed up for the monthly-fee membership. I had broken my own rule and felt a little nervous about how things might go down. I had to make at least $9.99 a month to break even. Would I be able to do it? Would I regret my decision?
I also joined Vocal+ before I uploaded a piece that I intuitively knew might gain some attention. It was an article based on lived experience. I have a lot of friends with post-traumatic stress disorder and decided to write 5 Tips for Being a Good Friend With Someone With PTSD. I am glad I joined the Vocal+ before releasing this article, because in the one week since joining the site, this article has had the most reads.
I kept uploading—a story about camping, anxiety, climate change and another book review. All things being considered, it was a fun week. Every morning I would eagerly look at my stats to see how my presence on Vocal was growing!
Full disclosure, I was enjoying this so much, I didn't stick to my one-article-per-day oath. Some days I uploaded a few. By the end of the week I had nine stories up and running. I was pleased to see that each day's number of reads exceeded the one before. I am sure that trend won't last forever, but it was encouraging to see in week one. Here is my first-week screenshot of the my stats graph for number of reads: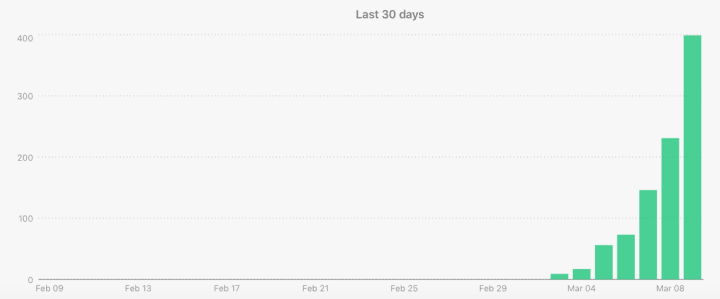 I was hoping my readership would grow on Vocal—and grow it did. Here is a breakdown of the number of reads I received:
Day 1: 9 reads
Day 2: 17 reads
Day 3: 56 reads
Day 4: 73 reads
Day 5: 146 reads
Day 6: 231 reads
Day 7: 399 reads
Week 1 total: 931 reads
This was much better than I thought possible!
A few other things occurred during the first week: I did get an email from admin saying they couldn't verify if I authored a particular article because it was on the internet under a different name. I work in the publishing field, and this made me very happy because it meant that they were looking into things like potential plagiarism. I am happy that they are doing their part to protect intellectual property. I sometimes write under a pen name, and once I could verify things, all was well.
The second thing that absolutely made my day was receiving my first "like" and my first tip. All this in week one. How cool is that?
If you are considering taking the plunge with Vocal, my analysis after one week is that it can be a rewarding endeavour. Financially it won't be replacing my day job in the immediate foreseeable, but I truly feel I will end the first month on the plus side of the scale.
I am going to report back after one month, 90 days and a year, so feel free to check back as I track my progress!
You can check out my first week stories here:
19 Signs You Are a Long-Distance Runner
Gratitude Is More Than an Attitude
Butterfly: Stillbirth and Adoption
5 Tips for Being a Good Friend With Someone With PTSD
Climate Change Begins at Dinner