My Adventures as a Pizza Delivery Driver
You Got My Pepperoni Pizza?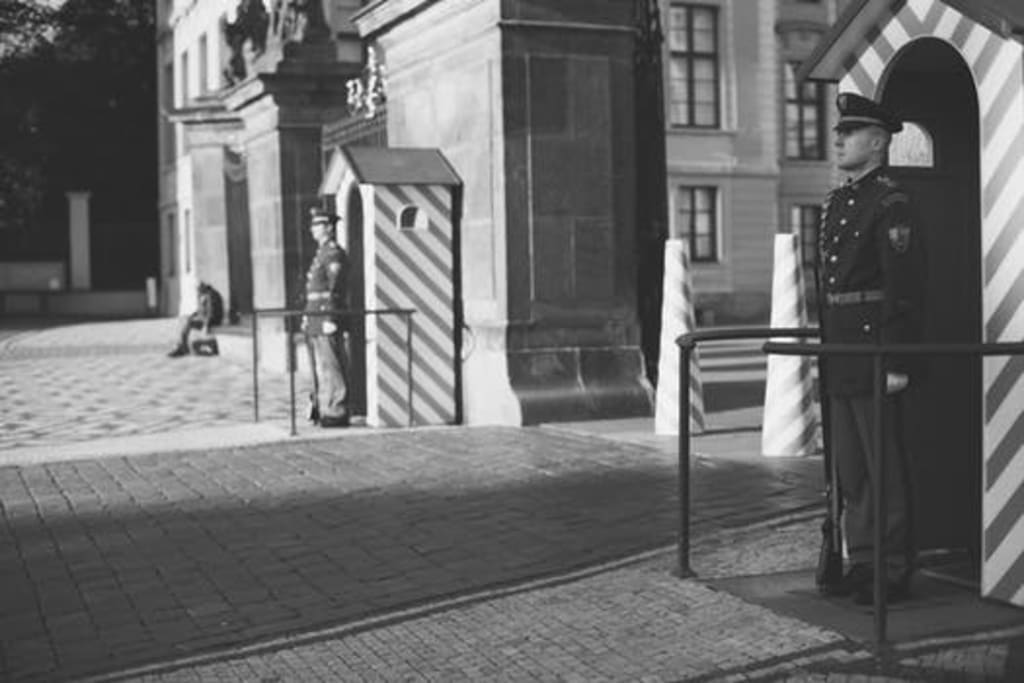 It is the Holiday Time of the year again and I find myself delivering pizzas to the large country music venue hotel. The hotel is beautiful at Christmas time. Millions of Holiday lights are set into place, and all kinds of beautiful outside decorations are placed all around the hotel. The hotel at Christmas time also plays seasonal music for all to enjoy. The valet parking people are all busy running here and there to park and return the hotel guests' vehicles to them. The hotel's shuttle buses are all decorated with either big stars on the bus with their Holiday outfits on or the other popular bus that the hotel has running during the Holiday season is the famous Grinch bus. The horse and carriage rides are all out in full force, and the hotel adds a security guard right as you are approaching the front of the hotel. This would be the first of many times that I would see this security guard during the busy time of the year.
I am at work one day not long ago and I hear my name being called as I am up for the next delivery to the hotel. I bag up my order and proceed out to my car. I called the customer up and asked them to meet me outside. All was well, so I drove to the hotel. There is not an easy way or should I say a fast way to get to the hotel at Christmas time, as all of the local traffic of business, attractions, and a mall sit all in the same vicinity. Police officers during this time of the year are on every corner of the roadways in this area directing traffic as you can ignore the traffic lights. When I arrived at the hotel, I would say that there was probably fifteen to twenty vehicles in front of me, and I thought to myself while I was sitting there in that line of traffic that my order in my car was going to get cold. As I sat in my car and waited my turn, at least I had some spectacular decorations to look at, but I could not really enjoy the seasonal music as the weather was cold that evening. Soon it was my turn to approach the new security guard. I rolled my window down in the car as I neared to where that he was standing, and told him that I had a pizza to deliver and they should be waiting on me and I would be right back out of the way. After I had said that, he said, "Do you have my Pepperoni Pizza"? I told him that I did not have his pepperoni pizza with me at the time. He told me to proceed on through and to hurry up. I pulled straight up ahead to deliver my pizza and luckily my customer was outside waiting on me when I arrived there.
All during the month of December that year, I bet I saw that same security guard at least thirty times, if not many more, when I was there delivering pizzas to my many customers, and every time, he would ask me if I had his pepperoni pizza. After awhile, I would pull off from where that he was standing, it would make me feel bad that I did not bring him a pizza. Maybe if the same security guard is there again this Holiday season, I might just have to bring him a pizza, and of course, it would have to be a pepperoni pizza. After all, it is the season of gift giving.
business
career
humor
I work part-time delivering pizzas for Papa Johns. I love to spend my days off from work cooking, baking, or trying any new recipe. I also love to spend days painting. I love spending time with family and friends and both of my pets.
Receive stories by Rhonda Farley in

your feed