Most Common Reasons for Canada Study Permit Rejection and How an Immigration Consultant Can Help
Quick Guide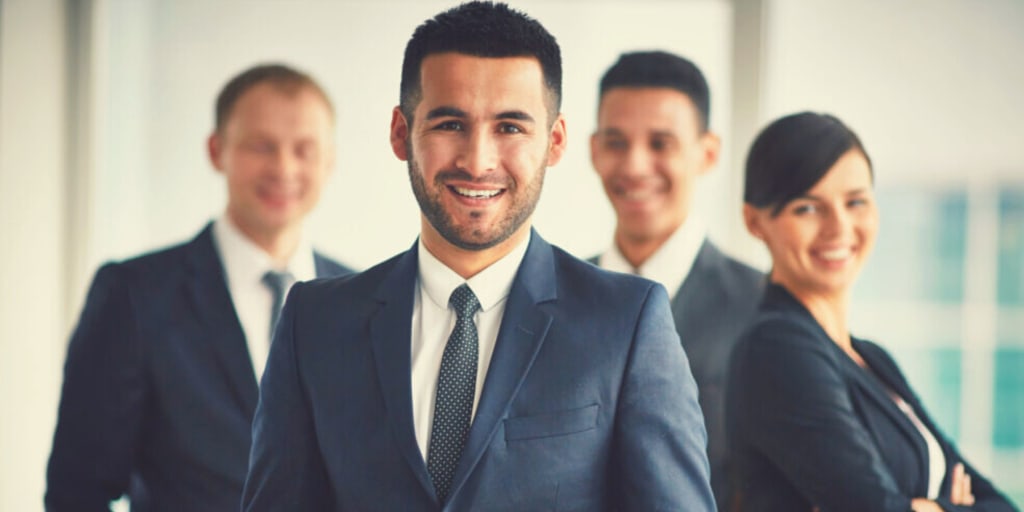 Canada is one of the most popular places for overseas students to study. It is one of the most sought-after study locations in the world due to its top-notch education, welcoming immigration and visa policies, and better living standards. The country is known for its world-class education system and ranked and some of its universities are ranked top among world universities.
Every year, Canada receives thousands of applications for Canada Study Permit and it's a fairly simple process. However, not all applications are approved, and many students miss to secure study permits. There are several reasons for the rejection. The most common reasons include insufficient finances, ineligibility for the chosen study program, incomplete documents, and intent to return home.
Many candidates simply feel demotivated when they see rejection after all their efforts and expenditure. However, working with an immigration consultant makes things easy and straightforward in many ways. There's a lot of information available on the internet and it's not tricky to do the application on your own.
But the immigration consultant can deliver the most crucial support and guidance when it's rejected. Here are common reasons for Canada's study permit rejection explained:
Insufficient finances
You must demonstrate that you have got enough money to cover your expenses during your stay. It's possible that the authorities will determine that you are not financially stable and cannot sustain yourself while you are a student in Canada. So make sure you have The minimum bank balance for Canadian student visas mandatory to have is CAN$10,000 to stay every year.
Chosen Program
You may be questioned if the study program you have chosen does not align with your prior academic or professional experience. In this situation, you should be able to justify your decision to switch your topic of study. A thorough education or employment history may be included with the application for candidates whose choice fits with their prior experience. Do this step with the help of a qualified immigration consultant who has already done the work previously and possesses relevant knowledge.
Incomplete Documents
The list of documents needed to obtain a Canadian study permit is available here. Make sure to bring all necessary documentation to the visa interview, and arrange it neatly and in sequential order so the officer can quickly review it.
If you miss any important document, there are higher chances that your application won't be entertained for further scrutiny due to the higher volume of applications the department receives for each intake. So it's best to stay prepared and verify everything before applying the online form.
Language proficiency
A minimum IELTS or TOEFL score is required to demonstrate language competency, regardless of whether you are participating in the SDS program, PNP program, or SPP program. For the purpose of obtaining a student visa, the applicant must achieve the minimum IELTS or TOEFL score required by these programs.
Failing to meet minimum language requirements may result in your study permit denial. You should read further about these requirements here. You should get your IELTS certificate in advance so it's better to start preparing for its exam at least 2 months before.
Intent to return to home country
Study permit only allows students to stay in Canada for a limited period of time. International students must demonstrate to the officer during their immigration interviews that they will return home after completing their studies.
A student visa, however, may be turned down if the immigration officer believes that the applicant is a potential immigrant. This does not imply that students can't get their visas extended. Canada is renowned for its welcoming regulations for foreign students.
These are some common mistakes or reasons that cost you a lot of time, money, and effort. An immigration consultant will help you avoid the rejection of your study visa permit. You should look for consultants with adequate experience and knowledge to lead you in the process.
Do your own research, read their reviews, and how the people they've helped in the past feel about them. One of the reasons why your application for a Canadian study permit might reject could be your bad choice of consultant. So make sure you choose the most reliable one. You can talk to CW Immigration who have a strong portfolio.
Reader insights
Be the first to share your insights about this piece.
Add your insights