Love Khaani's Inspiring Journey to Fame and Success
Let us know about Famous Influencer Love Khaani.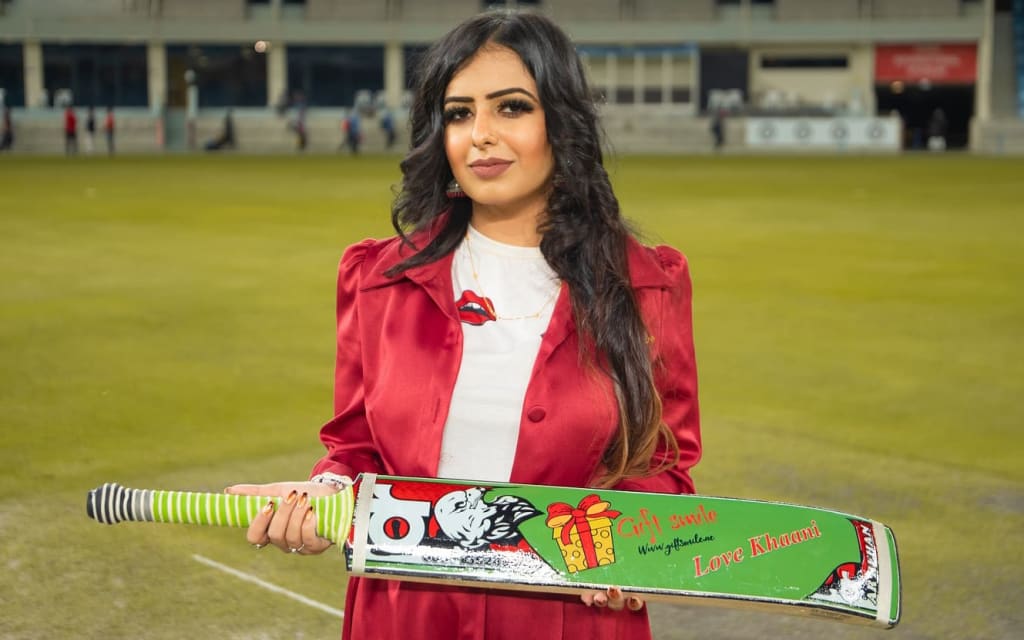 Love Khaani is the number one Pakistani TikToker residing in UAE; she has over 3 million followers on TikTok, she is a social media influencer who has collaborated with many big brands and is the brand ambassador for brands like Future Mattress, Juice World, London Star Textile and many more, brands prefer to work with Love Khaani as she delivers quality content, Recently Love Khaani along with Zayn Shah has done a Commercial for Smartarz TVC.
In 2018 Love Khaani was partially paralysed and was under treatment for over a year; she received help from a charity that beared the expenses of her treatment and helped her to get back in shape. Love Khaani tried various treatments like physiotherapy or working out in the gym but nothing seemed to work, when everything fell apart, and treatments were not working Love Khaani met an Indian fitness trainer named as Meenakshi who helped her and diagnosed her with muscle weakness; due to her strong determination and positive attitude, Love Khaani was able to recover from paralysis in a short period of time, and soon enough, she was walking on the streets of Paris and shooting TikTok videos, her first-ever TikTok was a travel video from Dubai to Amsterdam to Paris, and her first TikTok video was also one of her many viral videos. When she came back from Paris, she was already famous, and she recalls people recognising her as a TikTok star from Paris. Love Khaani's parents wanted her to become a news anchor or MBBS doctor but she couldn't withstand the pain of people so she graduated with Master's Degree in Aviation from Emirates Aviation University and started working as customer service agent at the airport but her dream was to become to a popular humanitarian influencer and gift smile to people and today she is popular among all age groups and is loved by everyone.
From Ordinary Cricket Lover to Organiser of Biggest Tapeball Tournament in History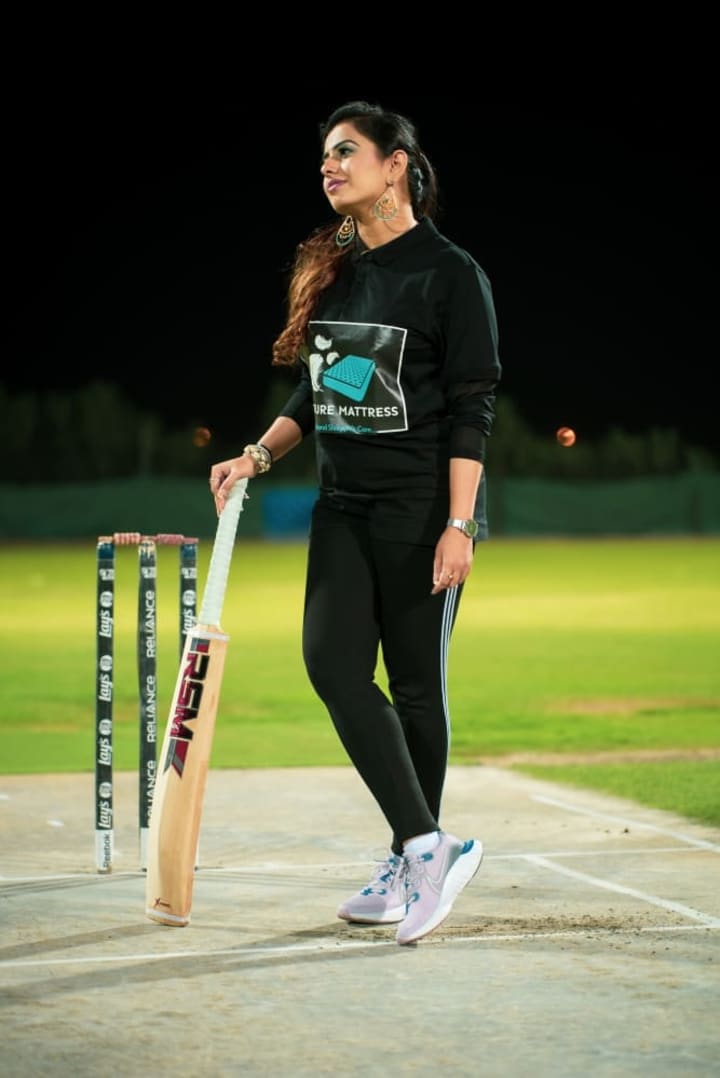 Many of Love Khaani's childhood memories are associated with cricket; her friends describe her as the first person to enter the last one to leave the grounds during the tournaments; she loved playing cricket since her childhood. She wishes to support those who want to make their careers in cricket; Love Khaani became even more popular after promoting Tape ball cricket and becoming the brand ambassador for Tape Ball teams like Mwi, Khizar 11 and Horizon Star, Love Khaani is also brand ambassador for two famous Coke ball teams and companies like Phoenix Medicine and Future Mattress also hired her as brand ambassador for their teams. Love Khaani will be organising her first-ever Tape ball Cricket Tournament, which will be the biggest Tape Ball tournament in history, Love Khaani reached out to the biggest stadium of UAE, Dubai International Stadium for Tapeball Cricket Tournament. With this, she achieved another milestone of becoming the first social media star to organise the Tape ball Cricket Tournament that will be held on 14th May.
Love Khaani's Recent Interview At Dubai International Stadium
Recently Love Khaani was at Dubai International Stadium to support her team and was interviewed by Shoeb Ahmed, the interviewer introduced as the first social media star from UAE who supports cricket, she was asked about her journey and why she shows a special interest in supporting cricket Love responded that she had been a cricket fan since very beginning and use to play street cricket till the age of 17 and when she met the cricketers she saw their passion for cricket and their dreams of playing at a big stadium and be international players and after witnessing their dedication Love Khaani wanted to support their dreams. Love Khaani also revealed that her team won 2 matches in last two days and said she bought chocolate for her team and made the deal that they will receive the chocolates if they win the match orelse the chocolate will go to the opposite team and this increased their dedication, Love Khaani said that if they won today's match it will also be a hat-trick for her chocolates that she promised her team. She also praised the cricketers and how their skills help the team.
Upcoming Projects Of Love Khaani
Love Khaani in near future will be releasing her own music video with Prince Bali the Rapstar, she will also be starring in a web series along with other famous Co-actors Haris Khan, Zayn Shah and Rohan Mustafa who is a United Arab Emirates National Team Player.