Kickstart Your Career with a Coding Bootcamp!
Careers that a Coding Bootcamp can allow you to be qualified for!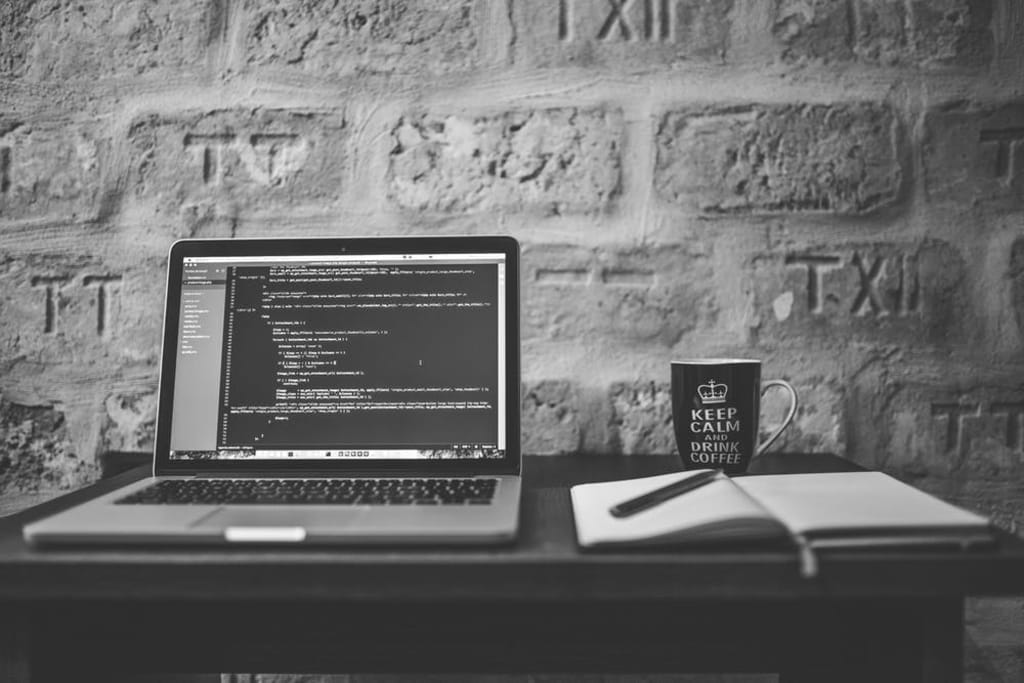 Kickstart your career with a coding bootcamp!
The field of computer science has been growing rapidly since its inception over fifty years ago. Education in computer science has evolved alongside it to match today's numerous challenges and advantages. In the last twenty years however, the demand for employment has increased by an order of magnitude. This has allowed more accessible educational opportunities to take advantage of this rapidly growing field, ranging from online classes to advanced college courses. Recently, however, there has been an influx of rapid learning environments to quickly bring someone up to speed with the latest technological trends, and prepare them for the field in a matter of weeks, instead of years. This exciting opportunity is known as a "coding bootcamp." As the name implies, a coding bootcamp is a rapid-paced, no punches held, intense course that can be completed in a matter of a few months, and quickly give someone the employability necessary to take on many advanced careers in the field of computer science. In addition, oftentimes coding bootcamps are significantly less expensive than traditional colleges. Let's take a look at four careers a coding bootcamp can prepare you for:
The first career choice is web development. Web development is a career that has been around since the first days of the internet; Over time, the technologies and philosophies have changed drastically. Becoming a web developer means you will be faced with a variety of challenges, from user-interface design to application framework considerations.
Next, another career choice that a boot camp can assist in is becoming a Data Scientist. A Data Scientist is someone who can transform a massive collection of unorganized data into useful, meaningful content, by utilizing the latest in mathematics and computer programming. The field of data science has grown considerably over the last decade, and therefore there is still a very large demand for them.
Third on our list of career choices is becoming a software engineer. Software development itself has existed since the inception of the very first computer platforms; therefore the demand for software engineers will always be in effect. Software engineers are people who get their hands dirty with the deeper details and machinations of various computer platforms, ranging from PC to massive corporate computing environments, to deliver easy solutions to complex problems.
The last, but by no means least career choice on our list is becoming a mobile application developer. While the concept of the smartphone has existed for nearly twenty years, it was not until 2007 when the first iPhone was released that the concept truly took off and won the hearts of millions of people around the world. Today, smartphones are ubiquitous, and almost completely essential, to our way of life. Smartphones themselves are complete and powerful computing and communication tools, and therefore require a multitude of engineering talent to develop the next "Killer app." Apple's iPhone has remained at the top of their class; and with literal millions of iPhone devices in people's hands, the need for iPhone application developers continues to maintain an incredibly strong foothold, and hence it's a fantastic career opportunity. Perhaps the best way to learn IOS dev quickly is to attend coding bootcamps.
Whether you're looking to create the next-generation web experience, find anomalies in a massive pool of data, develop software for a renowned company, or take the exciting path of iPhone / iOS app development, or nearly any other career path in computer science, a coding bootcamp will provide a rapid, intense learning opportunity like never before. Kickstart your career with a coding bootcamp today!