Jerrick (OTCQB: JMDA): Q1 2020 Shareholder Letter
A look back at JMDA's recent milestones, and ahead towards completing our 4-year mission to uplist to the NASDAQ.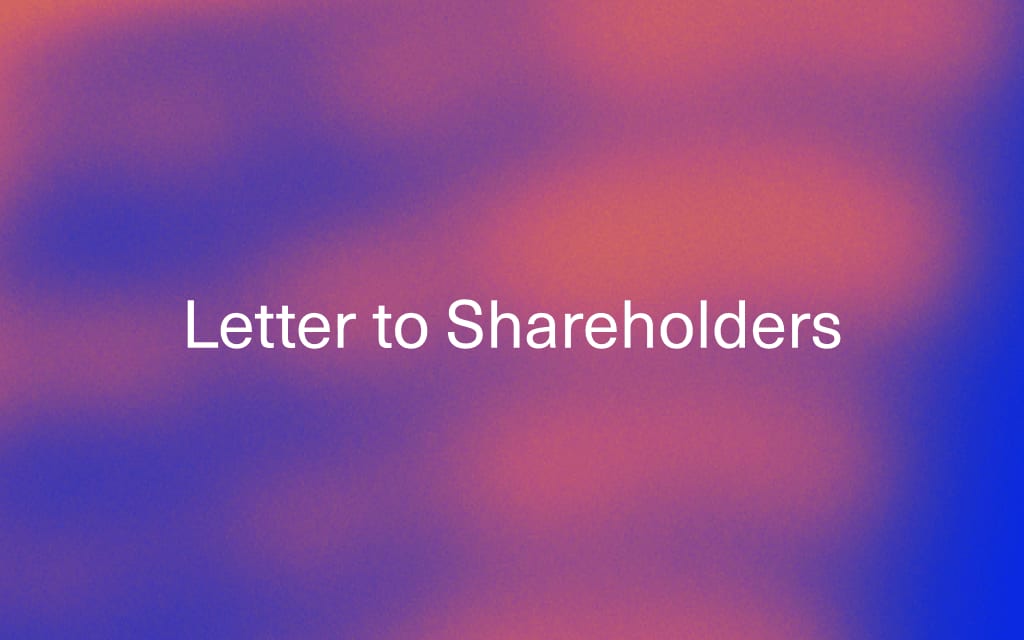 We have completed the timely filing of our first quarter 2020 financial results. This marks our 10th 10-Q filing as a public company, along with having filed our 5th 10-K in March. Quarterly revenues were approximately $293,000, at the lower end of the range I had expected. Nevertheless, I am delighted, given the headwinds we withstood and the visibility we now have. With some clients asking for discounts and deferred payments and employees making it through a three week period of limbo in March that reshaped our company's routine and monopolized our time, revenues quarter over quarter were essentially flat. They were, though, over 8 times higher than Q1 revenues in 2019. All things considered, this was a quarter I will never forget, both for its intensity and lessons learned.
While my initial perception earlier this year was that Q2 2020 revenues could reach as high as between $450,000 and $600,000, that is now more in line with my third quarter guidance. My current revenue guidance for Q2 2020 is between $325,000 and $400,000. We have essentially already contracted a big portion of that number. While revenues may be considerably higher, I think we are still in the midst of a general slowdown in business activity. We are heading into a holiday weekend where nature is the only show to catch and the general public is exhausted and anxious.
We are building a broader and deeper pipeline within our studio businesses, as well as instituting optimized creator acquisition algorithms that reduce cost and increase subscription metrics. Revenues will be a primary focus for the next 90 day as we balance growth, strategy, returning to a new normal, and scores of investor presentations that will be given as we attempt to complete our over 4-year mission to uplist JMDA to the NASDAQ. Having seen the incredible accomplishments and unwavering commitment of the Company's employees and network these past 60 days, there is very little that will stand in the way of our success.
Our operating expenses, as reported in our Q, showed a reduction of 25% quarter over quarter. The reduction does not include $392,000 of one-time stock payments to financial advisers and other key consultants as we head into our projected NASDAQ uplisting period. On a cash basis, operating expenses decreased nearly 37% compared to last quarter. With a firm grip on Q2 expenses I can comfortably give guidance, external to any stock grants related to ESOP exchanges, negotiated payables, or compensation, that we will see a further 25% reduction for Q2 that will bring operating expenses down to below $1.65MM.
While operating expenses are not expected to change materially in the third quarter, the success of the uplisting will provide an opportunity to enhance marketing spends and associated incremental revenues. Continued pent-up demand and redirection of marketing dollars toward digital spends is setting Jerrick up for significant growth in the fourth quarter.
Having filed our Preliminary Proxy Statement on May 8th, we are set to check all the boxes and prepare for our uplisting soon after the shareholder meeting, currently projected to be scheduled for mid-June. Our stock does not currently reflect the value of the product, the team, or the new additions to the board proposed in the proxy. I personally filed a Form 4 for a purchase of JMDA shares this past week.
With today's S-1 filing, which names The Benchmark Company as our book-running manager and contemplates an $8MM transaction, I can liken the energy at our company to that which one might feel at a championship race, when the anthem is finished, it's quiet, and then you hear, "Racers, start...your......engines." My team and I are looking forward to scaling the Vocal platform and executing on our meticulous, audacious plan.
This is perhaps my most important mass-communication directly to investors and the public market. Many of you have waited patiently, and sometimes not-so-patiently, for me to hit targets, deliver on metrics, generate revenues, pay down debt, and, ultimately, uplist to the NASDAQ Capital Markets. Over the last year, we have been doing just that, and I can comfortably say that it is just the tip of the iceberg.
We hope to announce a pricing range as early as late June or early July, with a target uplisting date in early July, at the latest.
I will be spending a great deal of time further communicating the value proposition of Vocal's technology, as well as the strategy and tactics of its parent company, Jerrick. The best way to understand both is to review the Jerrick website. If you take the time to absorb all of its resources, links, and presentations it can provide a good deal of insight and understanding into our methodologies. On a more meta level, the best way to understand the product is to use it. I recommend setting up an account, utilizing the resources, creating a piece of content, and then, of course, upgrading to Vocal+. Jerrick's latest Q2 2020 investor presentation provides a detailed view of the Vocal product and its revenue streams, as well as a number of planned initiatives for the remainder of 2020 and deep into 2021.
In addition to tapping into the over 600,000 'Vocal Free' creators for conversions to the Vocal+ subscription offering, we are also onboarding and converting from the nearly 7,000 new creators joining the platform weekly. I highly recommend reading my colleague Robby Tal's recent article "Creating During COVID-19: Insights from Vocal's Data Science Team."
It presents key findings from recent trend analysis conducted across our creator community, and provides insight into Vocal's technology in the context of the global pandemic.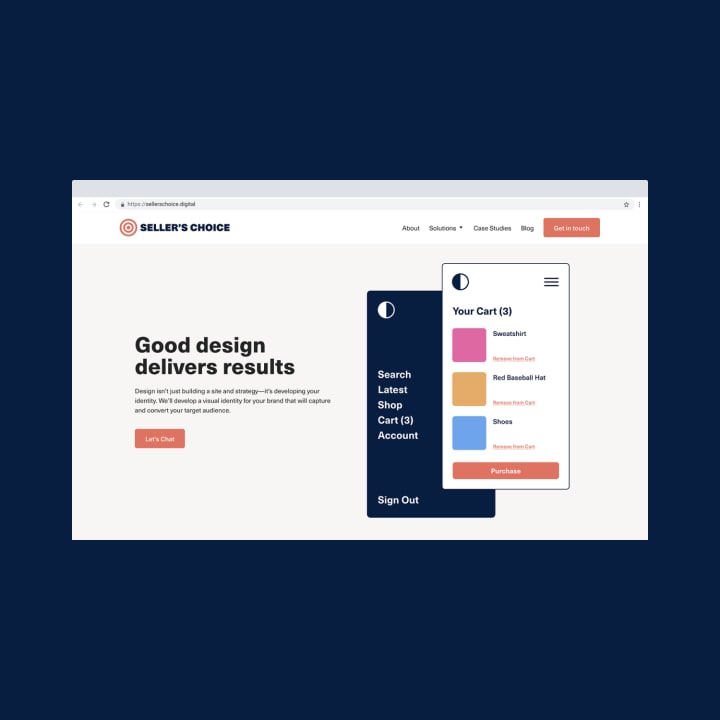 Seller's Choice has been extremely validating for Jerrick's acquisition strategy. Their client base is expanding and their product offering is becoming more refined. Most recently they published an ebook, "How to Increase Your Sales on Amazon During COVID-19."
Their services will continue to be increasingly important as brands, particularly those in the direct-to-consumer (DTC) space, need to move to an online environment.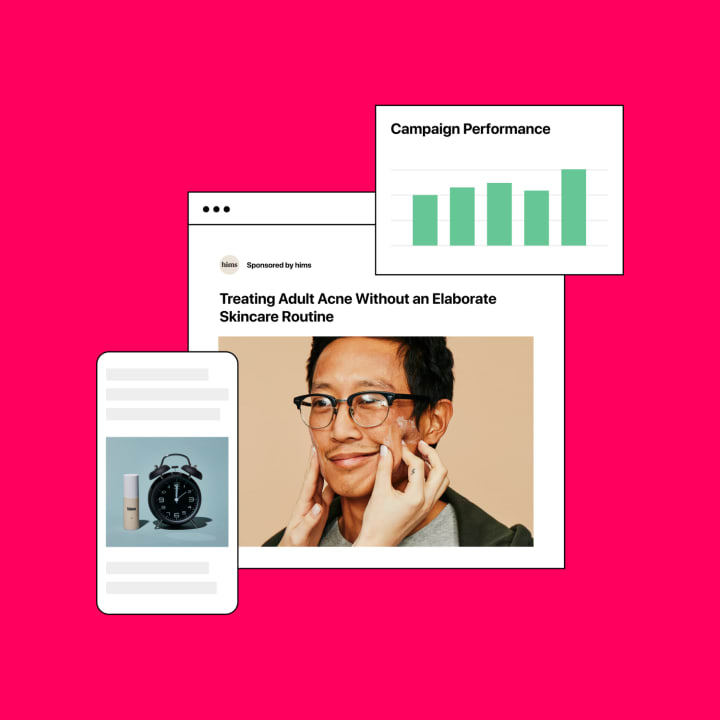 Vocal for Brands has partnered with some amazing brands and creators to generate beautiful, campaign-optimized stories on Vocal that build affinity and trust, as well as drive results. I encourage you to explore the newly redesigned Vocal for Brands site, as well as our most recent Challenge with Vimeo (an IAC subsidiary).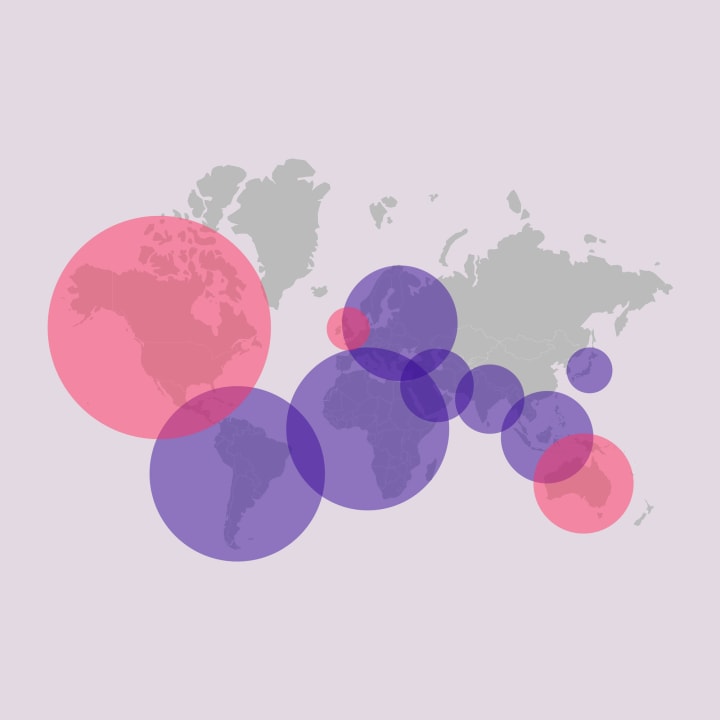 Content Without Borders is an initiative to replicate and adapt the Vocal technology platform for use in localized markets. Our expertise in content moderation, platform security, and community building is the ideal solution for investors across the world seeking to empower the people and businesses in their region. Vocal's flexible architecture is such that it can be adapted to foreign language markets and generate outsized value for multiple geographical regions.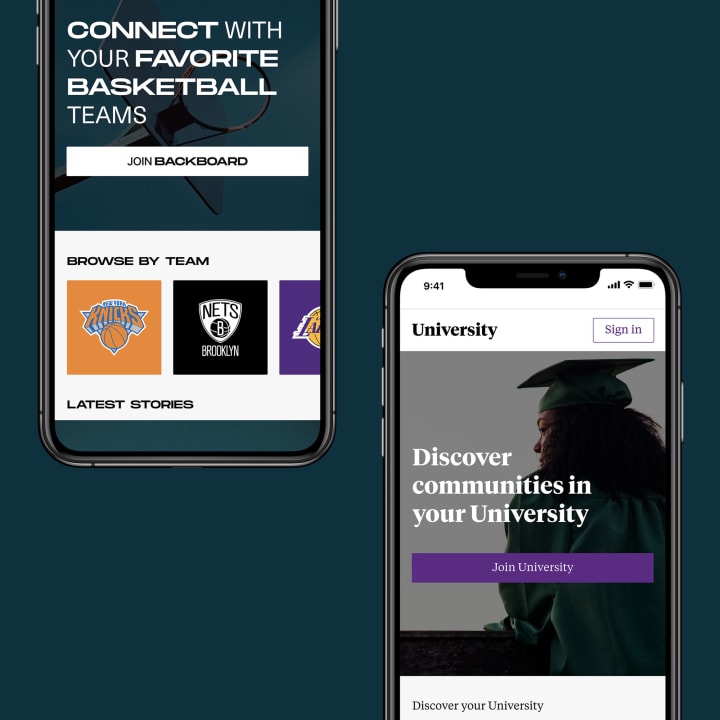 In a similar vein, Vocal's underlying technology can be customized and adapted for companies and organizations looking to cultivate their own digital community within an efficient, easy to navigate, content network. Potential white-labelled applications include professional sports, universities, municipalities, non-profits, healthcare systems, professional societies, and financial services.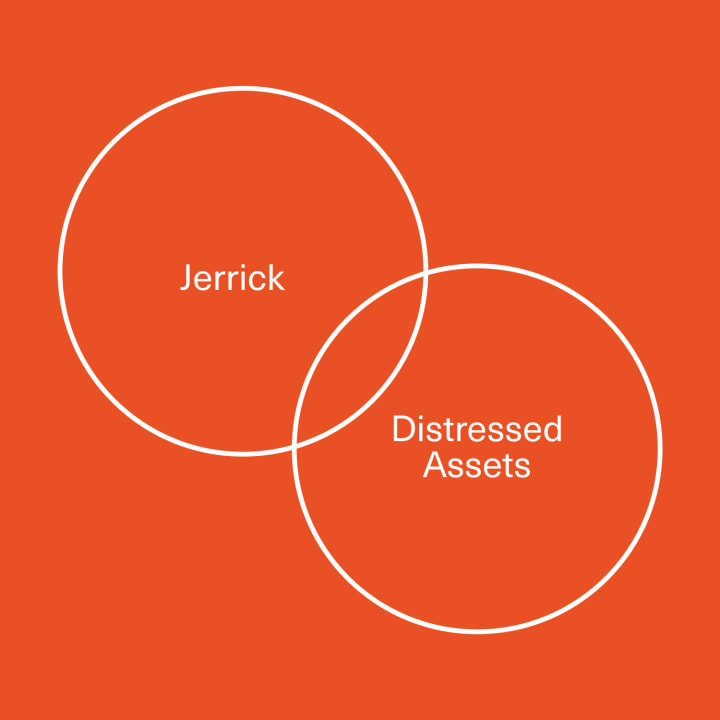 Jerrick has cultivated the art of revitalizing and resuscitating distressed media content. Our ideal investment opportunities and acquisition candidates are media libraries, online communities, DTC brands, and agencies that we can add to our platform and Vocal for Brands studio businesses.
Over the years, people have asked me on countless occasions to define the team. They ask "What is Jerrick?" At its core, we are a collective that is united by a passion for developing products that redefine how people interact with technology. We are a digital innovation team headquartered in a polygon-shaped building. Our corporate culture synthesizes characteristics of a tech company and a hedge fund ideology, creating a unique hybrid entity that seeks and generates alpha. We design and develop solutions for creators and brands through our flagship platform Vocal. We solve problems through data science, and navigate growth through digital marketing. We help raise money for companies we believe in and provide the resources and opportunities to make their ideas reality.
We love what we do, we keep getting better at it, and we won't stop until we achieve our objectives.
In this era, more than ever, I am humbled by the commitment of our investors, the support of our network, and the creativity of our Vocal community stakeholders.
Thank you for another compelling and successful quarter.
-Jeremy Frommer
Reader insights
Be the first to share your insights about this piece.
Add your insights