Jasper Rolls Out a New AI tool for Business Productivity
Jasper for Business Has Finally Arrived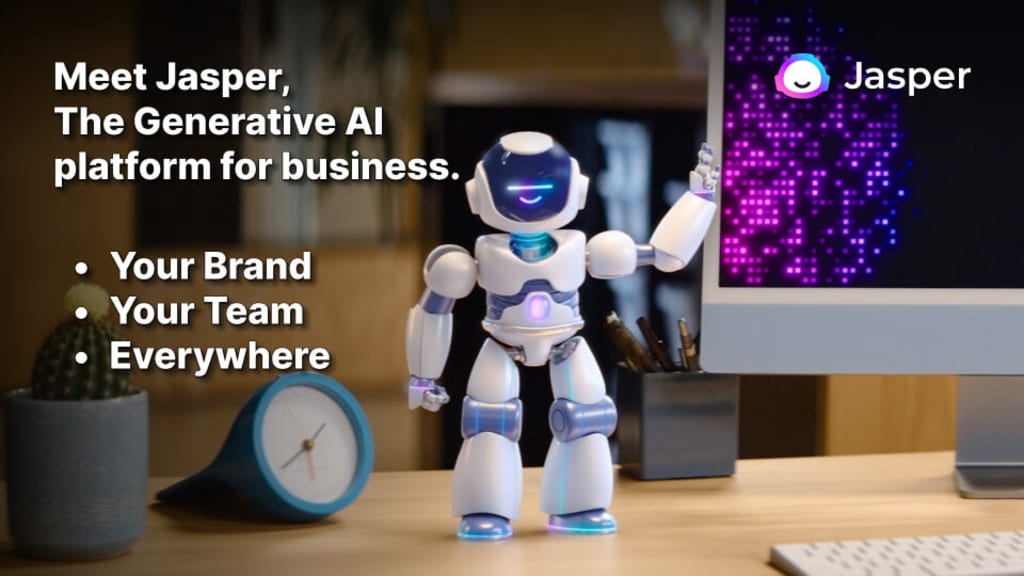 Image Credit: Jasper
At the first annual Gen AI event on Tuesday, Jasper unveiled "Jasper for Business," a new set of improvements aimed at assisting companies in adopting AI without diluting their corporate identity or complicating their workflow.
JASPER FOR BUSINESS
Jasper for Business uses a conversational adaptation of its generative AI engine called Jasper Chat. The suite contains AI technologies created especially for businesses and includes data about the organization, its products, objectives, and history.
In addition, the conventional large language model (LLM) is being improved with the help of this Jasper Brand Voice to allay concerns about generic AI results. Instead, the responses consider the company a singular entity, including its unique writing style and tone.
JASPER EVERYWHERE
The Jasper Everywhere feature allows a company to integrate Jasper into its current online presence, complementing the custom AI. Jasper does this with an improved browser extension for Microsoft Edge and Google Chrome that can be accessed across email, social channels, CMS systems, notes apps, and more.
For example, users may notice a purple cursor in their email, social networking, content management systems, and other apps. Compared to the current pop-up window and the requirement to copy and paste the content, it considerably simplifies access to Jasper's features.
In addition, Jasper is introducing its first API, allowing companies to incorporate generative AI more directly. The Jasper for Business tools includes more than the Jasper-built generative AI model.
In a media preview, Shane Orlich, Jasper's president, stated,
"We're very focused on how people use generative AI in business settings. We want generative AI to be the superpower that sits alongside our business users and helps them create better content at work."
WATERSHED YEAR FOR AI
According to Jasper CEO Dave Rogenmoser:
"We see this as a watershed year, not only for Jasper and the field of AI but for the countless businesses that will integrate generative AI into their operations in the coming months."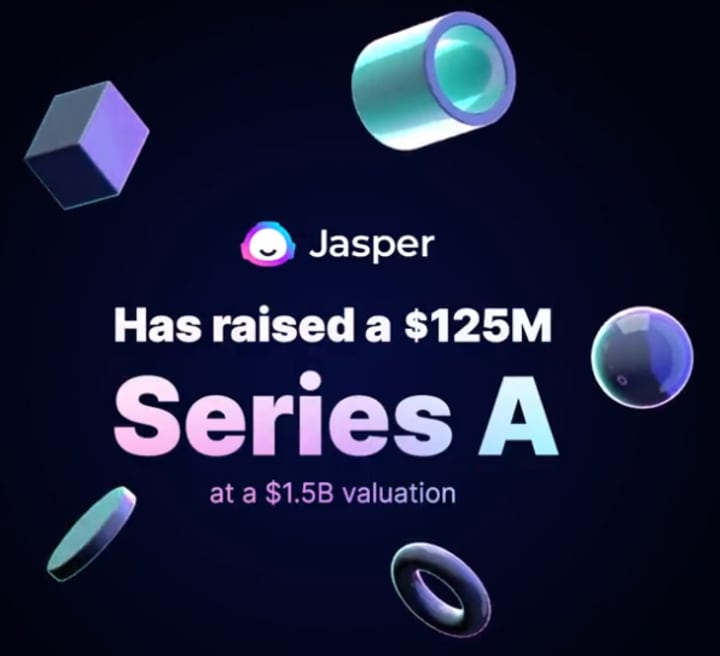 JASPER'S GROWTH
Only four months after raising $125 million from investors in October, Jasper has quickly built one of the most powerful communities of people using AI for work and currently has more than 120,000 business customers.
This growth should only increase as generative AI is trending more than all the other tech and business topics this year (note ChatGPT's exploding popularity. However, ChatGPT's servers are regularly overloaded and are often at capacity as a result).
Jasper still provides generative text and image services to consumers, but its main focus now is on enterprise service.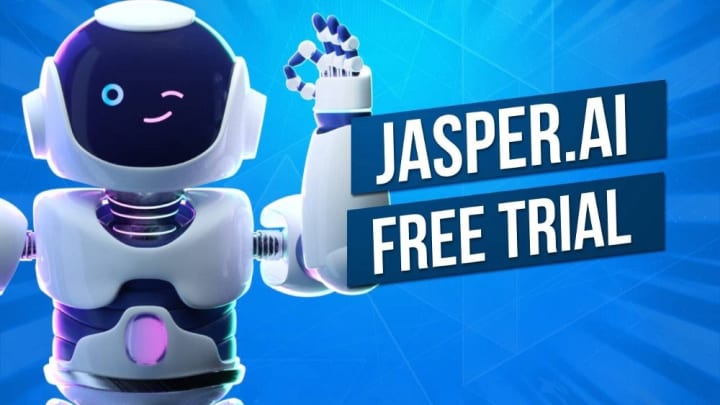 TRY JASPER FOR FREE
Jasper is an AI writing assistant bot that responds to your input with a wide range of content, including blog titles, introduction paragraphs, lengthy articles, review responses, tweets, and much more.
It has over 100,000 content creators and copywriters using it and is rated 4.9/5 stars from 3000+ customer reviews.
If you aren't using Jasper already, click here to claim your 10,000 free words.
And test drive Jasper with 10,000 words at no cost to you.
* * * * * * * * * * * * * * * * * * * * * * * * * * * * * * * * * * * * * * * * * * *
Disclaimer: The original version of this story was published on another platform. Link to original version: https://medium.com/@randymasters/jasper-rolls-out-a-new-ai-tool-for-business-productivity-6f114d4c3151?sk=d53ed2435591061b3e72576df12c52b1
Additional Disclaimer: This article contains affiliate links. If you purchase through one of them, I may earn a small commission at no extra cost to you.
About the Creator
Attorney, writer, and content creator. I write about passive income, affiliate marketing, AI tools, legal issues, content creation, books, and side hustles. I live in New York City.
See more at www.bestmoneyhustles.com
Reader insights
Be the first to share your insights about this piece.
Add your insights