Amazon Celebrates Black History Month With "Black is Remarkable" Theme
Shop Featured Product Offers From Black-Owned Businesses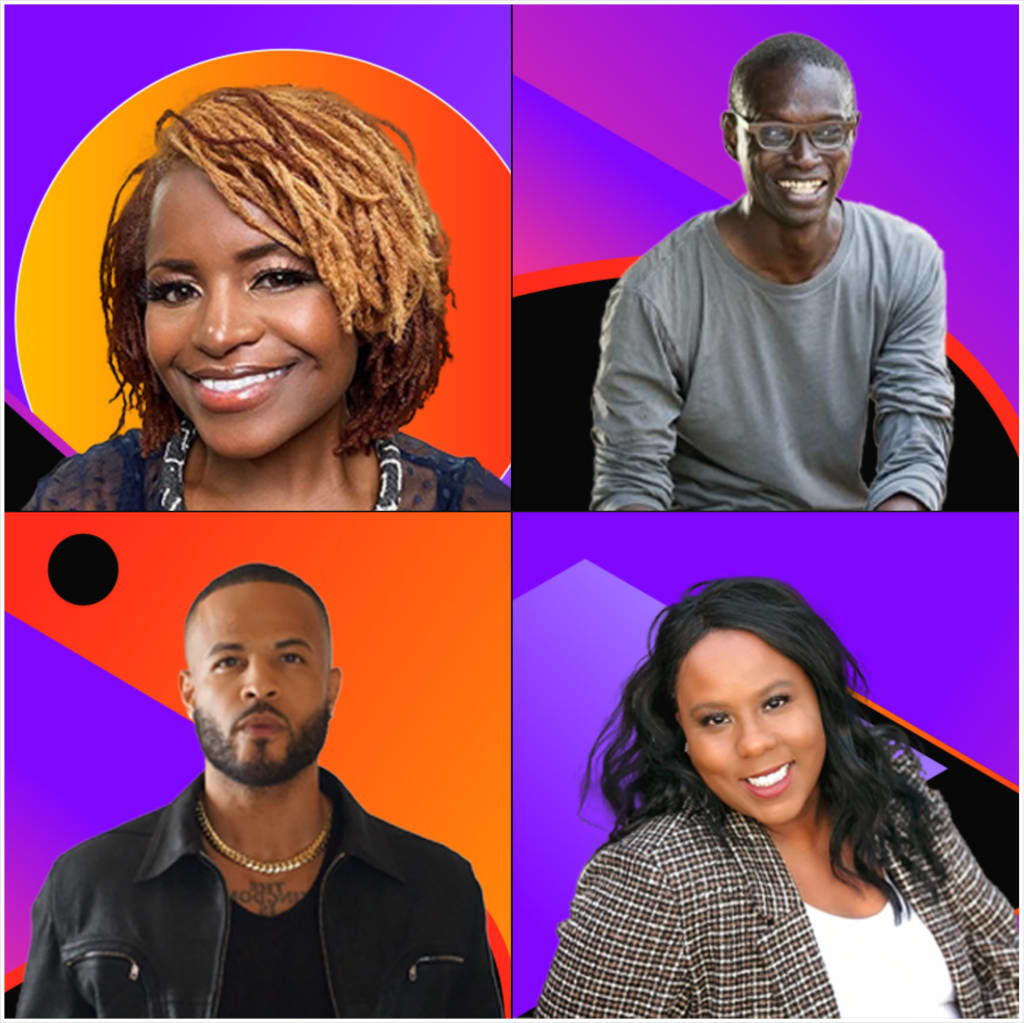 Clockwise from top left: Ellana Kone, Pierre Thiam, Ashley Green, and Chuka Torres
Amazon is honoring Black History Month by launching an unprecedented multi-platform celebration of the richness of Black culture and incredible Black-owned businesses.
According to its website, Amazon aspires to recognize, honor, and educate their global customers and employees about Black History and its positive impact on our communities, cultures, and ways of life.
During February, Amazon's "Black is Remarkable" celebration will explore stories of celebrated Black entrepreneurs, from jewelry designers to African food experts, and share recommendations on books from Black writers and much more.
The month-long campaign will feature Black-owned and Black-led companies such as Glow by Daye, KaAn's Designs, The Rich Barber, Lillie's of Charleston, and Yolélé's Foods. It also features an array of Amazon products, services, original programming, and curated music, film, and literature selections.
By launching Black is Remarkable, Amazon strives to celebrate the unique culture and richness of the Black community, connecting customers worldwide with its remarkable history.
This campaign will provide both the content and resources to help educate the world about the importance of Black history and its influence on the global community.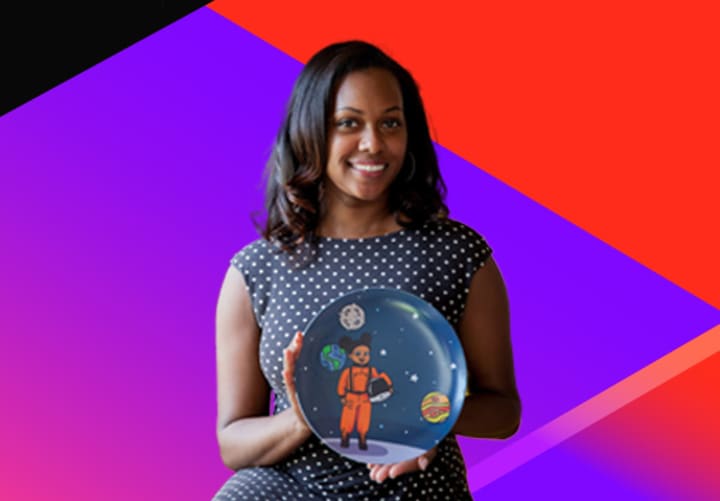 Some of the featured entrepreneurs are:
Ellana Kone: Owner of Cloth & Cord, a jewelry brand born out of her passion for prints, color, art, texture, and culture. Ellana Kone is a jewelry designer who specializes in prints, color, art, texture, and culture. Her pieces are unique and are primarily made with African prints, kente, aboriginal prints, batiks and leather.
Pierre Thiam: Founder of Yolélé Foods, brings delicious and nutritious West African food and culture to a global audience. Yolélé Foods has been praised for its unique flavors and spices, and its products have been featured in various magazines and online publications.
Ashley Green: Owner of KaAn's Designs, a parenthood lifestyle brand that creates matching family tees and accessories for the whole family. Her apparel makes for the perfect photo op.
Chuka Torres: CEO of The Rich Barber, designed by barbers for barbers. The California company first started in Sacramento in 2012 and opened its first barbershop in 2015. The Rich Barber creates innovative, patented products, including the "N'Hance Pro Barber Kit I," all while supporting the community through mentorship and education programs.
Robin Oloyede: Owner of Colorfull Plates, a premium tableware and lifestyle products company with diverse characters that portray children seeing themselves doing things they imagine (being an astronaut, pilot, engineer, president, ballerina, etc.).
Ranay Orton: Founder of Glow by Daye:
"I saw the opportunity to have something that was very distinctly made that supported curly hair, and our unique needs. That was the impetus of the Glow By Daye that we have now."
Watch her video here:
Find Out More
It's inspiring to see the accomplishments and contributions of these Black entrepreneurs, and thankfully Amazon has pledged to honor this rich heritage year after year.
➡️ Find out more about Amazon's Black is Remarkable theme here: https://amzn.to/3DPtz1a
* * *
Disclaimer: The original version of this story was published on another platform. Link to original version: https://medium.com/@randymasters/amazon-celebrates-black-history-month-with-black-is-remarkable-theme-c52b5d20c31a?sk=6046732352584bc3ee7d5b69c17e7094
Additional Disclaimer: This article contains affiliate links. If you purchase through one of them, I may earn a small commission at no extra cost to you.
About the Creator
Attorney, writer, and content creator. I write about passive income, affiliate marketing, AI tools, legal issues, content creation, books, and side hustles. I live in New York City.
See more at www.bestmoneyhustles.com
Reader insights
Be the first to share your insights about this piece.
Add your insights