How to Start Social Media Marketing as a Beginner in 2020
A Short 3 Part Series To Help You In Your Journey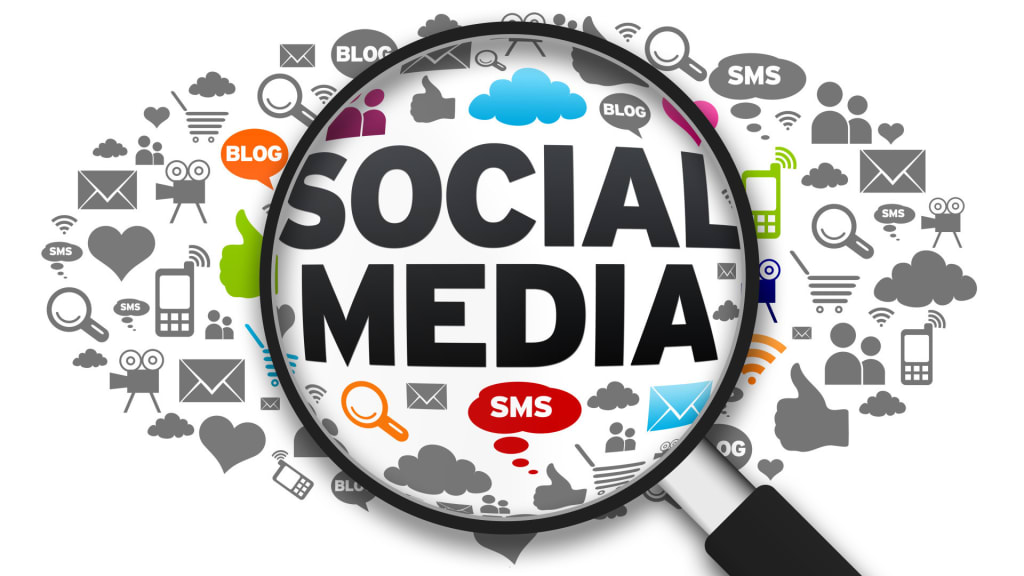 In this first part of a 3 part series, we will start with the obvious question: What is social media marketing? It is the management of social media pages and content for a customer. Your job is to help your customer increase their revenue through the posting and scheduling of content on appropriate social media platforms. This content can take the form of images, video, text, ad creation and more. Your number one goal is to attract readers to your content on behalf of your customers so in turn you make your customer more money. When you can do this consistently, you can charge more money for your time and services.
So, what do you need to get started in social media marketing? All you need is the desire to learn what you do not know. You do not need a lot of money in the beginning and you do not need a lot of time. What you do need is a passion for learning and helping your clients.
Where Do I Begin My Journey?
These days it has never been easier to get in front of the world through social media. Here are just a few statistics to emphasize that fact. 71% of the internet users over the age of 16 are using social media. 83% of the United Kingdom is using social media and 90% of the United States as well. Businesses now have the advantage to get in front of a mass amount of people and that is where you come in as a marketer. It has never been easier.
So, what do you need to know from a business perspective? Well, you need to know how to attract clients. You need to know what industries are suitable. And you need to know how to prospect for clients as well as how to close the deal. Closing the deal can be a bit tricky as you will need to learn how to setup meetings and sell your service.
Now let's say you got all this business stuff down. What comes next? Well, you will need to learn how to create a proper and effective ad. You will need to understand the value ladder and what platforms to use. And you will need to keep up on the latest trends in social media. They are ever changing.
But How Do I Find Clients?
So, what clients should you look for? You will want to find clients that can pay a reoccurring monthly retainer. You will need to look for businesses in a high value and high demand industry with a wide audience. Remember that your time is valuable and so is your effort on behalf of your client. The price you charge for your services should reflect the value you bring to your customer. Businesses like lawyers, gyms, dentists or chiropractors are four good examples of such a client. The point is to be mindful of the audiences that these clients attract. You want to work with some one who has a wide audience.
So where do you find these types of clients? The first thing to do is to utilize your network of friends and families. You can also utilize your local chamber of commerce. You can even use Google search as well as Facebook, Twitter, LinkedIn as well as Instagram. Utilize any tool that will help you to get a feel for the clients that you want.
Whats Next In Part Two?
In part two of the series, we will discuss prospecting, contact methods and how to set up meetings.
The ability to meet with potential clients and own the room as well as the messaging is essential. However, so is how you contact a potential client. I will talk about that next time.