How To Start Dropshipping With $0 In 2023 (Step By Step)
how to earn money online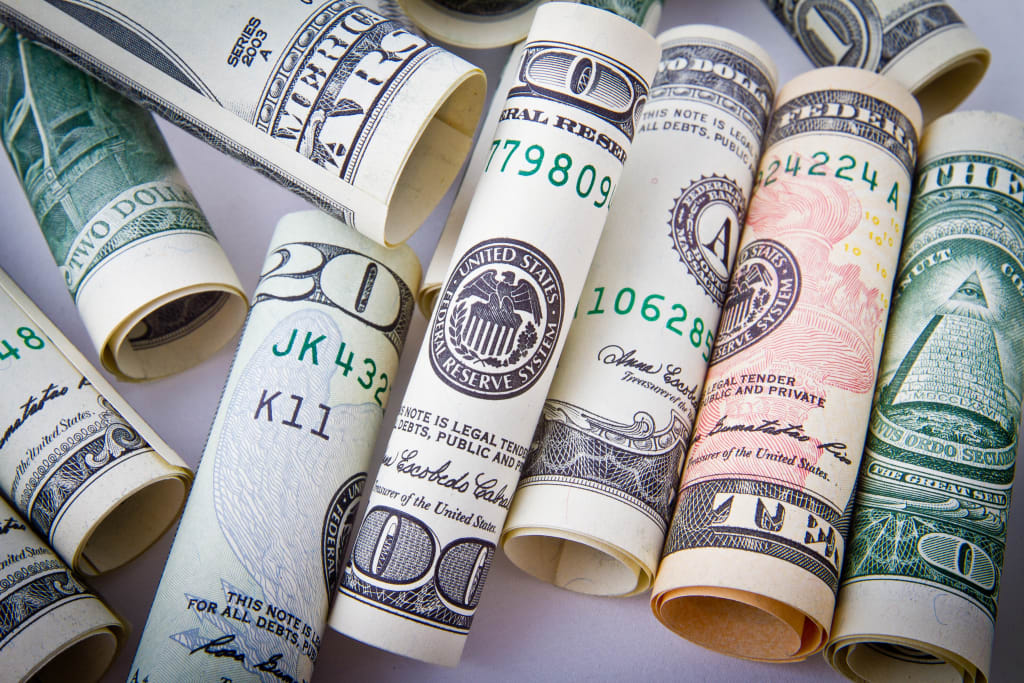 Dropshipping is a type of online retail where you can sell products to customers without having to keep any inventory. You can start a dropshipping business with little to no money, and it can be a great way to earn money online. Here is a step-by-step guide on how to start dropshipping with no money in 2023.
Step 1: Choose a niche
The first step is to choose a niche that you are passionate about or have knowledge in. A niche is a specific category of products that you will be selling. Some examples of niches include pet supplies, beauty products, or home decor. By choosing a niche that you are familiar with, you will be able to create better content for your website and target the right customers.
Step 2: Find a supplier
Next, you need to find a supplier who will fulfill your orders. You can use platforms like AliExpress, Oberlo, or SaleHoo to find suppliers. These platforms allow you to browse through a variety of products, and they will handle the shipping and fulfillment of your orders. You should look for suppliers with good ratings and reviews, as well as competitive pricing.
Step 3: Build your website
After you have chosen your niche and found a supplier, you need to build your website. You can use platforms like Shopify or WordPress to create your website. You should choose a theme that is simple and easy to navigate. Your website should have a clear and concise message, and it should be easy for customers to find the products they are looking for.
Step 4: Add products to your website
Once you have built your website, you can start adding products to it. You should choose products that are popular and in demand. You can use tools like Google Trends to see which products are trending. You should also make sure that the products you choose have a good profit margin, so that you can make money from your sales.
Step 5: Market your website
After you have added products to your website, you need to market it. There are many ways to market your dropshipping business, including social media, email marketing, and search engine optimization (SEO). You can use platforms like Facebook, Instagram, and Twitter to promote your products. You should also create an email list and send out newsletters to your subscribers. Finally, you can optimize your website for search engines like Google by using keywords and meta tags.
Step 6: Fulfill orders
When a customer places an order on your website, you need to fulfill it. This means that you need to place an order with your supplier and provide them with the customer's shipping information. The supplier will then ship the product directly to the customer. You should make sure to communicate with your customer throughout the process, and provide them with a tracking number so that they can track their order.
Step 7: Grow your business
Finally, you need to grow your business. You can do this by expanding your product offerings, improving your website, and increasing your marketing efforts. You can also look for opportunities to partner with other businesses or influencers in your niche. By continuing to grow your business, you can increase your revenue and reach more customers.
In conclusion, dropshipping is a great way to start an online business with little to no money. By following these steps, you can create a successful dropshipping business in 2023. Remember to choose a niche that you are passionate about, find a reliable supplier, build a simple and easy-to-use website, add popular and profitable products, market your website using social media and SEO, fulfill orders quickly and efficiently, and continue to grow your business over time. Good luck!
Reader insights
Be the first to share your insights about this piece.
Add your insights