Home Office
How To Self Publish as an Indie Author
But now what?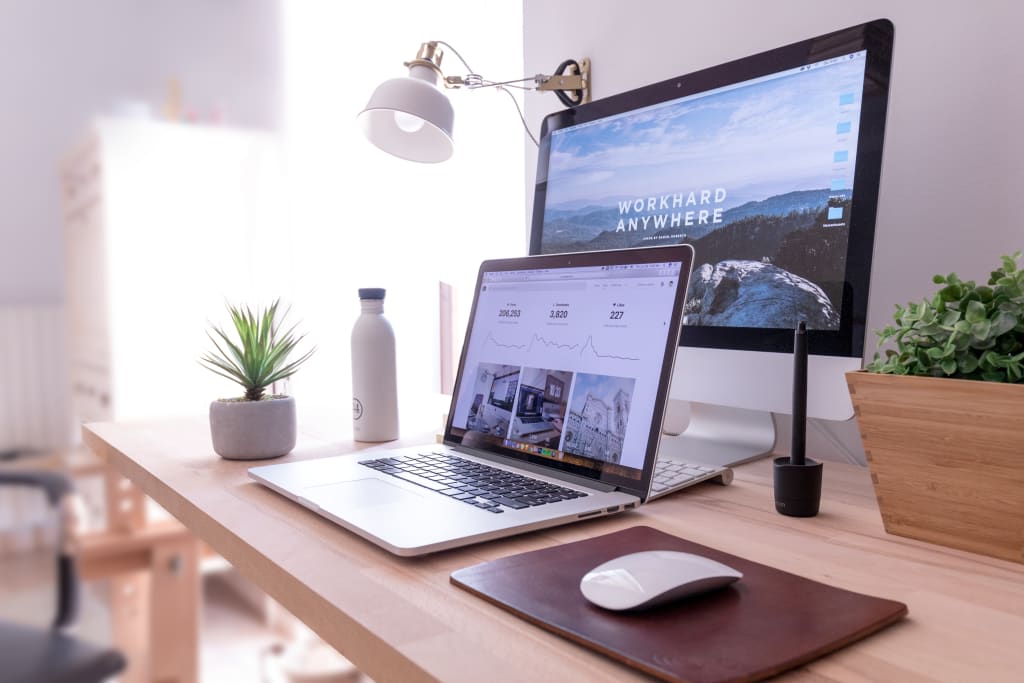 So, you've finally finished writing your book, awesome! But now what?
If you're anything like me, the fear and uncertainty of what to do next will cause you to develop chronic procrastination and self-doubt. I spent countless hours searching the internet with dry, tired eyes, lost in the world of literature and publication as a new author. There were so many things to consider! Finding an agent, searching for editors, and contacting publishers—it was very overwhelming. And oh my goodness! The cost of these options was nothing if not disheartening. Even so, a part of me didn't want anyone else touching my work. I've heard horror stories of authors who have submitted their work to editors only to have their story torn apart and changed completely. How could I avoid losing the authenticity of my story while still finding a way to publish my book to a large audience? These thoughts ate away at me until I almost gave up the hope of doing anything with my work.
Have you struggled with the murkiness that is online publishing? How will you get your precious book out there? Should you invest your time and money into agents and editors for a chance at making it big with popular publishers like HarperCollins or Penguin? Absolutely! However, if money is an issue (as it was for me) then I have a different approach that might serve you well. Actually, it will serve you well. Because it's 100% free, and very easy to use. Sounds too good to be true? Stay with me. Let me introduce you to CreateSpace, a magical place that made my dream come true. I spent years writing and rewriting my book. And then another year editing it. I wanted it to be perfect, I wanted to hold it in my hands and smell that new book smell and know that it was completely mine. Truth be told, when my author friend introduced me to CreateSpace, I was a little skeptical. I mean, what happened if I handed over my baby, only to have it stolen right before my eyes? But he assured me over and over until finally, I caved. Timidly, I began the process of filling out my information, collecting my ISBN (which made me feel much better), uploading my manuscript, and even editing my own cover art (yes, that was free as well). If you have hired someone to design a cover for your book, you can upload it onto CreateSpace cover design and personalise the blurb on the back. CreateSpace will even help you edit your punctuation and grammar. As soon as everything was said and done, I had ordered 5 free copies of my book and had them sent straight to my post office. I'm not going to lie, I definitely cried when I held my book in my hands for the first time.
So, what exactly does CreateSpace offer?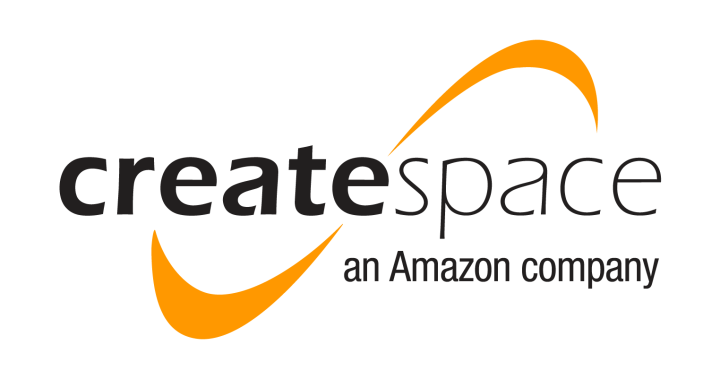 Free ISBN
Free cover art
Step by step guide to uploading and editing your manuscript
Distribution
Set your own pricing
Guide to publish on Kindle
Publishes right to Amazon and CreateSpace
Receive royalties
As well as marketing, illustration and editorial opportunities (charges may apply)
I'm very fond of this website because it quite literally made my dreams come true. The staff are there to help you with any questions you may have, and they will answer promptly in a friendly manner. Many times I needed their help—and if they didn't tire from my persistent nagging, I'm sure you will be fine! If you're interested in giving it a try, click here to get started!
Happy publishing!