How To Overcome Job Search Depression During Holidays
Job searching during holidays can be frustrating since companies remain closed. Just be patient and stay positive to avoid job search depression during holidays.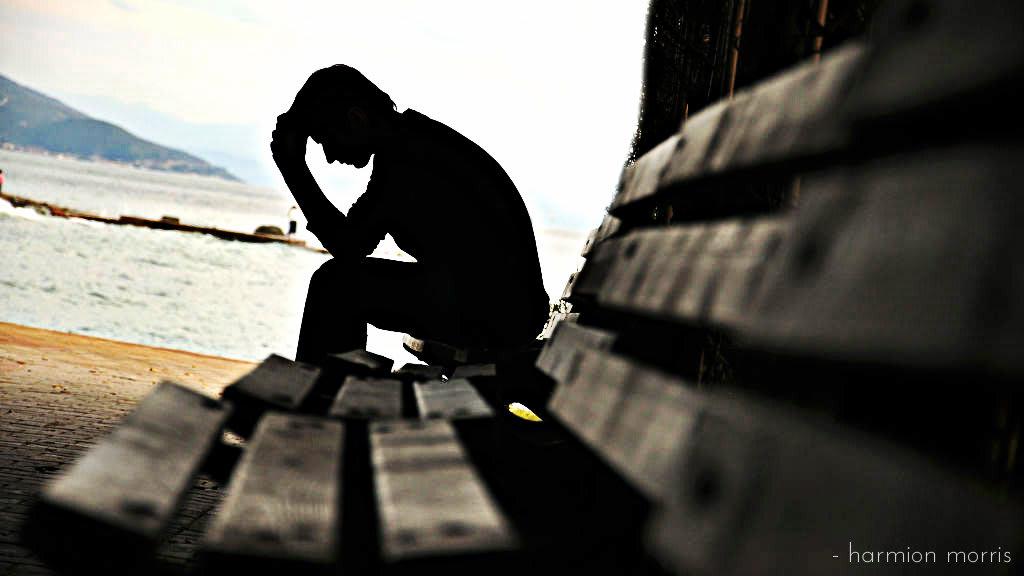 How to Overcome Job Search Depression During Holidays
Graduates looking for a job often encounter fear and anxiety. For freshers, it is a novel experience, and they are susceptible to fear of rejection and depression. It is natural to be nervous in the due course, but a prolonged situation of anxiety can lead to depression. Depression can have adverse effects on your physical and mental well-being and undermine your chance of securing a job.
Read Self-Help Books
Searching for a job can be a tedious affair. You might face a dozen of rejections before landing a job that you always wanted. Rejections can crush your self-confidence and leave you in a state of despair. It might also lead to self-criticism and low self-esteem. A constant feeling of low self-esteem elicits a vicious cycle of thoughts that can drag you into the abyss of depression. Depression is characterized by persistently depressed moods and loss of interest in activities. It not only affects your mental health but severely impacts your physical health as well. However, depression can be tackled by putting in concrete efforts. Reading books on self-help can help combat depression. The market value of such books is in millions of dollars and is increasing at an enormous pace, which is a testament to people resorting to them in case of depression. There are cases in which books have proven to be therapeutic for people suffering from depression.
Therefore, it is advisable to read self-help books during your free time to overcome depression.
Pursue a Hobby
Handling depression is not a cakewalk. Managing thoughts and emotions is not everybody's cup of tea. One of the common problems that people face in depression is the inability to let go thoughts that are perilous for their mental well-being. Such a situation is prevalent in people suffering depression due to problems in their relationships and career. When overcoming such thoughts is difficult, it is better to divert your thoughts. Pursuing a hobby can help you mitigate the onslaught of such thoughts. Hobbies such as singing, dancing, etc. can be pursued to overcome depression. Pursuing a sport of your choice can be a great option as it can help you socialize with people regularly.
Practice Yoga and Meditation
We live in a world where stress, anxiety, and depression are encountered by people in almost every age group. Stress to maintain good grades in college, your interview, first job, first date, etc. Practicing yoga can be a great way to get rid of the stress and anxiety that accumulates over a period of time. Yoga can also be practiced to attain inner peace. Meditation, on the other hand, can be helpful in inducing mind fullness. It can help in cleansing your thoughts and improving self-awareness. It is a medium that can be instrumental in improving the overall quality of thoughts and thus combating depression.
Practice Positive Self-Talk
Sometimes, in order to tackle difficult circumstances in our life, we look for resources outside our purview, but we fail to tap into resources available at hand. Individuals practicing positive psychology have stressed the importance of positive self-talk. Writing down affirmations and reciting them like a lullaby can elicit positive vibes. Making it a habit and practicing it daily before going to bed can help in nurturing positive thoughts in our subconscious mind. Positive thoughts precede positive emotions, which help in overthrowing the shadow of anxiety and depression.
Students, graduates, and working professionals encounter depression at various stages of life. Depression is not a novel phenomenon and affects one in every three individuals. However, it can be tackled with the help of aforementioned practices.