College Grads
Tips For Finding Entry Level Mining Jobs
Mining is categorized in skilled and unskilled jobs such as engineer, geologist, janitor, and labor. To find an entry-level mining job, use these tips.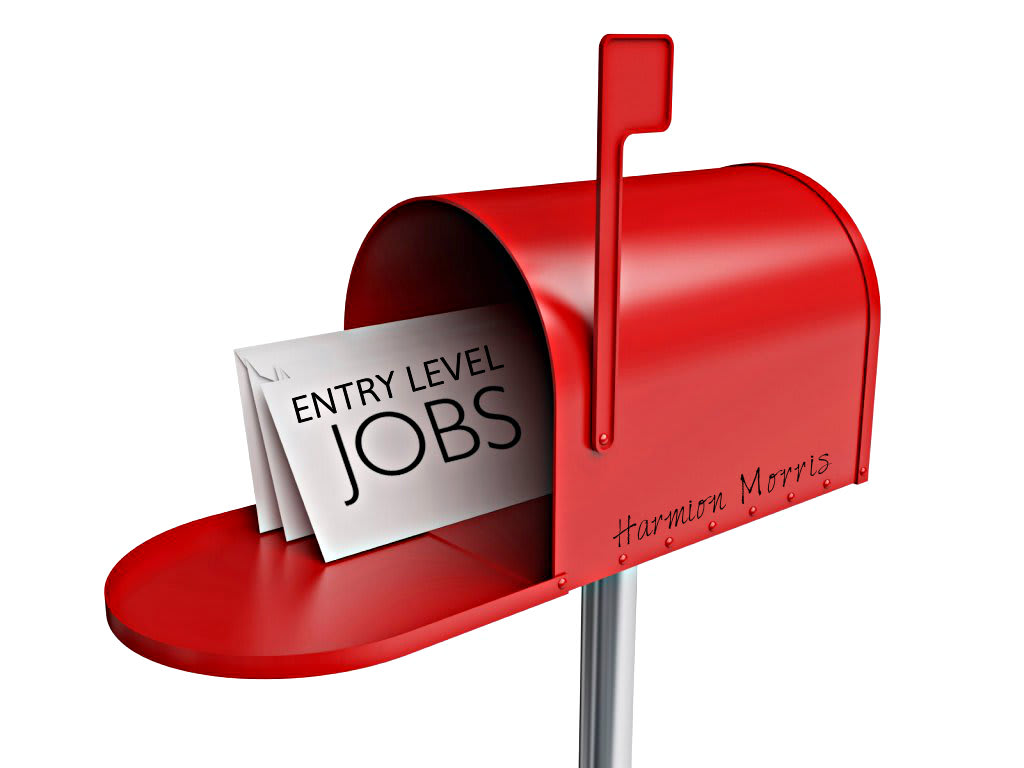 Mining is the process of extraction of minerals or geological materials from the surface of the earth. In a wider sense, it includes extraction of non-renewable resources such as coal, petroleum, natural gas and all other resources that cannot be created artificially. The activity of mining involves huge labor force and therefore, creates a lot of job opportunities. Mining provides highly skilled jobs such as geologist, mining engineer, mechanical engineer, environmental technician, welder, etc., whereas it also offers a wide range of entry-level jobs such as laborer, janitor, grinding operator, crushing operator, warehouse person, etc.
Choose Your Niche
Entry-level jobs in mining require little skill or no skill at all. Skilled entry-level jobs include dump truck driver, sampler (collecting samples), crusher operator, furnace operator, and maintenance personnel, etc., whereas there are jobs that require no specific skill such as laborer, janitor, assistant, etc. Depending on your skills and capabilities, you should decide on the position that is most appropriate. Unskilled laborers looking for a skilled job can acquire the requisite skill, for example, for driving a crane or a truck would require a laborer to have a driving license as well as the necessary training before landing the job.
Get Done With The Prerequisites
Labor laws vary based on the country as well as the job. Mining involves huge risks as it poses a threat to the lives of those working in the mines, therefore, the activities related to it are strictly regulated by the government. In most of the countries, employees are required to pass some pre-employment medical tests before entering into a mining job. Along with medical tests, it is also mandatory to conduct the audio test, as it provides a correct assessment of hearing abilities, and determines your fitness for the role. Therefore, if all the requisites are taken care of beforehand, you might have a high chance of converting the job as the employers would prefer someone who is aware of the legalities and is available for immediate joining.
Build A Strong Résumé
Building a strong résumé can provide you an edge over other candidates applying for the same job. A strong resume is inclusive of career objective, educational details, skills, extracurricular activities, and work experience. Therefore, making resumes with the given details can be instrumental in landing in a mining job. Freshers can also refer to the sample résumés that are available online before applying.
Search Online
Offline mediums are limited and don't offer a variety to find jobs. Online search offers a wide range of options and filters to search for a job profile and location that suits you the best. With different options, you can relatively compare jobs offered by companies, the type of work, the area, and of course the daily wage. Therefore, searching online can garner you the best job offer.
Develop Contacts
Developing contacts can be an added advantage. Finding the right people in the industry can help you approach the concerned authority directly. Mining jobs are mostly contractual, and there are agencies that specifically provide indentured labor. Therefore, approaching people working with these agencies that provide these services can improve your chances of getting the job.
Mining has been carried out over a long period of time. With the increase in population, the demand for resources has soared. The demand for gold, coal, diamonds, and iron ore has led to an increase in mining activities worldwide. In order to cater to the increase in demand, governments are undertaking mining activities on their own, as well as leasing mining sites to private players. With both public and private sector participating in the activities, there is an increase in the number of job opportunities. Therefore, it has opened up opportunities in entry level as well as specialist roles in the mining industry.