How to Make Money from Social Media
Ditch the monotony of your current job and start a career in social media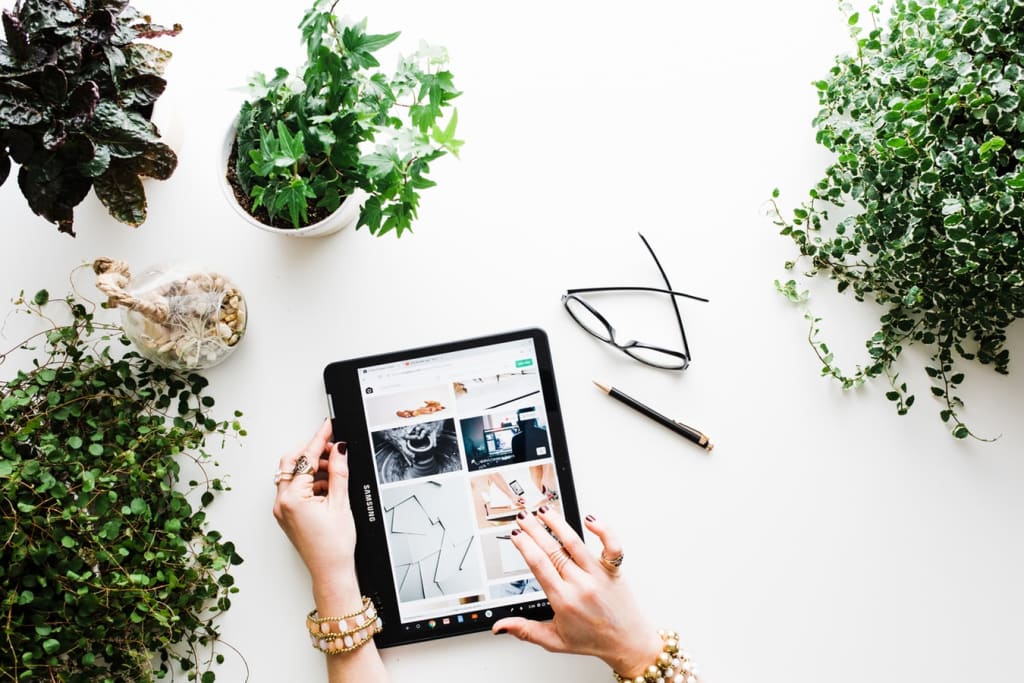 Is the nine-to-five office grind not for you? Looking for creative ways to make money? In the new world of social media-obsessed millennials, social platforms offer many creative roles that could mean turning your hobby into a career. Doing what you love could be easier than you think, and you don't even need to leave the house to do so. Here's how to make money from social media.
A YouTube Personality
It is no secret that becoming a popular star on YouTube can make you big money. It is one of the most lucrative social media-based professions available to you. And all this money is made by simply making videos. Of course, it's not really as simple as just setting up a camera and talking. There is certainly a degree of clever self-branding and persona-creation, in order to become well-known and popular. But for avid YouTube viewers, watching stars such as Jake Paul driving, PewDiePie earning millions from playing video games, and Negin Mirsalehi being dressed by the top-fashion houses, it is no wonder this social media profession is highly sought after. YouTubers have many money-making channels, the primary being video sponsorships. Brands identify YouTubers with large followings that fit with their brand image, and pay them to promote their products on their videos. YouTubers also can earn from ad revenue. Every YouTuber can decide how many ads to run during their videos, and make money from each ad banner they use. However, spamming your viewers with multiple ads can also make them click off your content, so it is key to find a balance between ad earning, and not putting off your followers.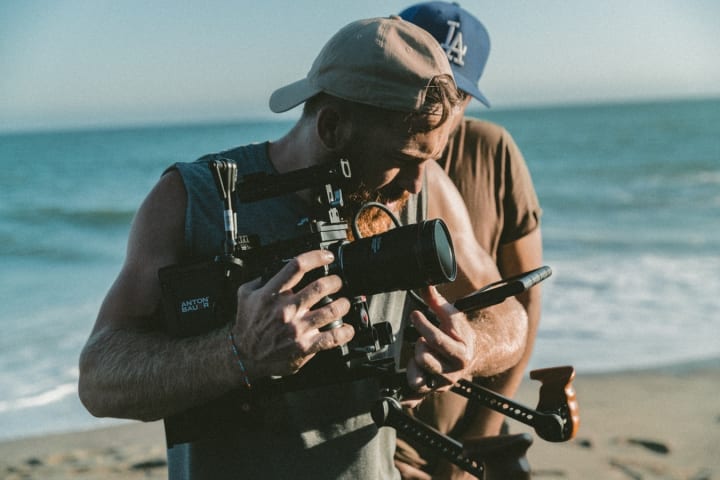 An Instagram Influencer
The social media influencer, otherwise known as an SMI, is a profession that has risen in popularity in recent years. With the increased quality of the smartphone, fashion blogging and street-style photography are no longer limited to those with expert photography equipment. You can purchase the best cameras and smartphones for less at My Favourite Voucher Codes, and take the highest quality images. Whilst the fashion influencer may be a prevalent and lucrative sphere of influence, you can be an influencer in any category. Fancy yourself as a tech expert or passionate foodie? On social media platforms such as Instagram, there really is a market for every niche, and by creating quality and useful content, you can easily slot into one. The SMI's main source of revenue comes from sponsored posts. Brands reach out to popular influencers, asking them to promote or review their product in exchange for a payment. The more followers an influencer has, the more the brand is willing to pay for the promotion, so be sure to focus on upping your follower count in order to secure the most lucrative deals. Affiliate marketing is another great way to supplement your income. As an SMI, you can approach brands that run affiliate programs, and request an exclusive code or a link. Promote this exclusive code to your followers, and once they make a purchase using your link, you will earn commission. Again, the more followers you have, the more likely you will get clicks, and your commission revenue will soar. The key to success as an SMI is to be authentic and engage with your following. When you have formed a loyal fanbase, the money is sure to follow.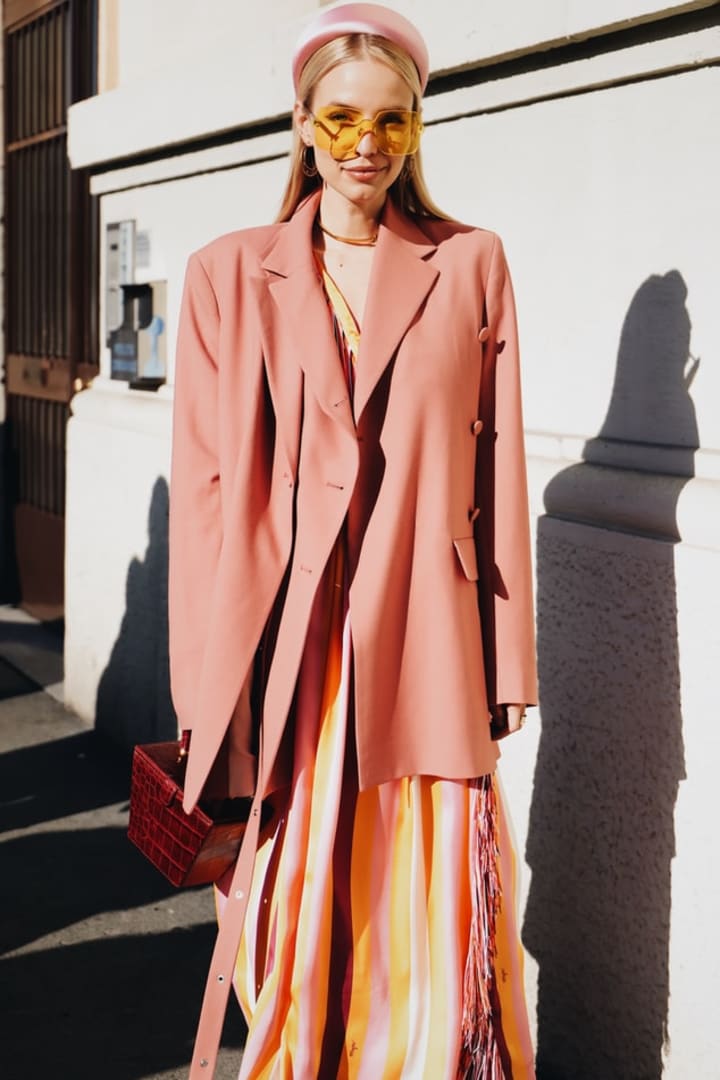 A Social Media Coordinator
Prefer working behind the scenes, or don't want to deal with the celebrity that comes with being an SMI or YouTuber? When their self-branding efforts pay off and their popularity begins to grow, social media personalities often require a team of SEO and social media experts to coordinate and do their social sharing. As a social media coordinator, you must be responsible for planning, implementing, and monitoring an influencer's social strategy. You'll be managing and inciting engagement on all of the top media platforms, such as Twitter, Facebook, Instagram, Pinterest, and YouTube. This is really the dream job for the millennial social media lover who effectively manages their own accounts in their spare time. With everyone updating their social platforms in their spare time, this role essentially takes a hobby and translates it into a fun and well-paid job.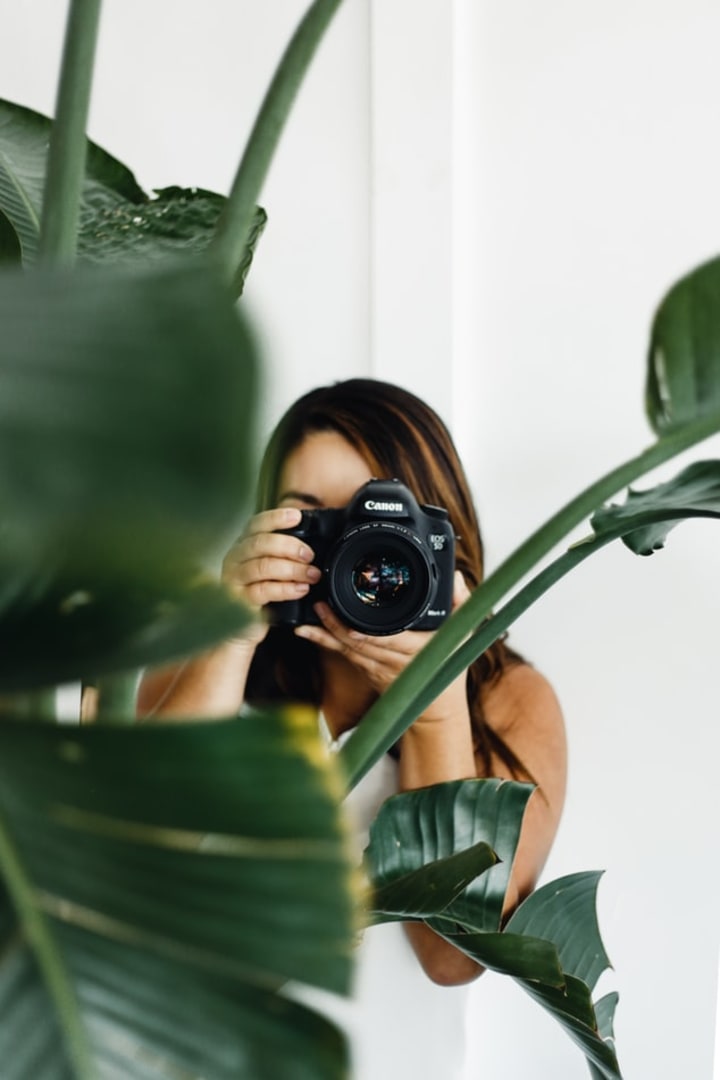 An Influencer Blogger
A blog writer for a social media influencer has some similarities to the social media coordinator role. However, this job focuses less on SEO and encouraging social engagement, and instead focuses on creating quality, informative content that will ensure the influencer gains more followers. When managing a successful blog, a key challenge is to emulate and understand the style of the SMI you are writing for. Whilst the blog is in the influencer's name, it is impossible for them to keep up with the amount of content required to keep the blog popular, as well as manage the rest of their self-branded business. Thus, content writers are hired in order to ensure regular blog posts. As a content writer or professional blogger, your role is to produce engaging and relevant content, that fits and captures readers' attention. An example of this is the highly-successful fashion blogger known as "Man Repeller." From humble beginnings as a blogger and fashion Instagrammer, her popularity has grown and so has her team of staff. She now has a team of content creators helping to maintain her blog and social media profiles, freeing up her own time for exciting brand collaborations, creating her own fashion collections and much more. Watch her interview with Alexa Chung to find out more about how she's grown as an influencer, and what she looks for in an employee. Working as a writer for an already popular influencer that you look up to really could be the dream role for you.
This list is only a few of the social media roles out there and available to you right now. So, what are you waiting for? Find your niche, whether that is writing, fashion styling, cooking, tech expertise, or even managing social accounts, and make the most of your skills using social media.