How to Make Money as a YouTube Creator
By using Teespring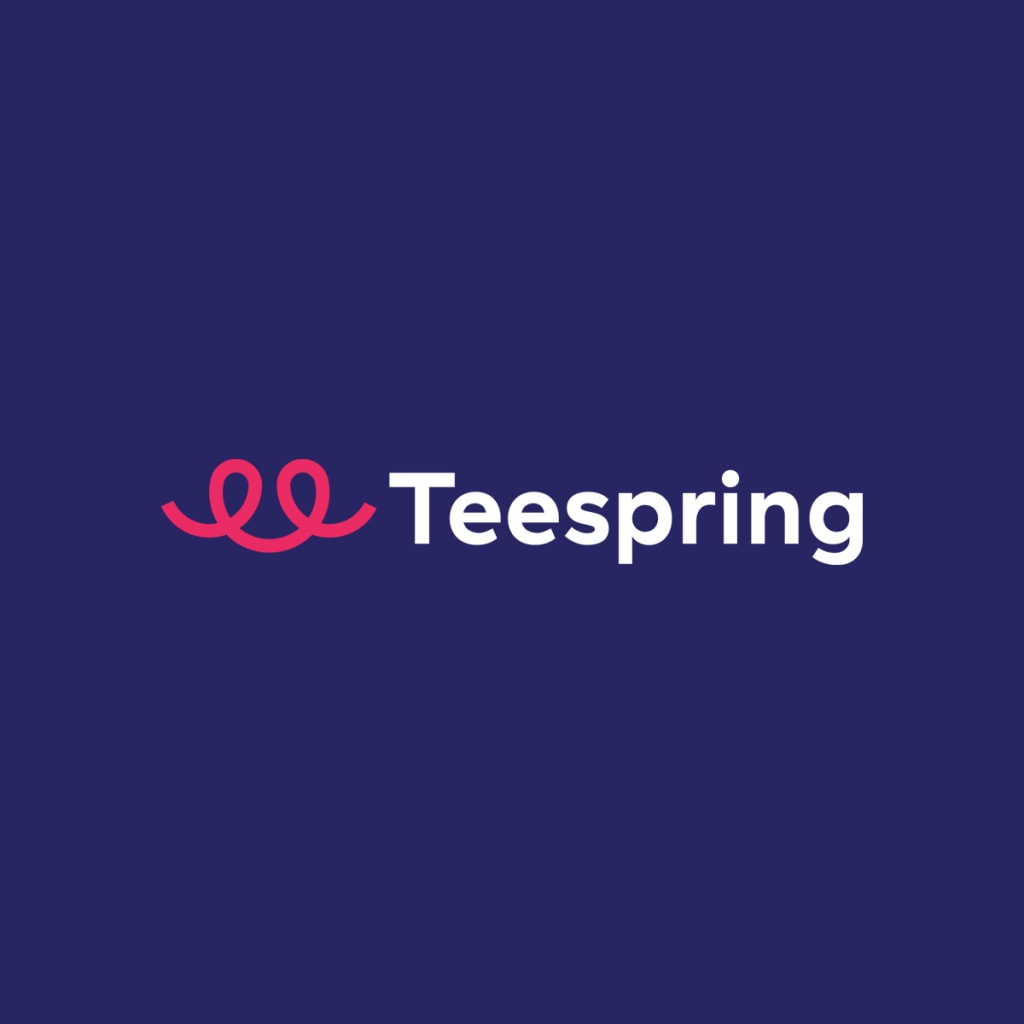 It's no surprise that many creators want to start making money on YouTube. YouTube is the world's second most visited website, with over 1 billion hours of watch time per day.
YouTube's massive audience makes it one of the best and most lucrative platforms for creators.
So, while you may not have started your channel with the intention of making money, there are numerous opportunities for you to do so! Take a moment to read about the most effective ways to make money on YouTube as a creator below to learn how to profit from all of your hard work.
1. Use YouTube's Partner Program to create ads.
Google-placed ads on your videos are one way to monetize your channel. Whether you like ads or not, the fact is that they work.
In 2022, YouTube's worldwide ad revenue in the second and third quarters was more than $7 billion. The video platform pays creators 68% of ad revenue, which means they earned more than $680 million from placed ads in just the first two quarters.
If you want to join the party, you must first sign up for YouTube's Partner Program. To be eligible, you must have:
1,000+ subscribers
4,000+ watched hours over the last year
A Google AdSense account
Once you've reached these milestones, you can read and agree to the Partner Program terms from your YouTube Studio (under Monetization).
Top Tip : Remember that the more advertisements you have before and during your video, the more difficult it will be to keep your fans' attention. You should also consider your fans' age and demographic so that you can run ads that are relevant to them. In the end, it's a numbers game, so experiment with your Monetization settings to see what works best for your channel.
2. Use Spring's YouTube merch shelf integration to sell personalized products.
We're going to brag about this because it's probably the easiest way to monetize your channel. Spring enables creators to easily design and promote physical and digital products on their social channels, with no milestones required.
You can use personalized merchandise to:
Get fans engaged with your brand
Spread your influence beyond your channel
Easily run promotions to drive sales
Keep offering new products to keep your income flowing
Once you've created your custom merch, you can use our YouTube integration to connect your merch shelf to your channel, allowing your products to appear directly below your video. This allows fans to preview your merchandise before purchasing it.
Spring accounts are free, and our dashboard allows you to create and sell in minutes. All you need is your imagination. To get started, watch our quick walk-through video.
3. Get paid subscribers by subscribing to your YouTube channel.
Channel members pay a monthly fee in exchange for perks and exclusive content. You can also offer membership tiers at different monthly prices for varying levels of perks.
Some common benefits include:
Icon badges
Emojis
Live chat
Exclusive videos
What's the best part? YouTube pays 70% of channel membership revenue to creators (minus taxes & fees).
You must also have 1,000 or more subscribers and be a member of the Partner Program to be eligible. However, some restrictions apply, such as content that cannot be made for children or music that has been claimed (subject to a copyright). You'll also be limited in your "perks," so don't offer content downloads, in-person meetings, lotteries, or the like.
What do users look for in a paid channel? There is a lot of content! If you don't post videos on a daily basis, a channel membership may not be for you. It will also necessitate more upkeep—creating all those perks for all those tiers takes time!
4. Collaborate With Other Brands
More and more brands are looking to collaborate with creators as part of their social media advertising. When you collaborate with another brand, you will basically promote them in your video and video description.
Here are two approaches:
Obtain a sponsor: With a sponsor, you will include their promoted content in your video. Brands will pay a flat fee based on the number of views you typically receive per video, which can range from a few hundred dollars to five figures for creators with more than one million subscribers. Check out the Upfluence marketplace for sponsor opportunities.
Affiliate marketing: When a user purchases a product or service that you have promoted, either through product placement or a direct endorsement, you can earn a commission. It's a win-win situation for brands because they don't pay you until they make a sale. This will be most effective if you include products or services that align with your brand and style, as fans will rely on your endorsement when purchasing. You can contact brands in your industry to see if they are interested (many are).
Conclusion
As you can see, there are numerous options for starting to monetize your YouTube channel. Just make sure to work on expanding your audience on a regular basis. The greater your subscriber base, the more effective your monetization efforts will be.
One of our primary goals at Spring is to assist creators in realizing their full potential. So, for more creator success tips and tricks, visit our blog!
Reader insights
Be the first to share your insights about this piece.
Add your insights