How to Ensure Complete Accuracy of a Certificate of Origin?
Certificate of Origin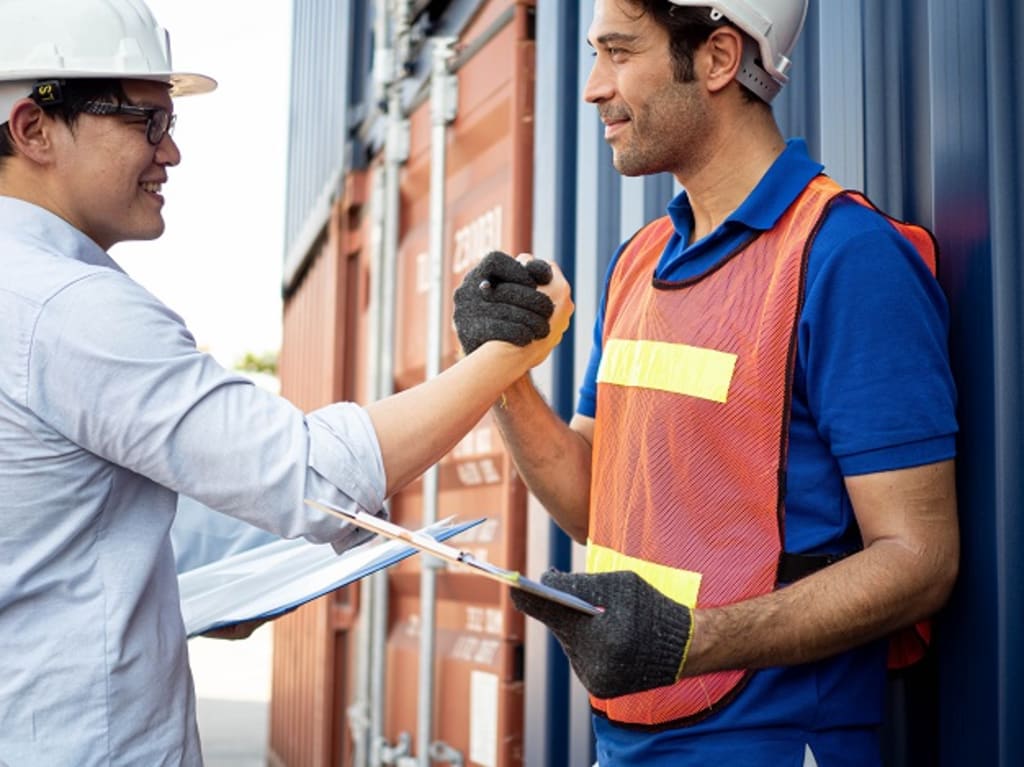 What is the importance of an accurate certificate of origin? In simple words, it ensures that an exporter gets all benefits that the certificate is meant to provide. First, an accurately prepared origin certificate guarantees reduced tariffs as prescribed in various free trade agreements. Second, it promises smooth transition of the shipment, including hassle-free customs approval. Third, it makes the exported products more competitive in the foreign markets.
Also, the chambers of commerce are happy to quickly stamp the error-free certificates, thereby reducing the overall documentation time for exporters. So, how to increase your chances of achieving the desired accuracy? Here are some tips.
Refer to FTAs Carefully
For every export consignment to a different country, you may have to follow the guidelines of a different FTA. For example, if you export to Japan, you must prepare a JAEPA certificate of origin. And for an export consignment to one of the ASEAN countries, you need to have an AANZFTA certificate of origin. Similarly, you need to go through KAFTA for exporting to Korea, ChAFTA for exporting to China and so on.
It is worth mentioning that each of these FTAs pledge to reduce tariffs for different categories of commodities over a period of many years. Thus, it is necessary that you select the current tariffs and avoid committing any mistakes.
Visit Chamber of Commerce Website
Depending on the region your business is located in, you may to visit a relevant chamber of commerce for getting the certificate stamped. To reduce the chances of rejection, it makes sense to visit the chamber's website and collect all useful information. For instance, most of the chambers require exporters to:
Type the certificate rather than sending a handwritten one
Sign the certificate at the prescribed point
Send an additional copy for the chamber's record
By utilizing this information, you can actually bring down the number of possible errors significantly. You may also contact the chamber regarding any query or doubt.
Follow the Formats
Undoubtedly, a first-time exporter needs guidance to eliminate the most common errors while preparing a certificate. Also, the experienced ones must also use the prescribed formats to leave no room for any error. For this, you can easily find the correct certificate formats on the internet.
It is also necessary to refer to the right format because one certificate of origin may differ from another. Based on the type of commodities you want to export, you may need one of the following:
An Australian certificate of origin
A certified declaration of origin
A preferential certificate of origin
A non-preferential certificate of origin and so on
Before you begin, decide which of these you need and follow the relevant format accordingly.
Utilize the Information Efficiently
While typing the certificate, you may need a lot of data and information. Needles to say, it always helps to keep the required information easily and quickly available. However, using paper files for this purpose can not only lead to chaos and high time consumption, but may also cause undesired errors. Rather, you can rely on something like an electronic database for this. A software that allows automatic data filling can save time and eliminate human errors too.
Save and Analyse Past Certificates
Recordkeeping is one great practice that can make your future export documentation easy and more accurate. By storing the past origin certificates electronically, you can extract valuable reports out of them. And by analysing these reports, you can avoid committing the errors you committed previously. This whole process can increase the levels of efficiency in your export documentation tasks.
As you begin to follow these tips, you begin to enjoy more precision. Moreover, the advantages of reduced time and costs would be an obvious add-on.