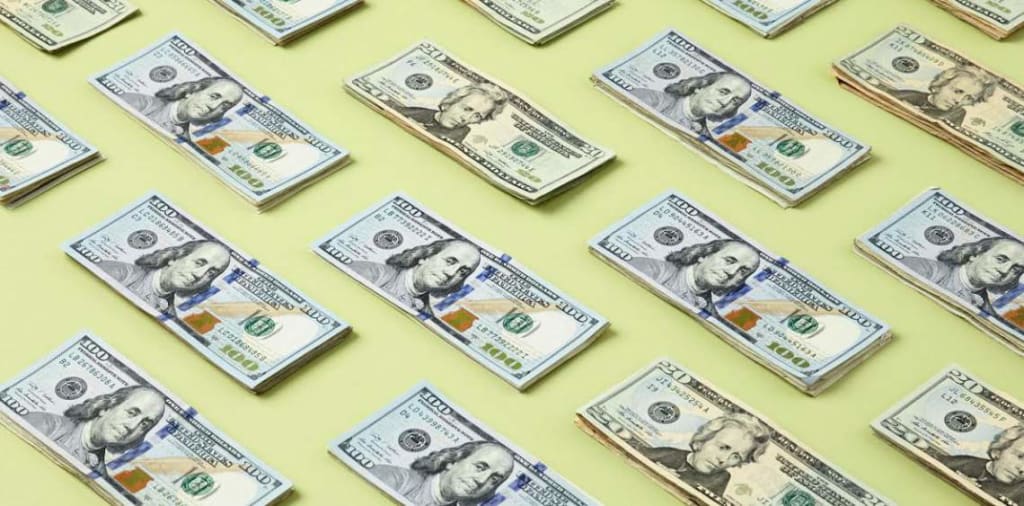 College is one of the most difficult times for adults financially. The tuition prices are outrageous and you can't put as many hours as you're used to into your job so your paychecks begin to get smaller. If you're looking to make some extra money on the side you're in luck. With a little help from technology it is incredibly possible to have a side hustle that may eventually produce more income than your job.
Sell stuff online.
Now you may be thinking "I don't have the money to start up an online store," or "I do not know what I would sell." Here's a few ideas to get you started.
1.Old Clothes- Get rid of that shirt you've been holding onto because you loved it when you were 15. Cleaning out your wardrobe is good for the soul and the wallet.
2.Games, CDs, Movies- They honestly have a high profit margin, depending on the game or movie you own.
3. Bumper stickers- Looking to start your own business and earn some semi passive income? Election season is coming up and people love to represent their candidate on their car. Bumper stickers are relatively cheap to buy in bulk and easy to move quickly.
Get paid to type.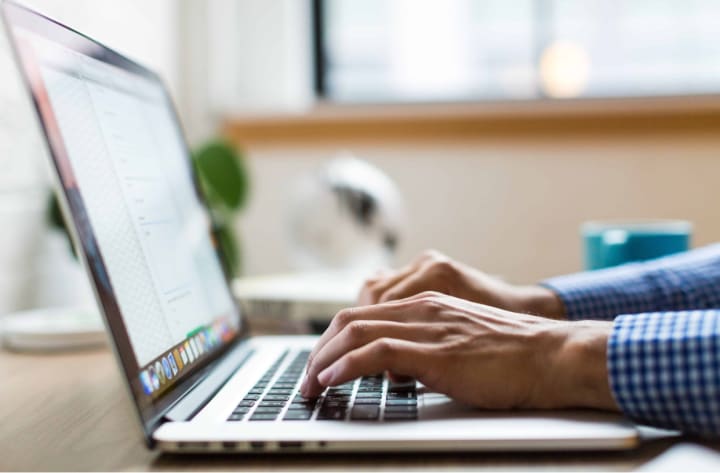 Become an online transcriptionist
Did you know you can earn up to $24 per hour by transcribing audio to text?
If you know your way around a keyboard and have some spare time this could be worth looking into.
Affiliate Marketing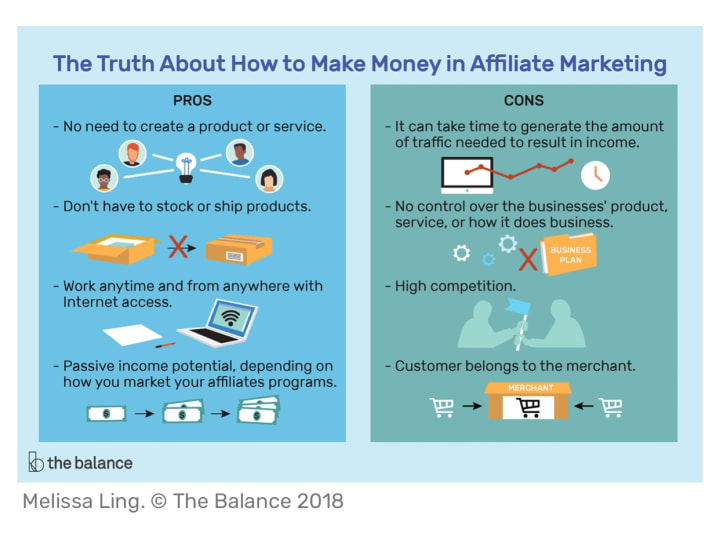 Affliate marketing basically allows you to sell products without having the stress of ordering the inventory, dealing with customers, or complaints. Reach out to company's you enjoy and wouldn't mind promoting, ask if they're taking brand ambassadors and see if you can get into their affiliate program. Paste the link to their store in your bio, advertise on your social media, and build a customer base. After you've done the heavy lifting you simply earn money for every product purchased with your code or link. Not a bad gig right?
Get cash back on your purchases with ebates.
I've seen countless people recommend this, and for good reason. If you're going to spend the money anyway, you may as well be earning cash back from it. It really does add up. The hardest part is making yourself sign up and attach your card.
Tutor
When I was in Highschool I paid my trumpet instructor 25 dollars for one hour of his time. If you have a skill or knowledge in a particular subject. Sell your expertise and create a decent income for yourself. Word of mouth is the best advertising and once you satisfy a few people you'll be shocked how many people request your help as well.
Write an ebook.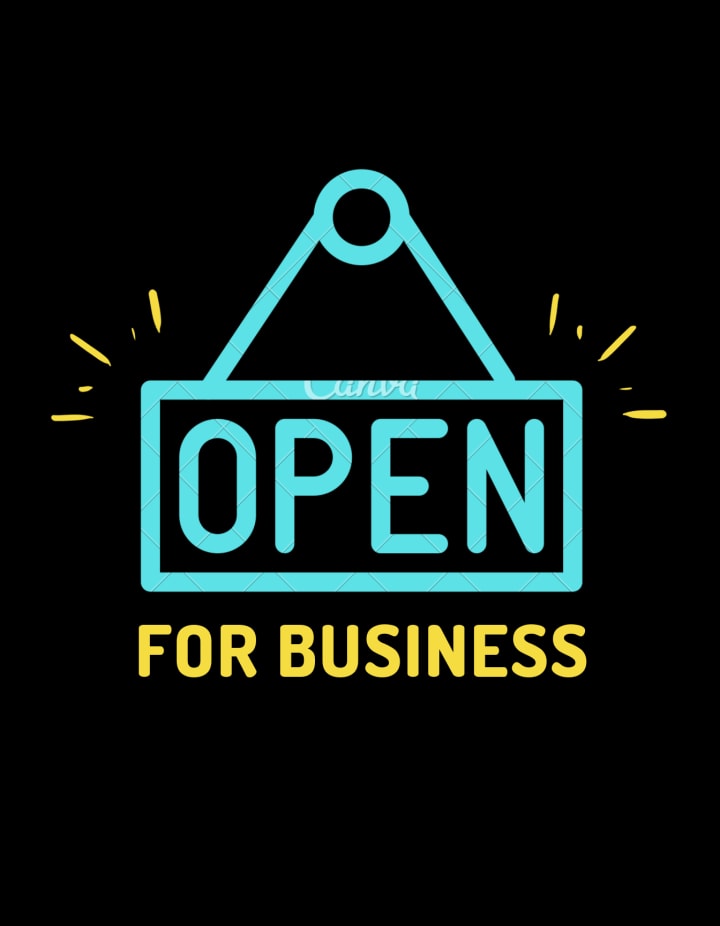 It doesn't have to be a romance novel or the next best literary art. Do some research on a topic people are curious about, like health and wellness, psychology, personal finance, etc. Compose an ebook to help inform readers and earn income every time someone buys it.
Some Methods of Making Extra Cash to Avoid
1. Paid surveys:
I've seen sooo many bloggers pedal the idea that paid surveys can help you earn extra income. Which is true to an extent. In my experience the companies send you around to several different links and by the time you emerge from the maze you weren't even rewarded for your effort and you leave frustrated.
2. Lending Club / Prosper:
I've written an entire article on why I avoid these sites but in a nutshell, the risk outweigh the rewards.
3. Network Marketing Companies:
This is a controversial opinion but in my experience it never turns out as expected and I've always put in more money than I ever made with these companies. If you're a sales whiz who knows how to influence and motivate people into buying and selling what you're offering then this may be a good option for you, however, it didn't fit for me.
Wrapping It up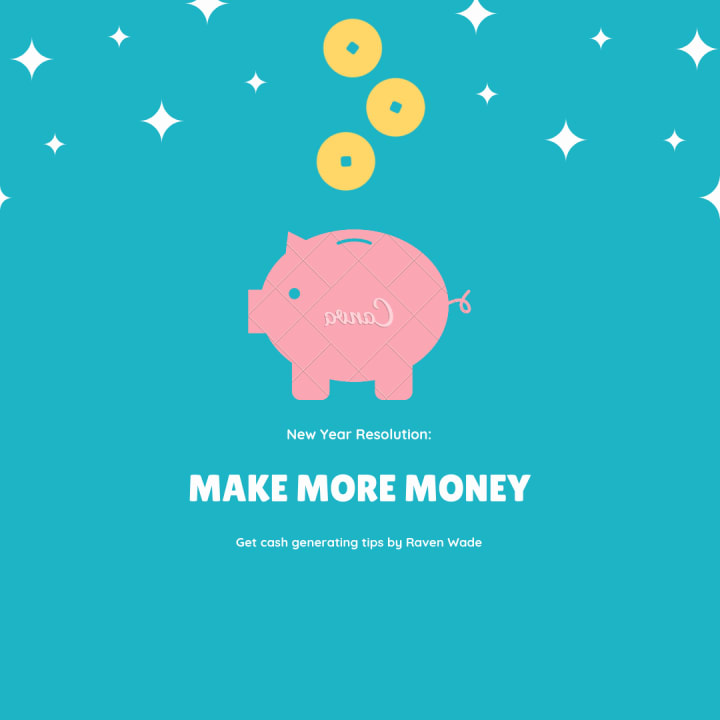 The key thing to keep in mind when it comes to making more money is what need can you fill? You could deliver food, groceries, or take people from place to place. There are so many ways to make more money but they often require you to get a little bit uncomfortable, which is enough for most to write them off immediately. I listed the options I did because they have uncapped earning potential and can all be done on the side in your spare time. Be relentless in your efforts and you will never fail.
Goodluck!
Thank you for spending some time out of your day with me. If you enjoy what you read please share with friends and family.
Reader insights
Be the first to share your insights about this piece.
Add your insights