How Pure Growth Is Changing the Way Marketing Is Done, and What You Can Learn from It
Meet Chris Clarke, the man who started guerilla marketing and digital advertising in the 90s. Now, his newest firm is back with a new, innovative way to make consumers connect with clients better than ever before.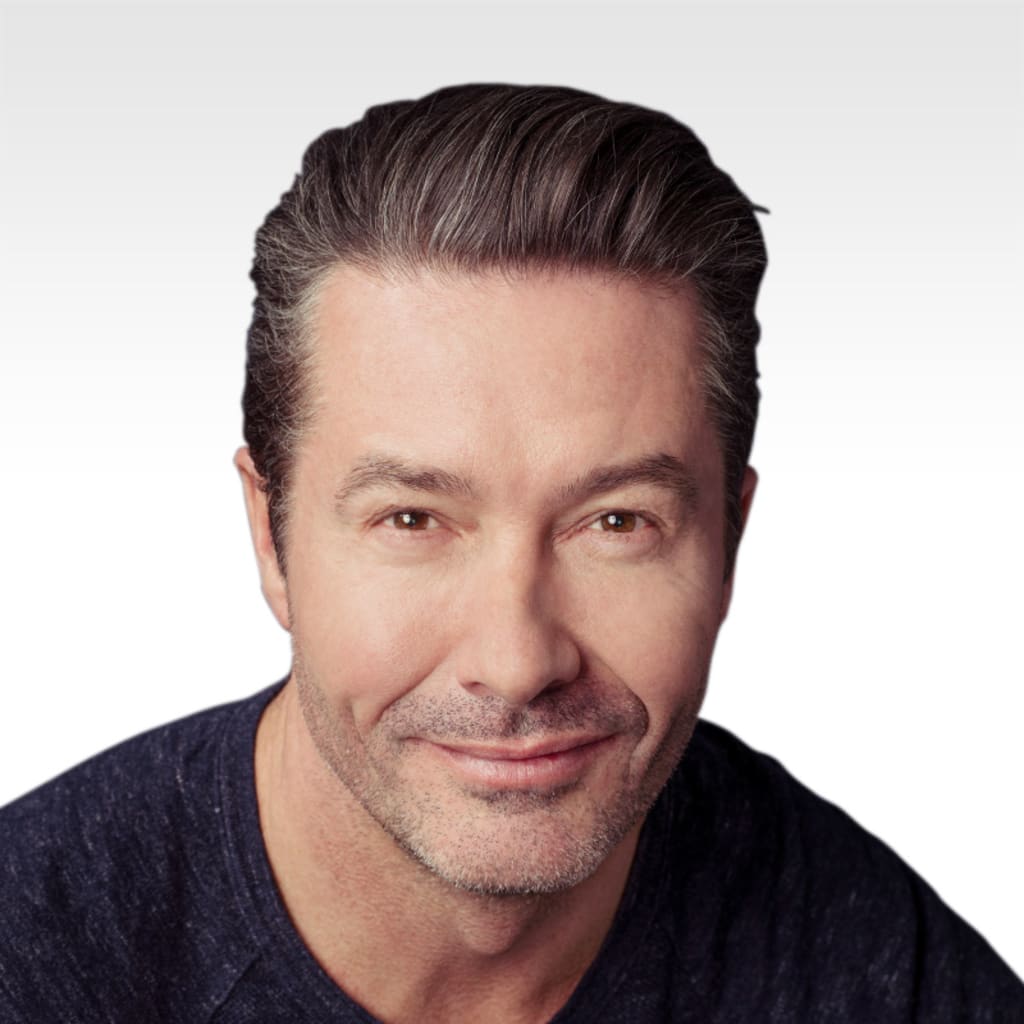 The success of a product or company should never be limited by their ability to pay for expensive ads. This is the philosophy behind the guerilla marketing movement of the 90s, in which lead thinkers in advertising and marketing realized that some of the best ways to sell a brand are by providing quality, surprising, people-oriented advertisements that engage the consumer—but not at great cost.
A huge part of this kind of advertising relies on the digital advancements we've seen in the last few decades, allowing companies to go viral at low cost. It's in this crucial intersection of marketing that Chris Clarke began his career.
Creativity Reigns King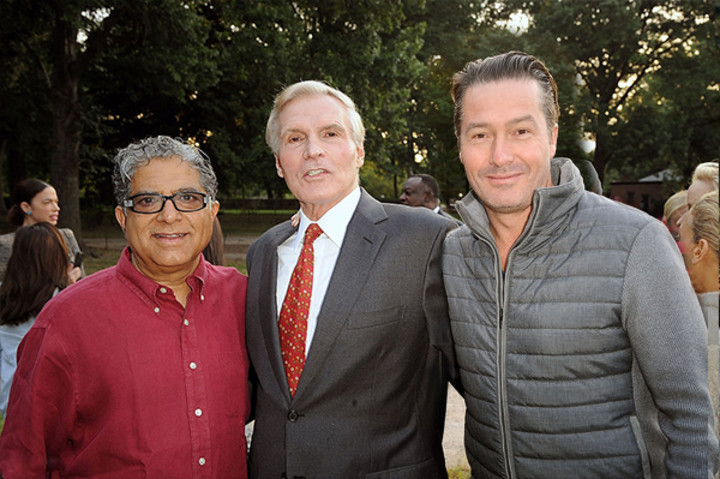 After stumbling into marketing as a business major, Clarke realized that his passion was not in finance, but in creativity. So he pursued his creative, he dove into his creative side, writing and producing plays, music videos, and other forms of media, while still in college. This, along with his interest and background in business, paved the way for an obvious next step: writing and directing commercials. This non-traditional path made him a leader in early digital marketing, building one of the world's largest digital agencies in the 2000s, and ultimately selling to Publicis for $3.7 billion.
But that was just the beginning. Keeping true to his focus on originality and creativity in marketing, Clarke has now thrown himself into a new cutting-edge project to change the shape of digital marketing. He has now dedicated himself to helping companies put their best foot forward and reap the benefits, by leveraging the most innovative technologies and integrated techniques available in our developing technological and sociological world. It's through this lens that Pure Growth Group was born.
Breaking the Barriers of a Traditional Agency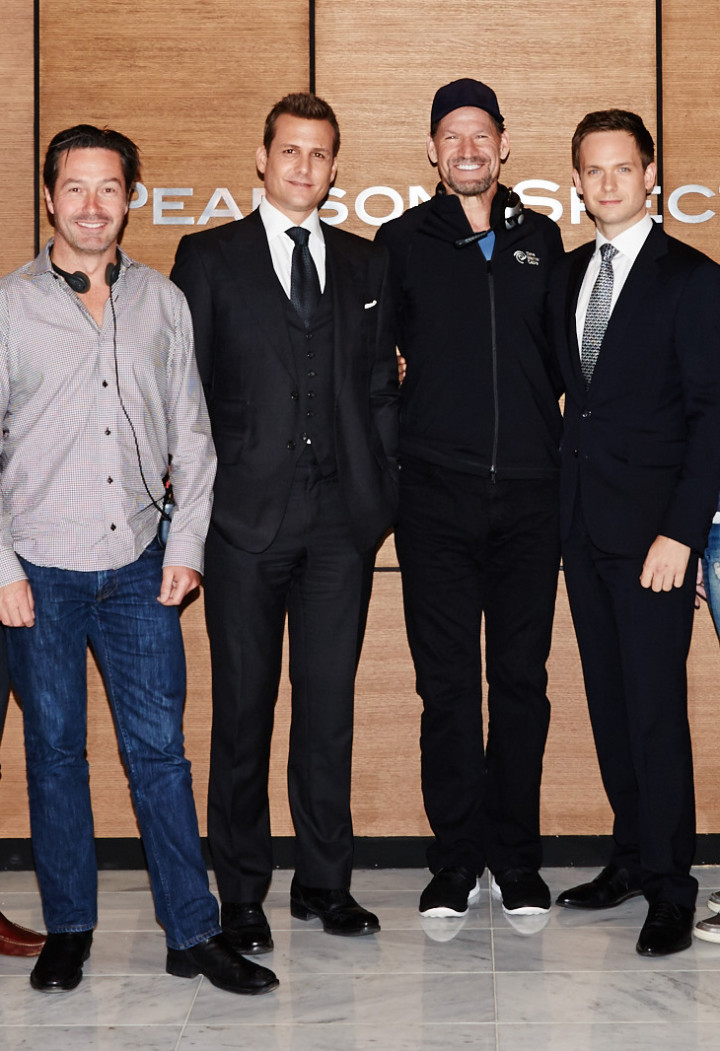 Pure Growth is not a traditional advertising agency. Their business model relies on their role as a holistic partner to their clients, in being a company that understands their clients' needs on a broad scale, and can help them expand through whatever means possible—hence the name, Pure Growth. They are not in the business of providing ads (not solely, anyway), but of providing growth across the board—whether through thoroughly-tested, data-driven campaign strategies, connections with media agencies, or simply offering insights into a client's branding and public reach. Pure Growth has acted as partner to major names like Jockey, Mars, ABInbev, HelloFresh, even Marvel.
An Innovative and Data Driven Process
Pure Growth Group project seeks to integrate the best resources available to the industry for across-the-board improvements in business reach and growth. These resources include a partnership with IBM Watson Artificial Intelligence that allows Pure Growth to analyze mass amounts of consumer data in order to develop data-led campaigns targeting the right people, in the right way.
The Watson AI enables Pure Growth to process consumer data on a global scale, synthesizing internet viewership data, sales, social media, and much more in order to fully understand the markets in which their partners work—or should be working. Pure Growth also takes a close look at focus group responses to potential campaign ideas, going far beyond the usual model of introspective reporting.
Using neurolinguistics, EEG, and other technologies, Pure Growth is able to make the most educated decisions for their partners and to develop tailored, fact-driven campaigns to boost growth in every area. At the same time, these technologies also allow Pure Growth to mitigate the risks normally inherent in branding and campaign changes, offering data-based guarantees.
But the innovative use of the best technology is not the only important part of Pure Growth's partnership model. They are an integrated agency, cultural anthropologists analyze market and consumer data and uncover the insights behind the data. Armed with this information, they can begin to develop the most effective data-driven campaigns.
Brilliant creatives in the fields of marketing and production (like Clarke himself), synthesize that data and deliver the most compelling, original, effective campaigns. In combination with the values and standards of the client's brand, this model finds the right spaces and platforms for broadening reach, while developing the perfect messages and human-oriented stories to fit those spaces.
But data analysis, data-driven, consumer-oriented strategies, and creative campaign production are not the only elements that make Pure Growth an effective and innovative agency for their clients.
Pure Growth also understands the importance of branding, of company identity, and of the unique values of their individual clients. The essential nature of these clients is always appreciated and understood by Pure Growth, and factored into their data-driven campaigns in major ways. This preservation of authenticity and integrity creates an ideal environment for business growth, one that is right for the client, right for the consumer, and right for everyone involved.
Creativity, humanity, technology—the future lies in the intersection of these crucial aspects of marketing.
Today, the widespread use of digital media, means that consumers are often overwhelmed by information and advertisement. The market is ready for thought leaders to drive new market changes, incorporating the diagnostic and analytic technologies available to us with focused, client- and consumer-oriented creative thinking and productivity. By embracing this emerging synthesis, Pure Growth will surely change the face of advertising, and the opportunities for their clients businesses.Learn more at the Pure Growth site.