How Coworking Spaces are Relaunching Their Businesses
The coronavirus is still present, although it is spreading considerably less frequently in many areas. Legal limitations are being relaxed in areas where the number of new infections has dropped dramatically and there is no immediate threat to the health system.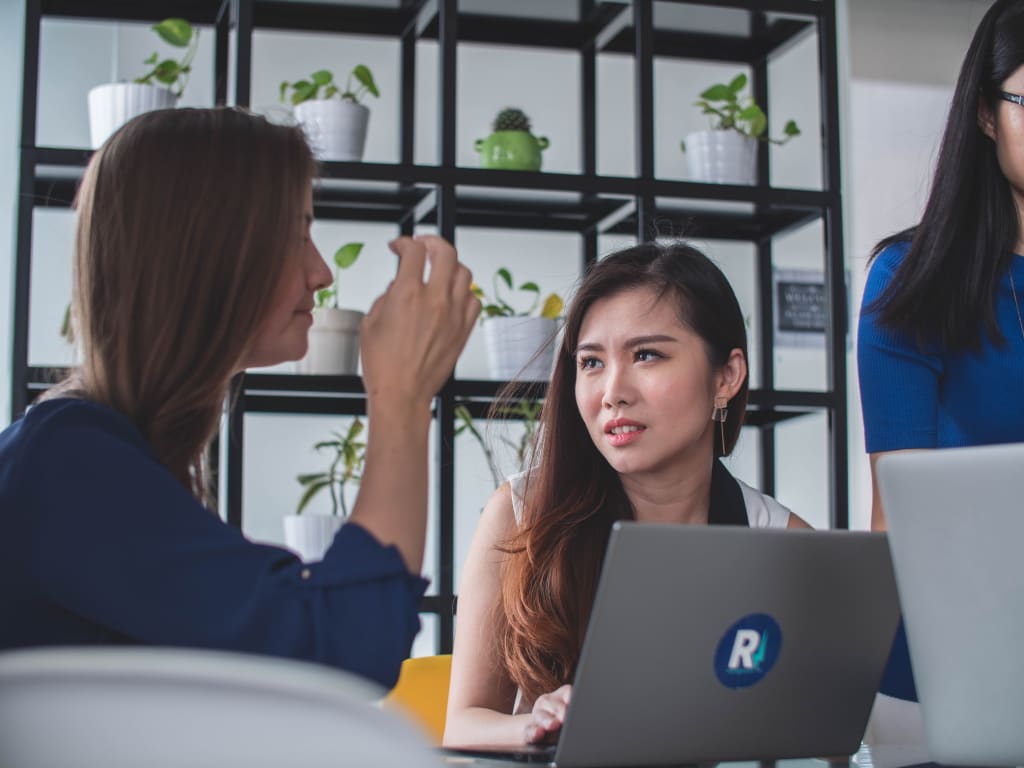 Coworking space
This is obviously a positive development. Nonetheless, for the vast bulk of the economy, the current position is worse than it was before the pandemic began.
Why aren't all of the (former) members returning right away?
Whether they've reopened or never shuttered, coworking spaces in general are seeing a slow return of members after the most stringent restrictions are relaxed. Coworking spaces are becoming increasingly scarce as the week progresses.
However, returning to former levels of functioning will take some time for at least three reasons:
The economic climate has shifted.
Despite the fact that the situation in many locations is constantly improving, the health and economic uncertainties generated by the virus remain and are gradually dissipating.
Many governments wish to take preemptive steps to limit the possibility of another significant wave of infections. This risk also has an impact on a variety of investing decisions.
To some extent, coworking spaces can benefit from this, since corporations and self-employed persons seeking for new workspaces will favour flexible possibilities over traditional offices with extended leasing contracts.
However, the more severe the state-imposed lockdowns were and the less governments paid for them in the short term, the greater the damage suffered by the majority of the economy. This will result in lower local demand.
Long lockdowns, in particular, have had a significant impact on people's routines. Some former members adjusted to the new situation, changed their outlook, or even withdrew socially.
Others have benefited from the extra time in their private group, particularly those who are financially stable or continue to be compensated. They are willing to extend the lockdown situation with fewer professional and social duties, as if they were on vacation, as long as they and their partners have the option to work from home.
For the time being, numerous external constraints exist.
Other constraints persist, preventing (possible) members from working in a coworking environment. For example, if children are not permitted to return to full-time school or childcare. Or, if possible, quarantine precautions following border crossings continue to restrict movement, keeping digital nomads and business travellers at bay.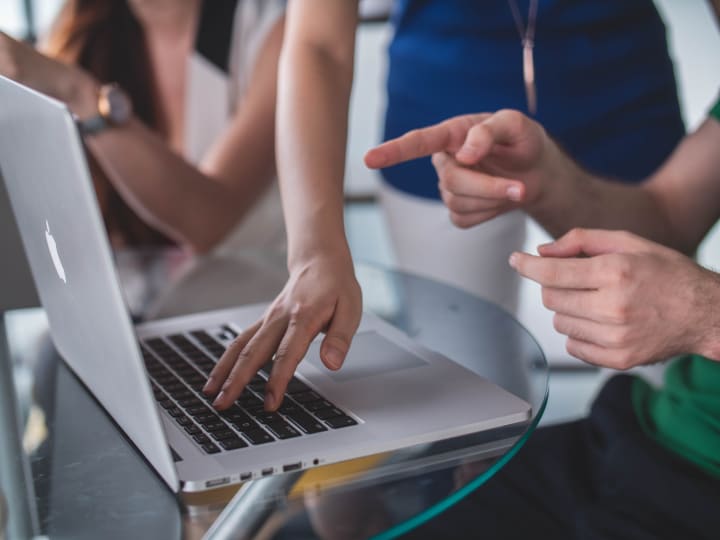 Some members are returning sooner, particularly in locations where working from home poses issues. Apartments in major cities, for example, rarely have an office space. When there are too many distractions or feelings of solitude, there is a higher desire to return to coworking spaces.
Not all coworking space customers make the decision to work there on their own. The longer a company and its rented office space exist, the more likely it is that its employees will be able to work from home. Larger space reorganization necessitates longer decision-making procedures and so takes more time. In other words, their personnel will gradually return.
If harsher usage limits raise the need for space in the short term, these enterprises would most likely continue to rely on working from home as the quickest and presumably cheapest solution before considering other options, such as 'work near home.'
Internal coworking space constraints
The continuous functioning of coworking spaces is frequently subject to conditions that might have a significant impact on the working environment. Strict rules, such as wearing masks for the whole working day, can make a venue less appealing to (possible) members or customers. Similarly, physical distance can significantly reduce potential capacity.
As the number of new infections declines, events or meetings with a gradually increasing number of persons are permitted. In most cases, the standards for this remain stricter than those for desk areas. The prohibitions on very big indoor events, particularly those that serve alcohol, are likely to be among the last to be abolished.
These constraints are not specific to coworking spaces. They also have an impact on traditional workplaces, providers of alternative workspaces, and millions of other enterprises and institutions around the world.
Members are welcomed back.
Coworking spaces are making it easier for members to return by alerting them about what to anticipate before they visit. The following examples may be useful:
The existing cleanliness and distance requirements in coworking spaces are easier to implement because large crowds are not expected immediately after facilities reopen. Members, on the other hand, want to feel not just safe, but also welcome and comfortable! When it comes to putting all of these protections in place, there is another challenge.
Reader insights
Be the first to share your insights about this piece.
Add your insights