How Breaches and Hacking to Your IT Systems Can Affect Your Business
What You Need to Know to Prevent the Problem from Getting Worse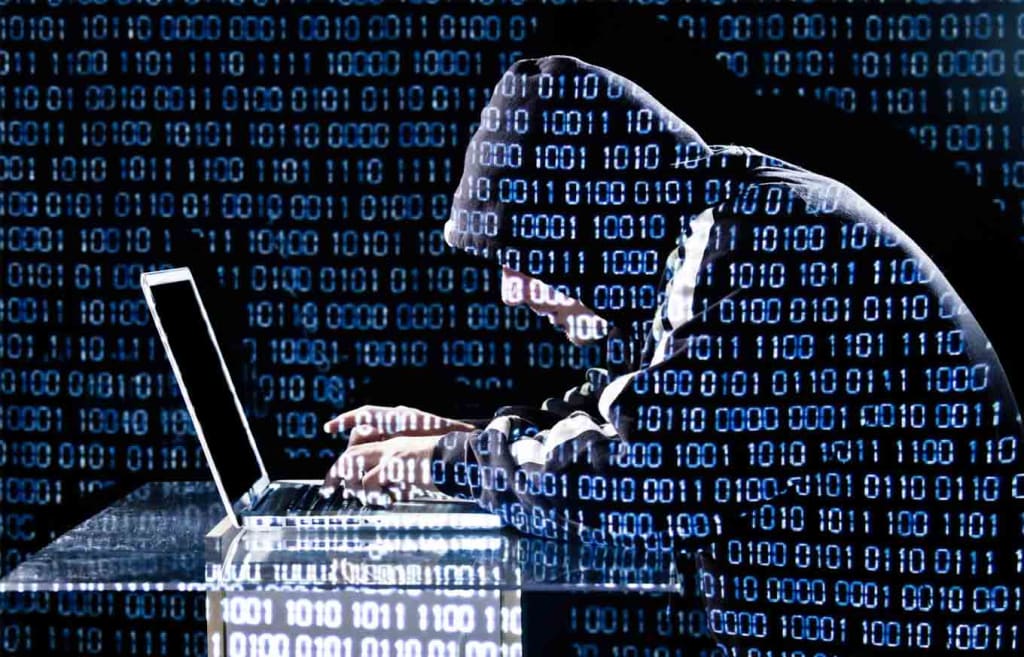 The safety and security of your company's IT systems may be the most important thing that you need to take care of in order to be successful with your online business. A breach or a hack into your data or IT system could be devastating for your business so it's important to make sure that you are aware of the causes that could make this a possibility. By being aware of the causes of these breaches and hacks that have occurred to other companies in the past, you will be able to take the necessary steps and precautions in order to avoid that from ever happening to your company. It's better to be safe than sorry and the security of your IT systems should be the highest priority on the list.
The most common cause of a breach or a hack to your IT systems is when you lose your computer or smartphone device or get it stolen by somebody. When you lose your physical device, it can be very easy to breach or hack both your personal and professional data especially if you have not created any firewall or security measures to protect the lost or stolen device.
Different kinds of data can be stolen quite easily if you don't take the right precautions. In order to prevent these breaches, it is recommended that you encrypt any and all of your devices, keep your devices as secure and safe as possible physically from attempted theft or damage, and back-up the data on your device to a separate hard drive that is encrypted. Also, two-step factor verification with passwords are another good way to protect both your personal information and your company's private data.
Internal breaches of data can also cause data to be stolen and hacked from your business. An employee could send the wrong document to the right person, and cause a phishing or malware attack to occur. There is also the possibility that sensitive information or data from the company could accidentally be shared with the wrong person through e-mail or leaked to a competitor due to a rogue employee. When a new employee is hired, security protocols and procedures must be followed and enforced. It's also important to keep your employees happy because it only takes one angry employee to spill sensitive data and information to your competitors.
Security controls that are weak or haven't been enforced are another liability to your company and could also lead to breaches and/or hacks. All companies including yours should be willing to have a written security policy that is to be enforced for all employees including up to the CEO. Only certain employees should have access to specific data and information pertinent to their line of work within the company. Within the IT systems, not every employee should have access to every bit of data on the company network. Also, only strong and long passwords should be accepted in order for employees to be able to access the central IT network.
You really can't put a price on security. Loss of devices, data, and information due to hacking or breaches can cost a fortune to your company. It's important to take the necessary steps and procedures outlined above in order to make sure that your IT systems stay both safe and secure. It won't be easy to accomplish but it will give you and the rest of your employees some peace of mind as they conduct business each and every day.