Finding the Time to Be a Writer!
One device that will change everything.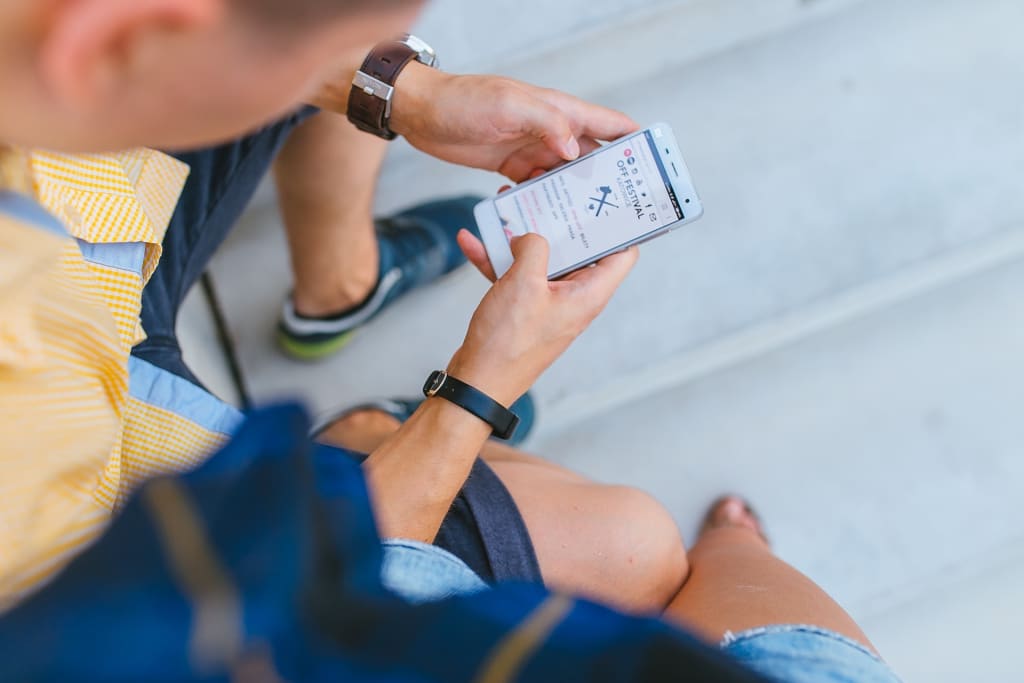 Image by pixabay.com
You want to be a writer. Maybe you have always wanted to start a blog, or maybe you have novel swimming around in your head. But you say:
I don't have time to write. I have work, kids, housework, and so much else to do.
What if I told you that you could write in small pockets of time all throughout the day.
Now you're wondering:
How do I do that?
What are you doing on your break and lunch at work? What are you doing while you're standing in a very long line at the grocery store? And then there is the time your sitting in the doctor's office. In the evening when all is quiet and you're enjoying your favorite TV line-up.
OK, you say,
how can I write in those situations?
Well, with today's technological world it is so much easier to do. You have the one device that can make it all possible for you to take advantage of all of your little pockets of waiting time.
This device? It is your cellphone. Not just any cellphone will do though. You will have to have a smartphone with a data plan.
You can do any research you may need to do. You can plot out your article or book. And you can even do your writing of said article or book.
How does that work?
If you look in your app store you can find lots of writing apps you can use to help you.
On my phone I have the following apps that I use:
Microsoft word
Upwork
Medium
Grammarly
Inkpad
Life diary
One drive
Writing prompts
Wattpad
Amazon Kindle
All you have to do is search:
Writing apps
Writing prompts
Wattpad and Medium, you can post blog posts and stories. Then on upwork, you can look for freelance jobs.
The neat thing about the Microsoft word app is that whatever you write, you can access on your laptop or desktop computer as long as you have Microsoft office on it. And whatever you save on your computer you can access on the phone app. Now isn't that cool?
You can research, you can write, and you can even edit all on your phone. All this can be done in 10 or 15 minutes at a time here and there.
Another neat thing about using your phone is whenever you type something it gives you suggested words that it thinks you're trying to type. So if you're trying to type a word and it pops up just tap it and it's there. This allows you to type faster and get more done in a shorter amount of time.
One other thing that you can use to type faster and easier is a stylist. This is especially helpful when you have bigger fingers and a small keyboard.
This year I have been doing all my research for my writing on my phone and taking notes on a legal pad.
Then I write out my first draft on loose leaf notebook paper. My 2nd draft is then typed out on my laptop. And so is my editing.
I plan on writing my first draft of my next book all on my phone. I want to see if I can eliminate one draft and complete it faster.
By writing in these small pockets of time throughout the day you can get a lot of writing accomplished. Do this every day and see how far you can go.
Try this during NaNoWriMo and you could probably accomplish double the writing goal of 50,000 words in 30 days. Wouldn't that be awesome?
Try following the advice in this post and see how it works and where it leads you. Email me at [email protected] and tell me all about it. I would love to hear about your experience.