Content Spew from a Disillusioned Twenty-Something
In which Steven shows off a new side-hustle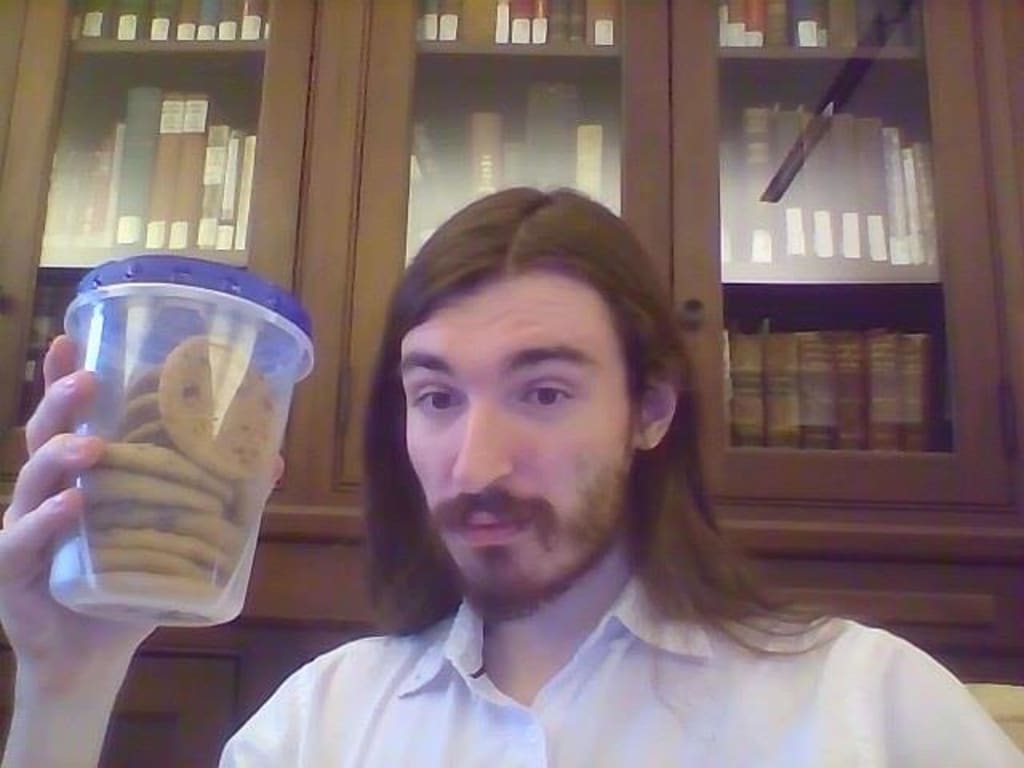 Some background. I'm Steven. Hello. I graduated this past May from Susquehanna University with a degree in Creative Writing and Theatre Studies, into a decimated job market and $20k in debt. As my degree might hint at, I write. Plays, mostly. Some essays. Some short stories. The beginnings of novels. Unfortunately, due to the nature of the job market right now, I fear my degrees in the creative field might not be as lucrative as I led myself to believe.
I haven't not made money off of my writing. I've made exactly $515 from an essay about Utah and a short story about a sad bird that dies. It's my niche. I'm also not entirely unproduced as a playwright. My long one-act Caius & Quid was performed in full at Susquehanna University in March of 2019, and my seven-page anger-play about a strategically-unnamed fascist committing suicide in a bunker, The Man Who Shot Hitler, was picked up by the podcast No Small Part. At this particular juncture in my career, I am not without my petty successes.
On top of that, my freshman year of college, I was roped into writing for Odyssey Online, and as fascinating as that was, I didn't like it. The website rooted itself in being a sounding board for disillusioned young people looking for validation for being able to communicate basic things about their human experience in text. I went along with it for a semester, wrote listicles that mocked the condition of the Odyssey Online Contributor: How to Overthrow Your Government in Five Easy Steps and Literally the First Five-Hundred Words That Come to Mind As I Write This. This was when there was a cash prize for the writer with the most clicks. When I returned to Odyssey after a several-month hiatus, the cash incentive was gone, and I decided to take my talents nowhere.
I am constituted by a plethora of failed projects in my wake: blogs, novels, story collections, Pokémon challenge runs that I grew bored with. They all had one thing in common. None of them made me money. It appears as though this medium offers very transparent rates for content creators. I like that a lot. So, dear reader, it is time for me to profit off of my distaste for my present condition. Help me profit off of the content spew of a disillusioned twenty-something trying to pay off his $20k in student debt.
About the Creator
Disillusioned twenty-something trying to meander his way through this abject mess of a world. Aspiring garden hermit. Future ghost of a drowned hobo.
Reader insights
Be the first to share your insights about this piece.
Add your insights