What It's Like To Be
Chasing Happy
Getting lost down a rabbit hole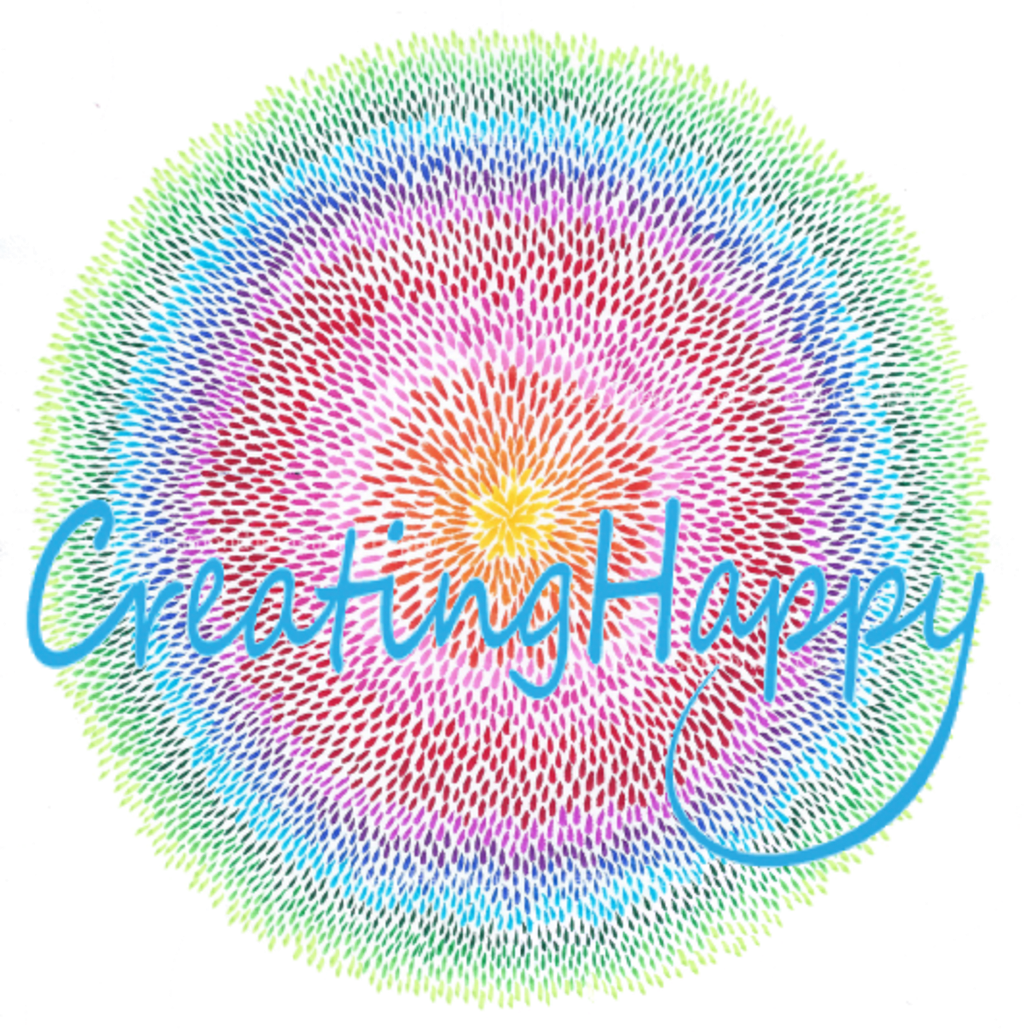 It's Monday. I've gone for a walk, had a smoothie for breakfast, and I settle into my home office to make my list for my work day. Sounds good and balanced, looks productive, but one simple task tumbles into another, and one on top of that, and then circled back, oh and remembering to not forget—and I seem to 'and' my day away.
To explain a little, I have had an intermittent blog for a while. I don't really have a plan about it except to share and perhaps give hope and a chuckle. I have been in the process of really focusing in on my website so people know what I do besides artwork. So second thing on my list, Add Blog to Website. It sounds like a bada-bing, bada-boom kinda thing, right? I have spent the last two hours trying to figure out and fix one small, visual problem with how my posts are showing up on my site. But really, it wasn't just my post. The tumbling down the rabbit hole began, and I don't know if you have ever tried chasing rabbits, but it is never productive. So on to my processes...
I am a trained graphic designer, and visual is very important. I admit, I can obsess over the visual elements, especially when it's my stuff. But our first rabbit in this story is GoDaddy, where my website is hosted from, and where I do my editing. Two of the four images I featured on my blog weren't showing up. There were happy faces in place of the designs I chose for those posts. Now, I am a happy-face kind of woman, we have a long and meaningful history, and I usually like them. But I didn't create these, and I wanted my artwork featured like I had on my other posts. I'll name this rabbit, "Oh, it's just a setting," and we hopped over to my Wordpress site.
Everything looked fine and like the other posts, but I deleted and added the featured images back in, saved, and went back to my website editing page. Refreshed it, and... the smiley faces were still there. I worked on that for more than an hour, and was taunted over and over again by those smiley faces.
As I was checking the settings for my posts, I noticed my LinkedIn account needed to be updated (rabbit). Then, checking my blog settings on my website, there was a Mailchimp integration available (rabbit-monkey). I had so many tabs open I think there was a little smoke coming from my trusty desktop computer.
I looked at the clock and felt like I spent so much time, not creating, but chasing. Chasing after rabbits so that got lost down the rabbit-hole of business building.
I stepped away from my list to open the front door, and let all those sweet yet pesky rabbits outside, and to have lunch. I thought by sharing my work day so far, it may help someone in the same boat, or one that's similar. It is a challenge to be a one-woman show. I dream of having a team, but until then, I am learning and doing everything I can to promote myself and my business. I am trying to walk my talk. I am remembering to follow my heart, and have fun. I need to go with the flow, have faith and stop chasing Creating Happy.
If you are building a business and struggling a bit with direction, or networking, or finding your traction, I would love to hear from you. There is strength in numbers and positivity. If my story helped you, your story may help me.
By the way, you'll see those smiley-faces on my blog on my website. A great reminder that we can't control everything, Deb! :)
Have Fun Creating Your Day!