Best Careers for Former Teachers to Seek Out
You fought the good fight as a teacher, but it wasn't a good match. Here are the best careers for former teachers that still want to make a difference.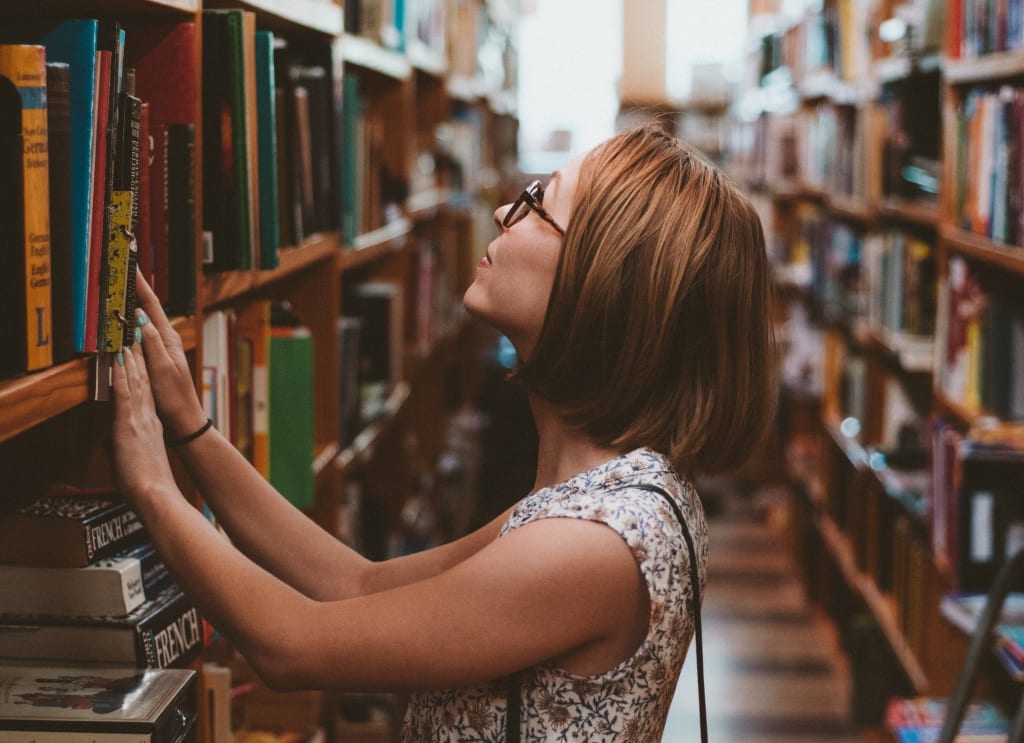 Being a teacher is an honorable pursuit, but let's be real—there's a reason why there are so many people who end up switching jobs after getting a Bachelor's degree in Education. The system is stacked against teachers on every side; students are difficult, parents complain if their kids fail, and the administration generally doesn't care.
It's the most heartbreaking and rewarding job out there, but the truth is that burnout is real. It happens to the best of us, and when you're done living life as a teacher, it's time to move onto bigger and better things.
Thankfully, there are many careers out there that are very easy for former teachers to switch to. Ever wonder what the best careers for former teachers tend to be? Here are some career path picks that may work well for you...
Tutor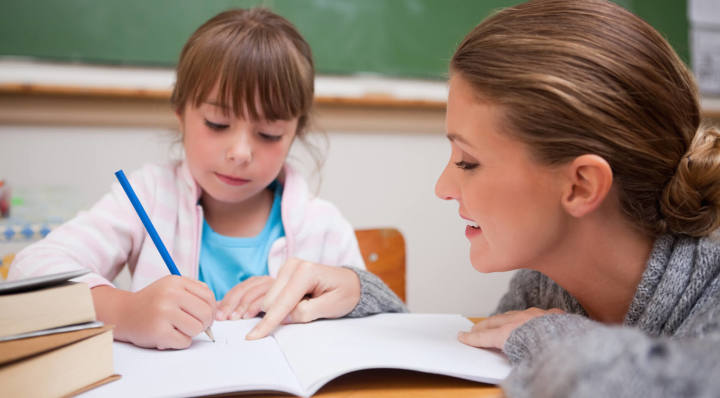 Most teachers love the idea of teaching kids and giving them the gift of learning. That's why they get into teaching, after all.
If you're sick of seeing the current setup in public schools and want to teach kids who are enthusiastic, want a more flexible schedule, or just not be tethered by the draconian arguments of parents, working as a private tutor or joining a tutoring firm is a smart way to do things.
Being a tutor is one of the best careers for former teachers that don't want to give up teaching—but do want to leave the school system. Depending on what you're teaching and where, a typical tutor can make around $36,000 per year. Top earners enjoy salaries up to $84,000 per year or more.
Writer
Undoubtedly, one of the best careers for former teachers is being a writer. Teachers have the rules of writing burned into them by having to teach them to a bunch of kids—and all the books they've read to kids in school allows them to create pretty amazing stories.
If the kids you taught were the reason you burned out from teaching but you still love English, you'll get why being a writer is one of the best careers for former teachers.
Though writing is rewarding, it can be difficult to make a living through writing alone. The market is very tough these days. That being said, a technical writer earns around $75,000 per year and copywriters average $40,000 or more depending on location and experience.
Personal Trainer
If you loved being a teacher but wanted to be more active in your life, you may want to consider a career as a personal trainer. Most personal trainers work on commission rather than salary, but once you get a good client base, you'll stay active, have happy students, and continue teaching.
After about five years of work, a typical trainer will earn around $36,000 per year as a national average. High-end trainers can quickly become entrepreneurs with their own workout video and gym supply empire. Certification is quick and cheap, which makes it a smooth transition.
Who knows? You could become the next Richard Simmons.
Educational Consultant
If you love the idea of helping people figure out what they want from their schooling, then being an educational consultant is a great idea. These are people who use insider knowledge to help students determine which major they want, what schools they should go to, and what certifications will maximize their future.
Obviously, this is one of the best careers for former teachers who are still passionate about education—but just can't handle the administration's stuff anymore. As an educational consultant, you get to stay in education full-time, but don't deal with public school (or private school) drama.
This is also one of the most well-paid jobs on this list, with average salaries topping $64,000 a year. Not too shabby!
Customer Service/Sales Representative
Believe it or not, Customer Service and Sales are the two leading careers that teachers choose after they decide it's time to stop being a teacher. In fact, around four percent of all former teachers go into these two jobs after they quit school life. If you add the job title of "cashier" to that, you have six percent of all ex-teacher careers.
Admittedly, working CSR, sales, or retail isn't for everyone. However, the pay can get big if you are persuasive—and the Bachelor's degree can help you get a good salary, too.
Though the lower rungs on the ladder are extremely low-paid, high-end sales staff can easily earn over $100,000 a year. The same can be said of retail managers and higher level customer service managers, too.
Child Protective Service Agent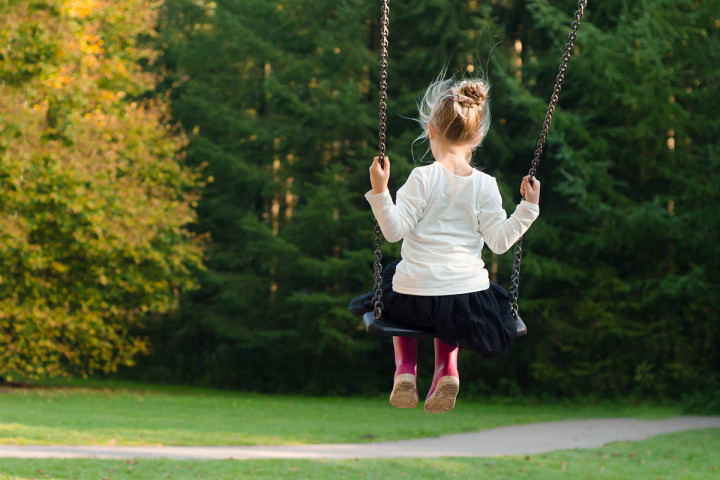 Most teachers who quit teaching still want to make a difference but just don't feel like the system they work for respects them enough. If you want to be a hero to kids and make a serious difference in their lives, but want to be able to get away from the school-centric politics, being a CPS Agent may be a good idea.
Admittedly, this job is very stressful and you'll see things you wish you never saw. It doesn't pay as well as many of the other jobs on this list. However, if you have the stomach for it, it can be the most rewarding job you'll ever have.
Advertising Specialist/Buyer
Many of the best careers for former teachers involve advertising in some way. A lot of different creative minds like English and Art teachers probably would find being an Advertising Specialist to be a great fit. These consultants can make well over $50,000 a year designing new ad campaigns for top companies.
More of a math teacher? Then being an Ad Buyer or SEO Specialist may be a better option. The pay is big, and if you're great at numbers, it can quickly become one of the most lucrative endeavors you can try. Top SEO specialists can earn over six figures—especially if they work in a major company.
Executive Assistant
Teachers are excellent planners, and if you don't believe it, look at the way they plan their lessons. Teaching skills and planning are great traits to have in an executive assistant. If you love the idea of coordinating everything and being a great planner, then you might like being an executive assistant.
Experts have rated this as one of the best careers for former teachers in large cities, primarily due to the high pay. A typical executive assistant can make anywhere from $45,000 to $60,000 within a couple of years. Top earners can earn over $90,000 in this field.
Human Resources Specialist
Last but not least, we have to face the fact that most teachers are "people person" types. Being extroverted and emotionally intelligent are common traits among both HR reps and teachers. That's why it's one of the best career paths for former teachers who were considered "cool" by students.
If you want to be a good Human Resources Specialist, you will need to be able to go with your "gut feeling" about people—and to read people fairly well. HR reps can make a huge difference in recruiting and overall work satisfaction for employees. Teachers who worked well with troubled students or were able to remain calm with screaming parents will find this a cakewalk.
You may need certification and a new degree to get this job, though. If you choose to get into HR, you can expect a salary of $59,000 within a couple of years. Top earners get six-figure salaries and pretty good work-life balances, too.