Appliance Testing And Tagging - Costly Mistakes To Avoid
Appliance Testing And Tagging - Costly Mistakes To Avoid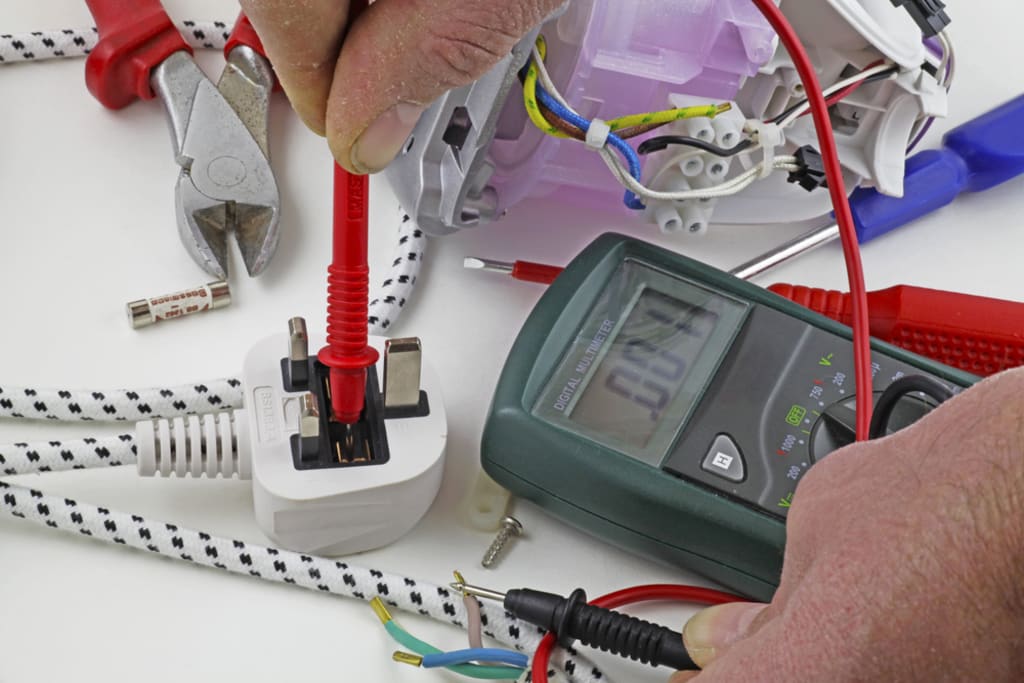 Ensuring all electrical systems, appliances and wiring are running in optimal conditions with no hazards is in the favour of both homeowners as well as businesses. There are innumerable things that can go wrong with faulty electrical systems. In fact, as per the occupational health and safety legislation in NSW it is necessary for all businesses to provide a safe working environment for their employees. Routine inspection is essential to ensure there are no dangers lurking that can harm the employees or the visitors. Professional electricians offer testing and tagging which will usually include inspection, testing, maintenance of equipment and more.
We rely a great deal on our electrical systems since almost all firms now utilise computers and networks to get their job done. A greater reliance on computer networks means a greater chance of them failing. Hence routine inspection and monitoring is a must. This article goes on the list some of the testing and tagging mistakes businesses should avoid.
Common testing & tagging mistakes to avoid
Testing and tagging are terms used by professional electricians for the process of visually inspecting the electrical systems as well as using professional's tools for this purpose.
Here are some common testing and tagging mistakes to avoid:
●The process of testing and tagging is usually thorough hence if your equipment is already having known issues, it is a good practice first to identify these existing faults.
● Regular maintenance of your electrical equipment is a good way to protect it from damages. This is a good method of saving the company a fortune in testing and repairs. Maintaining your electrical equipment in the right manner will also help improve the productivity of your business.
● The method to test different electrical equipment is different. For example, the method to test computers is different from that to test another type of equipment. It requires special tools and techniques for this purpose.
● It might be that you have a knack to find faults however, it is also essential to repair it in the right manner. For example, replacing parts with cheap ones or duplicates ones is not a good practice. Doing so will hinder the performance of the device and not provide appropriate results.
● The testing tools used by the professionals are state of the art. Besides which they keep themselves updated with tools that use the latest technology. Hence, unlike a company that might be using outdated tools the professionals have better equipment to find the faults faster.
Benefits of testing & tagging by the electrical repair specialist
It is best for a professional to take up testing and tagging since this does require good knowledge of electrical systems. Besides this, it is also necessary to use special tools for this purpose. There are mainly two types of electrical equipment, Class I and Class II. The process of testing and tagging will differ as per the equipment. Engaging in regular testing and tagging helps reduce the risk of using electrical equipment. It will also reduce the number of accidents and injuries resulting due to faulty equipment.
Hiring a commercial electrician for electrical services is a good method to ensure your equipment is in working order, well maintained and is operated in the right manner. They will remove the faulty equipment from the network or electric supply to avoid major damage and also help with the repair or replacement of such equipment. Hiring professionals for testing and tagging is a good way to make sure your working environment safer and stress-free.
Reader insights
Be the first to share your insights about this piece.
Add your insights