Anna Nyakana
The Niyah Zuri Movement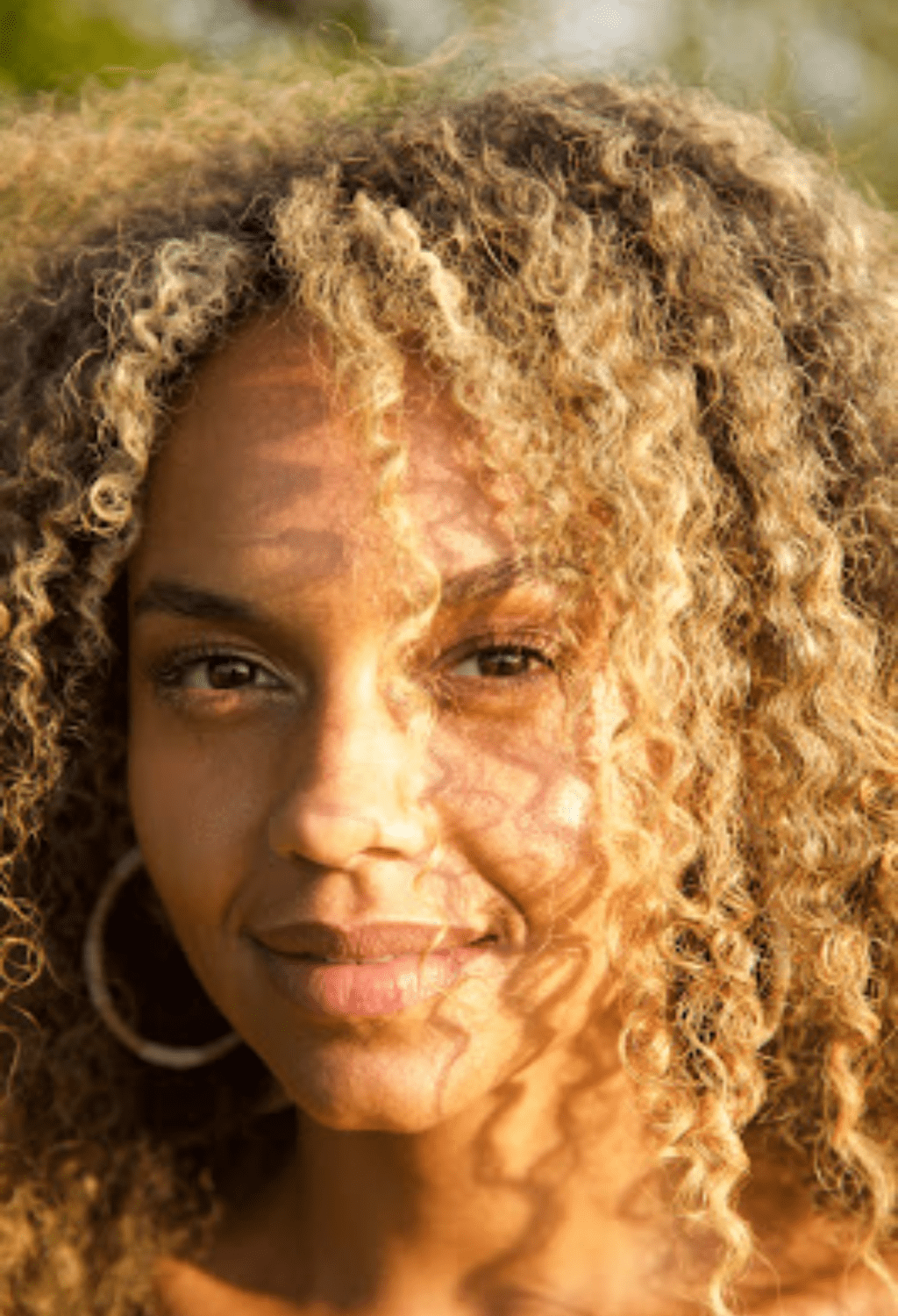 Anna Nyakana (Photo Credit: Kiefer Dixon)
Anna Nyakana is an award-winning and best-selling author, speaker, and entrepreneur. Her book "Niyah Zuri and the Pharaoh's Throne" focuses on representation and bringing diversity to the classroom. Truly turning the curriculum on its edge to ensure children of color learn about actual history beyond Black History Month . With a fearless Black heroine leading the way, Anna's Niyah Zuri mission also focuses on girl-empowerment, including inspiring young girls to love themselves and their natural hair. "Your hair is an extension of your spirit; a gloriously kinky and curly crown," just like her main character Niyah Zuri, as well as herself.
This Mom of two juggles the daily demands of entrepreneurship with the MomBoss duties of diaper changes, nap schedules, lesson plans, and missing socks. Anna relentlessly continues her work, spreading the Niyah Zuri message or representation, girl-empowerment, and world history to create a legacy for her sons and to show them they can complete anything that is ablaze in their hearts and set their minds to. During an Author Visit this year at Fred D. Wish School in Hartford, CT a boy asked Anna, "If you have kids, why are you here talking to us?" She responded to him, "Because you're someone's kid too and you're important."
Vocal readers please enjoy our interview!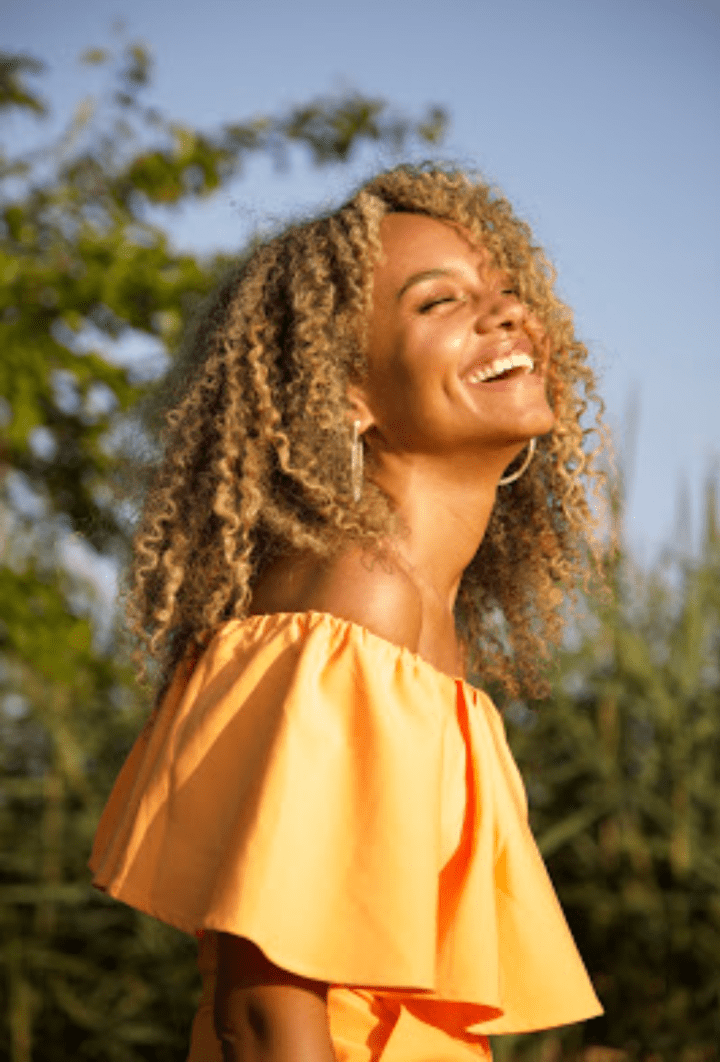 Tammy Reese:
What inspired you to become an Entrepreneur?
Anna Nyakana:
Growing up, I could never find a character on the cover of a book that looked like me. After discovering the need for representation in children's books was still left greatly unfilled since the time of my own childhood, I knew that my dream to change that narrative was my purpose; I refuse to let that younger version of me down.
Tammy Reese:
What are some memorable moments in your career so far?
Anna Nyakana:
Rereleasing "Niyah Zuri and The Pharaoh's Throne" on my own book imprint Niyah Zuri Books during quarantine and it hitting bestseller in 7 children's categories, being an Honoree and Valedictorian of the 100 Women of Color Awards, getting a shout out from Amanda Seales to continue making an impact with my books and movement, and being the first indie children's book author featured on SiriusXM's The Karen Hunter Show!"
Tammy Reese:
Please discuss with our readers the importance of diversity in the classroom?
Anna Nyakana:
The classroom is often times the first place where a child meets another of a different race. Seeing as the classroom is the representation of the outside world, it is critical children have the opportunity to learn about cultures other than their own in order to gain love, empathy, and understanding for those different from them.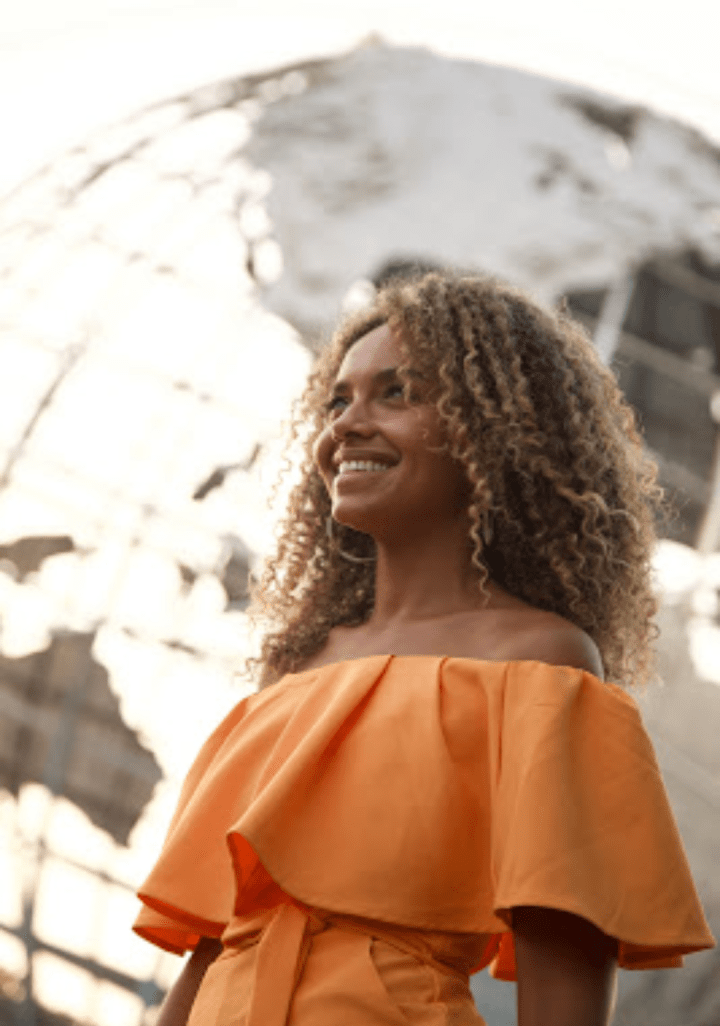 Tammy Reese:
How did virtual learning with the Niyah Zuri Tribe come to existence?
Anna Nyakana:
Due to the pandemic, I was challenged to think outside the box in order to stay connected with the young readers in my Tribe. Out of this challenge, I launched my own virtual summer camp and began connecting with organizations and programs to tailor virtual author visits, writers workshops, and motivational speaking engagement to the needs of the youth.
Tammy Reese:
What does The Niyah Zuri Movement entail?
Anna Nyakana:
Niyah Zuri is more than my main character, it's more than a book, it's a movement: Niyah Zuri means beautiful purpose and I utilize all of these elements combined with motivational speaking to encourage the youth to live purposefully in their paths! Everyone has their own destiny, the movement lights the flame for all to seek out and walk in their dreams now.
Tammy Reese:
Why is it important to begin literacy at birth?
Anna Nyakana:
The sooner a child is exposed to literacy the sooner they have a greater comprehension of vocabulary and their personal connection to the World! Reading expands the mind and keeps a child's imagination and creativity flourishing!
Tammy Reese:
Please tell our readers about the Niyah Zuri Cartoon Series that is coming soon?
Anna Nyakana:
I am so excited to bring my dream of an animated Niyah Zuri cartoon series to life. After months of storyboarding, I am finally in production of the teaser, which I plan to pitch to networks in the coming months. It will continue the Niyah Zuri mission of bringing a focus to representation, girl empowerment, and history through adventure while doubling as an educational resource, which can be utilized in the classroom and virtual learning.
Tammy Reese:
How has the pandemic shaped your day to day life?
Anna Nyakana:
The pandemic inspired me to become even more disciplined with my time and to whom I give my energy. Out of this discipline, I became more focused on the "larger impact" of Niyah Zuri and began to build up the movement by promoting of the "Fundamental Truths of Niyah Zuri"©, which I normally save for motivational speaking within the schools. However, I have been able to build up my Tribe and movement during this pandemic beyond what I have in past years by breathing life into anyone I come into contact with. This pandemic has taught me the value of time, so I will continue the work of ensuring every child knows their WORTH and that they can achieve ANYTHING they want in life while elevating my circle and supporting anyone I come into contact with in the same pursuit because I want to see everyone WIN.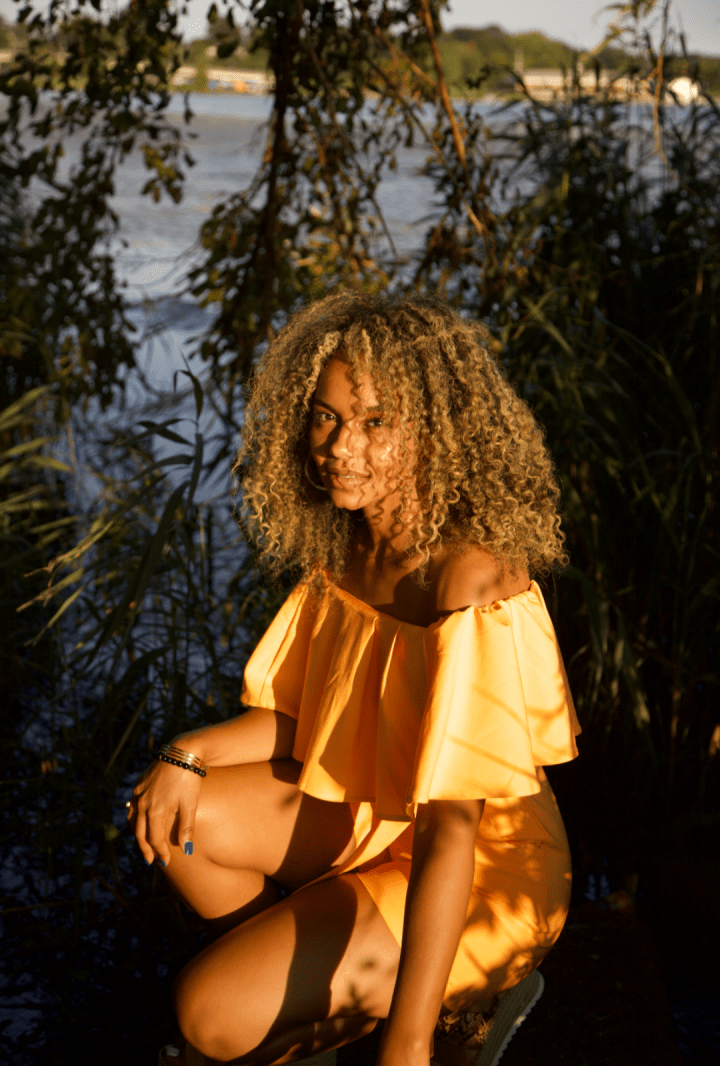 Tammy Reese:
What is your stance on the Black Lives Matter Movement?
Anna Nyakana:
The current state of the world is hanging in the balance, the Black community has had enough of the systemic racism and police brutality that has gone unchecked for too long. The BLM movement is the collective voice all minorities have been crying out with for hundred of years; this injustice is nothing new, this movement is nothing new, but what we do from this point forward, how we hold leaders accountable and how we use our voice for positive change, is how we receive justice for those that have lost their voices. I have been protesting, rallying, talking with my friends and family, and using my social media platform to urge everyone to unify. During a BLM protest in my hometown of Stamford, CT, I grabbed the megaphone and climbed onto the Police Department headquarters signage pressing all there to, "Use your voice! No one else can take your voice from you, only you, if you don't use it!" So whatever it is you do: if you write, if you sing, if you paint, if you dance, if you lead, if you teach, if you learn, if you stand, if you walk, if you march, if you kneel…Whatever you do, Use-Your-Voice!
Tammy Reese:
What do you want your legacy to be?
Anna Nyakana:
That I inspired an entire generation of youth to love themselves and their rich history and to live purposefully: "To walk in their dreams, bet on themselves, not dim their light, overcome their fears, and know that NOTHING is impossible!"
Tammy Reese:
What is some words of encouragement you would leave our readers to uplift them during this pandemic?
Anna Nyakana:
We are living at a rare time within history and regardless of the limitations that may be present in your life, take a minute to realize you are a SURVIVOR! So let's go beyond surviving and do the work to start THRIVING! Take this quarantine to do some inner work, to sharpen your skill set, to try something new, or even starts a business! Now is the time to apply the pressure and make your own mark in history, one that will be remembered on your own terms and for your own advancement!
Connect with Anna Nyakana on Instagram @niyah_zuri