All You Need To Know About Instagram Story Ads and Avoid These Instagram Ad Mistakes
Instagram Story Ads and Instagram Ad Mistakes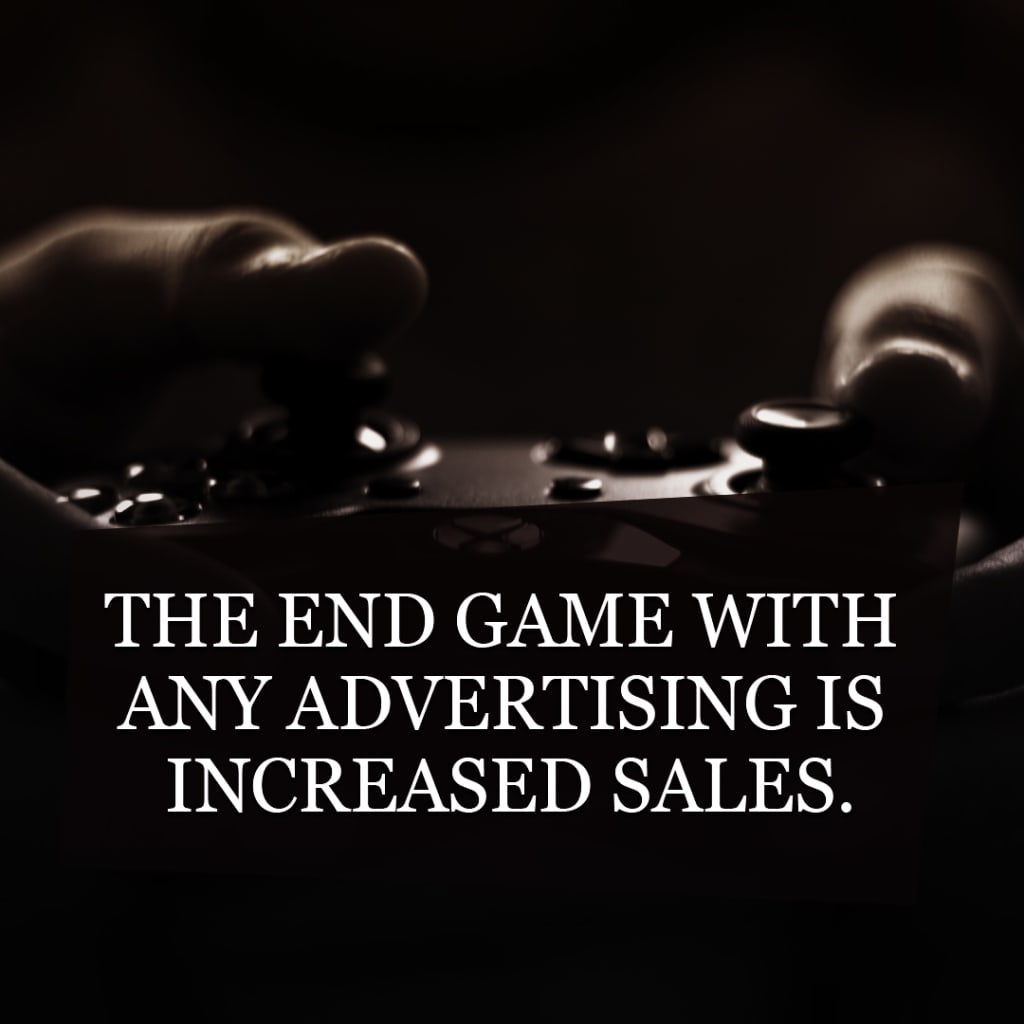 Instagram Story Ads were only introduced in March 2019. This caused a lot of excitement among advertisers as the story format is very immersive. Around 50% of brands that use Instagram have made story posts. Time spent on Instagram rose to around 28 minutes when they introduced the story format.
What are Story ads?
Stories are available to Instagram users at the top of their news feed. An Instagram Story Ad will display inside Instagram stories. Usually you will see a Story Ad as you are transitioning from one story to another. It is not easy to tell a Story Ad apart from a normal story post so they tend to work very well and be accepted by the Instagram community.
As with all ads on Instagram a Story Ad will have the word "Sponsored" on it. Whether you go for an Image Story Ad or a Video Story Ad they will be full screen to the Instagram user. There are around 500 million Instagram users looking at stories every day so you have a huge marketing opportunity with this ad format.
It is best to use Story Ads if you want to promote a limited time offer. Why? Because all stories will disappear from Instagram after 24 hours. You can use a number of different call to action buttons with Story Ads and here is the complete list:
• Apply now
• Book now
• Call now
• Contact us
• Download
When you create a Story Ad you will be able to create a target audience (or use a previously saved one) and also specify how often your audience will see your Story Ad. You can enhance your Story Ad with filters, video effects and add text to make your ad really appealing.
Stories Image Ad
If you choose to go with an Instagram Stories Image Ad then you will be able to add up to 6 images and a swipe up facility that will guide your viewers to a destination URL (your website or online store). The ad will last for five seconds.
Here are the important specifications for a Instagram Stories Image Ad:
• The recommended resolution for an Instagram Stories Image Ad is 1080 X 1920 pixels
• The resolution should be a minimum of 600 X 1067 pixels
• The correct aspect ratio is 9:16
• Image format can be either PNG or JPG
• The maximum size of any one image is 30 MB
One of things that you need to be careful about with Instagram Stories Image Ads is the amount of text that you overlay on any image. If you go to far with this then Instagram will not accept your ad.
Stories Video Ad
When people are browsing through stories nothing captures their attention more than a video. One thing to bear in mind though is that when users are viewing stories they don't usually turn on the sound. So you need to be able to deliver your advertising message with a Stories Video Ad with or without sound. The video length is 15 seconds.
Here are the important specifications for a Instagram Video Image Ad:
• The recommended resolution for an Instagram Stories Video Ad is 1080 X 1920 pixels
• The correct aspect ratio is 9:16
• Use either the MOV or MP4 movie format
• The minimum resolution of a Stories Video Ad is 720p
• Video size must not exceed 4GB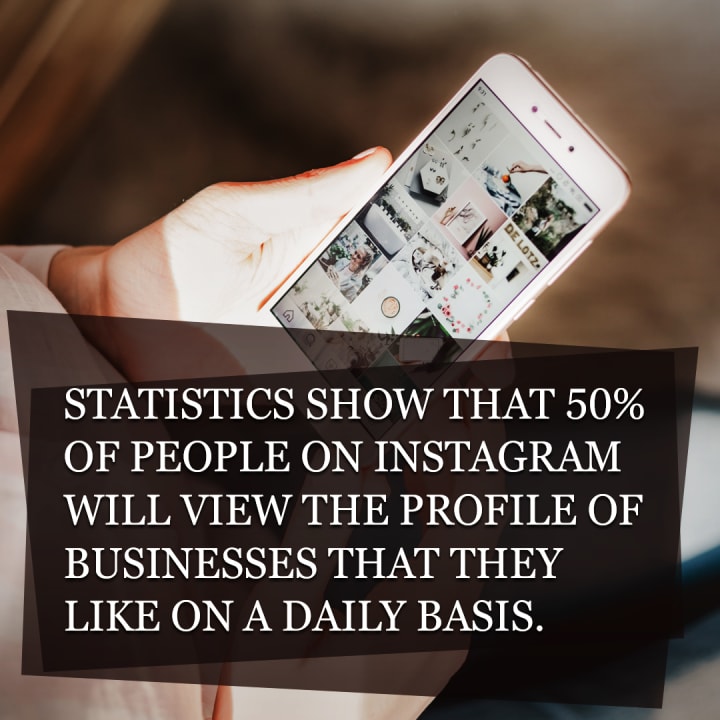 Many businesses are now turning to Instagram for new leads and customers. The platform is undergoing significant growth and using Instagram Ads is a great way to reach people that other methods can't. But a lot of people make mistakes with Instagram Ads so we want to highlight these mistakes for you so that you can avoid them.
Not Aligning with Business Goals
A lot of people that use Instagram Ads do not align their advertising with their business goals. You can create some awesome Instagram Ads but if there is no alignment with your business goals then you are wasting your time.
So think about how your Instagram Ads can align with your overall goals. Do you want to increase the amount of awareness of your brand? Do you want to increase the amount of followers on your Instagram account? Or is your main goal to drive a lot more traffic to your website so that you can generate more email marketing leads?
It is not difficult to create goals for your Instagram advertising campaigns and you must do that. Take the time out to think about what you really want to achieve from your Instagram Ads. To do this ask yourself these questions:
• What results do you want from your Instagram Ads?
• Do you want new customers or existing customers to purchase again?
• Do you want to increase the traffic to your website?
Not Targeting the Correct Audience
You can easily identify your target audience when you use Instagram Ads. But to do this properly you need to have a good idea of who your audience are and what they are looking for. A lot of Instagram advertisers don't spend enough time on this and end up targeting the wrong audience.
To identify the right audience for your business take a look at the products and services that you offer. Then ask yourself these questions:
• What needs do your products or services fill for people?
• What problems do you solve and what pain points do you alleviate?
• What kind of person would get the most out of your products?
Another good thing to do is to take a close look at what your competitors are doing. Who are their customers?
For your own customer base you need to know the demographics. This includes:
• Age range
• Gender
• Location
• Education
• Income
• Interests
Getting Ad Content Wrong
Even if you really know your audience well (which you must do) it is still possible to make mistakes with the content of your ads and a lot of advertisers do this. You must provide content in your Instagram ads that will connect with your audience.
Your content must accurately reflect your products and services and your brand positioning. Also it is essential that you do not over hype your content and make it too sales orientated. The aim is to provide value and inspire Instagram users.
Your Instagram Ads need persuasive captions. When you are creating your captions be sure that it reflects the image in your ad. Be sure to use the right hashtags and provide a compelling call to action.
Ignoring the quality of Images and Videos
It's all about the visuals. Advertisers know that Instagram is a visual platform but a lot of them do not pay enough attention to the quality of their images and videos. There is no excuse for this as there are plenty of tools around to make your visuals great.
Pay special attention to the lighting. There are apps available to adjust this. Make your videos interesting by providing different perspectives. Consider what is in the background for your images and videos.